Delhi brothers attack man for making vulgar comment on woman at public toilet
Two brothers attacked a man in Delhi with a baseball bat for passing a vulgar comment on one of the attacker's wife at a public toilet. The duo has been arrested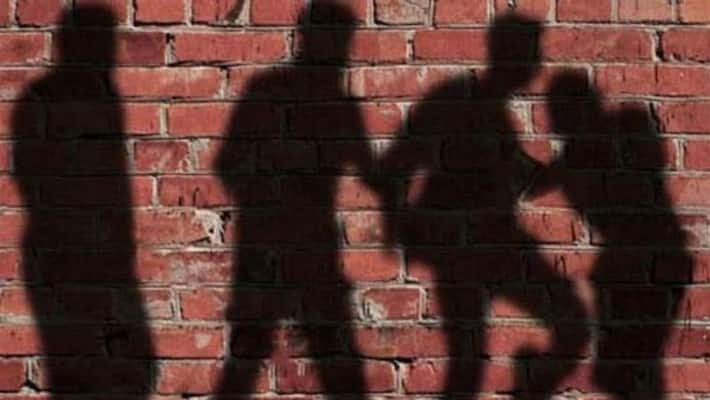 New Delhi: A man was attacked in full public view with a baseball bat in Delhi's Adarsh Nagar for making a comment on a woman at a public toilet. The injured victim who is battling for life was identified as Rohan and his attackers are two brothers Vikky and Ritwik.
According to reports, Rohan had passed a vulgar comment on Vikky's wife at a public toilet in the national capital.
As the matter reached the brothers, a fight broke out and police had to intervene and both the warring factions were warned and sent. Hours later, Vikky and Ritwik followed Rohan and attacked him with a baseball bat.
The shocked west Delhi public stood and witnessed the attack and the same has been captured on CCTV. As he began to bleed, the attackers left. The injured was shifted to a hospital and the doctors treating him told the condition of him is very serious.
Meanwhile, a police team was formed to nab Vikky and Ritwik and both were arrested on Wednesday evening (July 15).
In a similar case of murder and attack over a trivial issue, a man was stabbed over 20 times just because he objected to few youths' bike stunts.
Last Updated Jul 16, 2020, 1:26 PM IST