Construction worker caught peeping into bathroom to watch woman, beaten and handed over to police

A case of a peeping tom emerged from Tamil Nadu in which a construction worker was caught and handed over to police.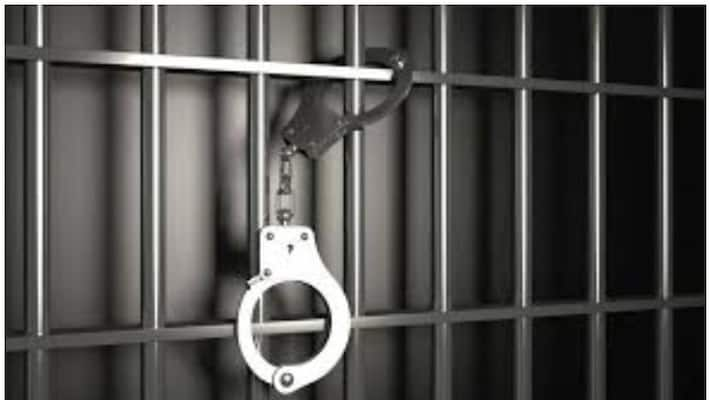 The Nagalkeni area in Tamil Nadu Villupuram district turned volatile on Sunday after a man was caught red-handed while he was peeping into a bathroom where a woman was present.
The accused, identified as Moorthy, was allegedly watching a woman bathe from a ventilator.
Reports stated that this is not the first time the accused has done something like this. Repeated instances made the woman suspicious and she informed her husband. On Sunday, while the accused snuck in near the ventilator to have a look, the husband of the victim caught him.
The man was trashed and abused before he was handed over to police.
Shankar Nagar Police have registered a case.
Following the incident, the area is under alert. Areas around public bathrooms and outdoor bathrooms are being patrolled to catch such offenders.
Last Updated Aug 25, 2020, 7:36 PM IST