Brother-sister duo found dead in farm in Gadag
A brother and sister were found dead under mysterious circumstances in a farm in Gadag district. Police suspect it to be a case of suicide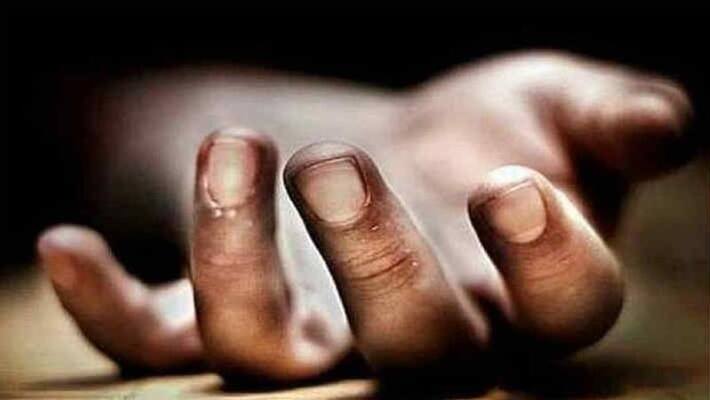 Gadag: A farmer woke up to a horrible sight after he spotted two bodies lying in his farm in Gadag. The bodies were that of a brother-sister duo. Police suspected it to be a suicide case as locals spotted the bodies two days after their death. 
The two bodies were found in a farm on Mundargi road in Gadag district and the police suspect that the brother and sister committed suicide by consuming poison because of a family dispute. The deceased were identified as 35-year-old Eranna and 38-year-old Ansuya. 
The deceased hailed from Lakshmeshwara town in Gadag.
The police said that the two might have committed suicide two days ago. However, the incident came to light late after the farm owner spotted the bodies and informed police.
A case has been registered at Gadag Rural Police Station. DySP Prahlad, PSI MG Kulkarni inspected the spot and sent the bodies for post-mortem. Further investigation is pending.
Last Updated Jan 7, 2020, 7:51 PM IST