Bride abducted before first night; Groom receives bigger surprise moments later
Rohtak resident Sombir Singh who finished a simple wedding ceremony was looking forward to spending the first night with his wife only to have his hopes dashed. Few hours after the ceremony while returning home by car, a few men stopped the vehicle and kidnapped his wife. Before he could come to terms with what happened, there was another surprise in store.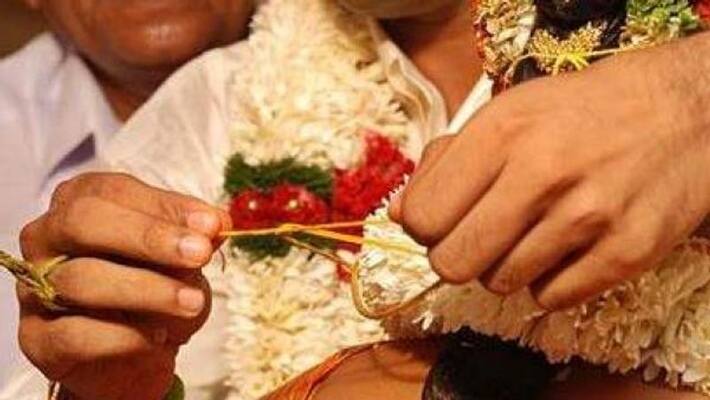 Details: Sombir Singh who was looking forward to spending the rest of his life with his wife whom he married hours earlier was left dejected and shocked following an incident that occurred in Kalanaur, Haryana.
Just two hours after their wedding, the bride was kidnapped at gunpoint while they were returning home.
Also read:  Supreme Court reserves verdict on sentence against Prashant Bhushan over his tweets
Even before he could come to terms with what occurred, he received another surprise. To escape a forced marriage, his wife had staged the kidnap with her lover.
The bride, Mamta, was taken to her aunt's place and from there to a police station.
Mamta, with her lover Sahil Kumar and friend Mohit arrived at Sonepat to take shelter at her relative's place, but due to warning and calls to her parents about her arrival with her abductors, the girl and others left and she was later dropped off at a police station.
Also read: Coronavirus: Karnataka Congress state president DK Shivakumar tests positive for COVID-19
Police have arrested Mamta for staging a kidnap and a hunt is on for her lovers and others involved in this act.
A case has been registered in this connection.
Last Updated Aug 25, 2020, 6:03 PM IST