Boy thrashed by teacher for not completing spiritual assignments
An 11-year-old student was allegedly thrashed by a teacher for not being able to study 'Haripath' properly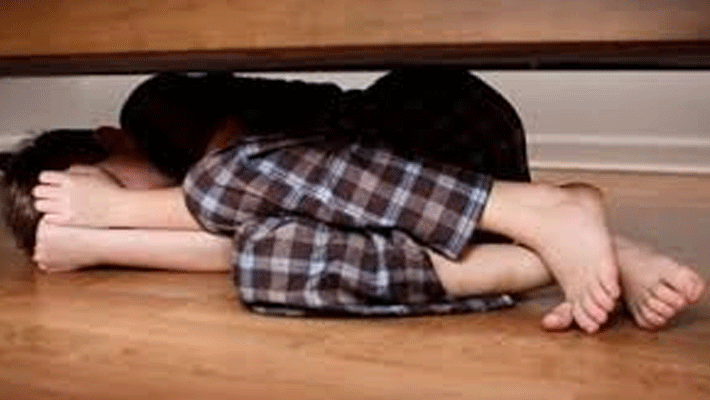 Pune: An 11-year-old boy in Maharashtra's Pune district sustained serious injuries after his teacher thrashed him. The teacher thrashed the boy with a stick for not completing spiritual assignments.
According to reports, the incident occurred in a Hindus spiritual, educational institute in the temple town of Alandi, Pune.
The teacher is identified as Bhagwan Maharaj. He hails Pohane from Parbhani.
The teacher gave students "Haripath" (a collection of devotional poetry) and other assignments, which the boy was unable to complete. Due to this, the teacher thrashed the boy on his chest, hands and legs.
The victim is in critical condition in a hospital.
The boy's mother, a resident of Wadgaon who works at a private hospital, lodged a complaint at Alandi police station against the accused.
Regarding this incident, the police have booked the teacher under section 307 of IPC.  Further investigation is underway.
 
Last Updated Feb 22, 2020, 9:09 AM IST