Black magic angle unfolds in 'Love Jihad' case from Kanpur
Uttar Pradesh's Kanpur is yet again in the news for 'Love Jihad' as a woman's family had lodged a case of a man entrapping their daughter under the pretext of love and converting her, along with the use of occult practices to manipulate her.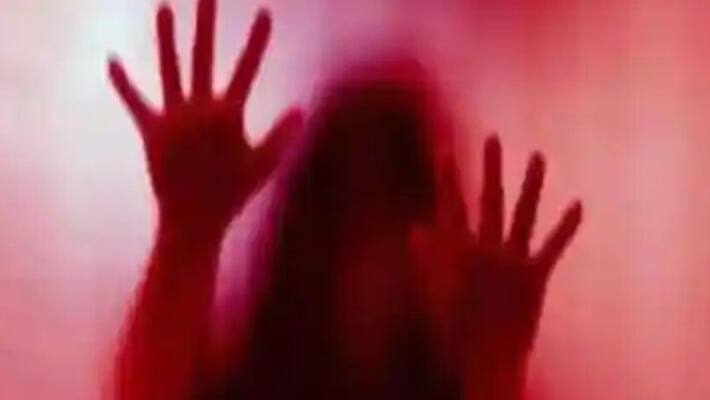 Kanpur in Uttar Pradesh saw a case that alleged the use of black magic and occult practices by a Muslim youth to lure a Hindu girl in what is being termed Love Jihad.
The 18-year-old girl went missing 10 days ago and is said to have eloped with Asif Shah alias Nafiz, a driver. She would attend tutions and that's when she met Nafiz and became attracted to him.
On August 27, the girl called her mother over the phone and asked her to come to Kanpur outskirts. The mother took the help of a right-wing group and went to the location. The girl was accompanied by two persons, who after seeing many people, left the girl and fled.
Also read:  20-year-old North East girl held captive for 3 months, sedated and assaulted by UP man in Meerut
The girl who returned, looked depressed and had henna on on hand and a maulet on her neck. The girl allegedly told her mother she was kept in confinement and forced to convert and that her lover used black magic.
Police have registered a case and are on the lookout for the accused. Meanwhile the girl will be subjected to a medical examination.
 
Last Updated Aug 31, 2020, 12:42 PM IST