Bengaluru shootout case: Police fire at murder accused in self-defense
In an attempt to 'save' themselves from being attacked from murder accused, the Bengaluru Police shot at Babu, who was wanted in a murder case. The accused had allegedly killed Raghu, 28, on December 10, and was on the run.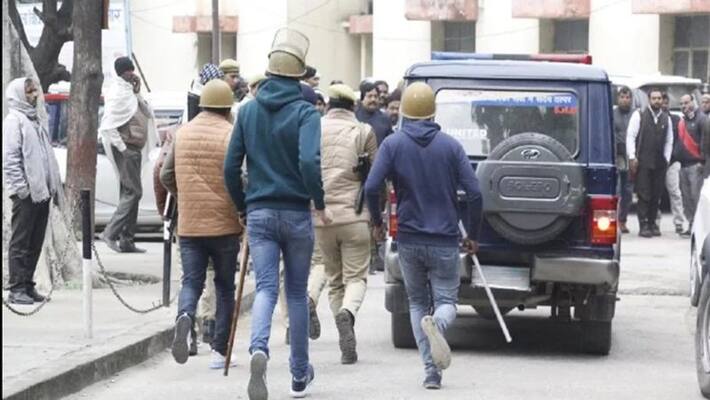 The Bengaluru Police, who were on the lookout for a murder accused in Nandini Layout Police limits, were attacked by Babu, the prime accused in the case when they narrowed in on him. In an act of self-defense, the police claim they shot him.
During the time of investigation with respect to a murder case, the police picked up Prabhakar and based on his statements it was established that Babu was the main accused in the case. Based on mobile tower location, he was traced.
Since the murder took place between Mahalakshmi Layout police and Nandini Layout police limits, a joint operation was launched and this early morning, the accused was traced near HMT bus stand.
Despite police warning, he did not surrender and was trying to escape by attacking the police. With no option, the police fired at his leg and shifted him to the hospital.
Last Updated Dec 24, 2019, 6:46 PM IST