Bengaluru: Bihar man beaten for trying to film a woman bathing

A huge crowd gathered at Austin Town on Sunday after the residents caught and bashed up a Bihar resident for filming a woman while she was taking a bath.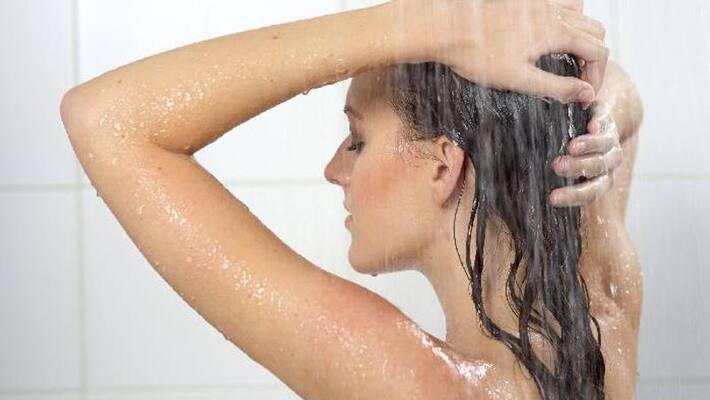 A Bihar resident employed with an electronic gadget showroom was caught and beaten up after he tried to film a woman taking a bath.
As the crowd began to beat him up, Ashok Nagar Police arrived and took him to the station.
The accused is identified as Rajdeep. He had quit education midway and joined the electronic gadgets showroom as an executive.
The victim, a private bank employee, sensed something fishy while taking a bath at 10:30am. She allegedly noticed a stranger holding a phone and filming her.
The woman recognised him and raised an alarm. He went back to his room and claimed innocence. The woman took her relatives to his house and when they checked his phone, he had deleted the video. However, the woman checked the recycle bin and allegedly caught him.
Police have registered a case under IPC section 354 and arrested him, seized his phone, laptop as evidence and sent him to custody.  
Last Updated Sep 22, 2020, 6:34 PM IST