Actress Ragini had links with African drug peddlers?
Central Crime Branch officials have managed to establish links of actress Ragini Dwivedi with Loum Pepper Samba, an African an accused known for selling drugs. The police also reportedly found financial transactions between the two.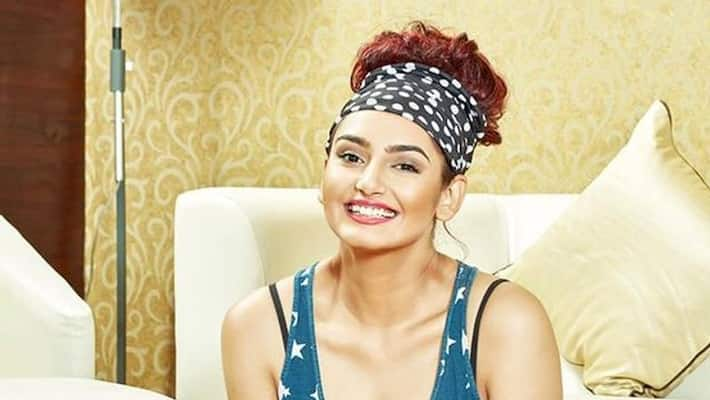 If reports are to be believed, then the Central Crime Branch (CCB), Bengaluru probing Sandalwood industry's drug link, has now found links between actress Ragini Dwivedi and African drug peddler Loum Pepper Samba.
As per reports, the African national was picked up on September 5, a day after actress Ragini was arrested. It is said that the actress was in touch with the African drug peddler.
As per reports, the actress reportedly told investigating officers that she met Samba at a party. However, she claimed he is not a friend and exchanged a conversation using code which is found between drug abusers and peddlers.
Also read:  Sandalwood drug chase: Morning shocker for Sanjanaa as CCB officials raid her house; Ragini's custody extended
"We have established that they were in contact with each other for several months. The messages exchanged between them, which had code words, are like conversations between a seller and a buyer," an officer was quoted as saying.
He further added that she procured drugs from Samba whenever she went to parties.
Fearing she will be exposed, the actress allegedly tried deleting all her conversations from her phone with drug suppliers. However, experts in the department managed to retrieve all the evidence.
The officers who have managed to get her custody till Friday may grill her further in this connection. Meanwhile, the actress will get a new lawyer to represent her on Friday after she failed to get any protection from arrest.
Last Updated Sep 8, 2020, 10:57 AM IST