When Irrfan Khan hailed MS Dhoni for 'single-handedly' winning World Cups, named his favourite cricketers
Actor Irrfan Khan, who passed away today (April 29), had once spoken about India captain MS Dhoni and also named his favourite cricketers including Sachin Tendulkar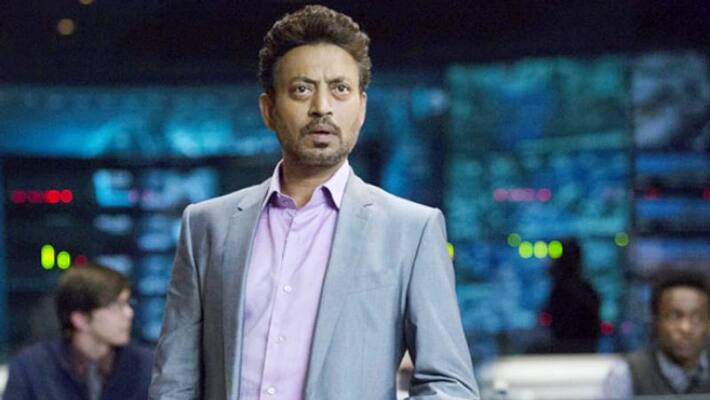 Bengaluru: Bollywood actor Irrfan Khan, who passed away today (April 29), had once spoken about his cricket career which he gave up and also talked about his favourite Indian cricketers.
Also read: Here's why Irrfan Khan gave up cricket career
Irrfan breathed his last at a Mumbai hospital on Wednesday. He was 53. He is survived by his wife Sutapa Sarkar and two sons Babil and Ayan. Irrfan and Sutapa had got married in 1995.
Also read: Virat Kohli's tribute to Irrfan Khan
Once Irrfan was selected to play for the BCCI's Col. CK Nayudu Tournament (Under-23). However, he could not afford Rs 600 at the time and gave up cricket career to pursue acting.
In one of the interviews to The Telegraph, Irrfan had said his favourite cricketers were Kapil Dev, Sachin Tendulkar, Pakistan's Imran Khan and Zaheer Abbas. Also, he had praised MS Dhoni's captaincy.
Also read: Sachin Tendulkar, other cricketers' tributes to Irrfan Khan
"At one point of time, I used to like Sachin (Tendulkar). Kapil (Dev) was also a favourite. (MS) Dhoni has shown some character. He has won matches for India on his own. He is a great captain," the Piku actor had told the newspaper in 2014.
In January 2017, when Dhoni stepped down as India's limited-overs captain, Irrfan had tweeted about the wicketkeeper-batsman.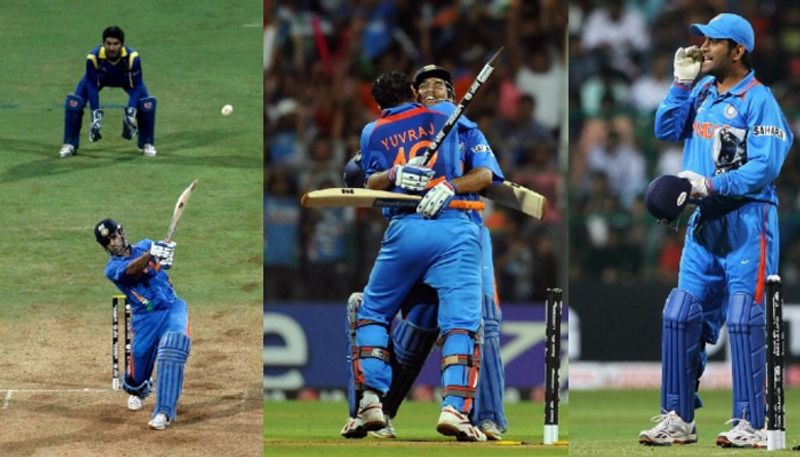 "What a captain you've been @msdhoni! Will always remember you winning world cups almost single handedly (sic)," Irrfan had tweeted on the day (January 4, 2017) when Dhoni relinquished ODI and T20I captaincy.
Reaclling an India-Pakistan cricket match, Irrfan had told The Telegraph, "There was an India-Pakistan match. I was very young. Zaheer Abbas was there. I went to take his autograph. That was the first time as I never took autographs from anybody in my life. He just looked at me… and I felt so humiliated. I felt really bad. I was a Zaheer Abbas and Imran Khan fan."
The Angrezi Medium actor had also spoken about his love for football and tennis. He had named Spain's Rafael Nadal as his favourite tennis star.
Last Updated Apr 29, 2020, 4:24 PM IST