Streets named after Sachin Tendulkar, Kapil Dev, Virat Kohli in Australia
In Australia, streets have been named after Sachin Tendulkar, Kapil Dev, Virat Kohli and other cricketers. Details here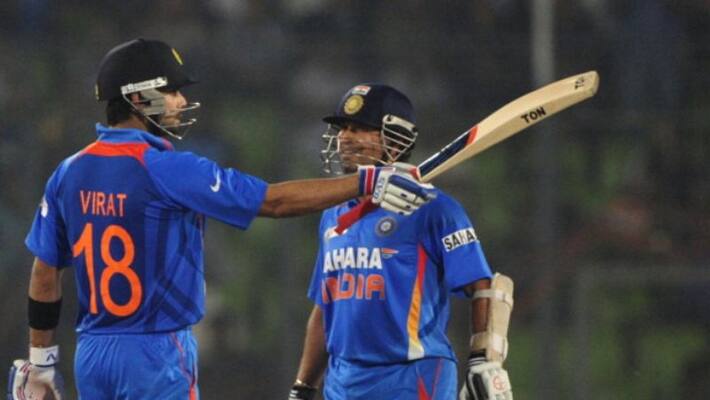 Melbourne: Soon, you can get to live on Sachin Tendulkar street (Tendulkar Drive), Virat Kohli street (Kohli Crescent) and other roads named after cricket legends in Australia.
Work has already started in a new housing estate where streets have been named after cricketers. This can be found in Melbourne.
Also read: India not to tour Sri Lanka, Zimbabwe due to coronavirus
"An upcoming housing estate in Melbourne's western suburb of Rockbank has named all its streets after cricketing legends from around the world. Streets in the Rockbank suburb of Melton City Council have been named after cricketing legends such as Sachin Tendulkar, Virat Kohli and Steve Waugh among others," SBS Hindi website reported on Friday (June 12).
Exclusive: IPL 2020 in September-October, says GC chairman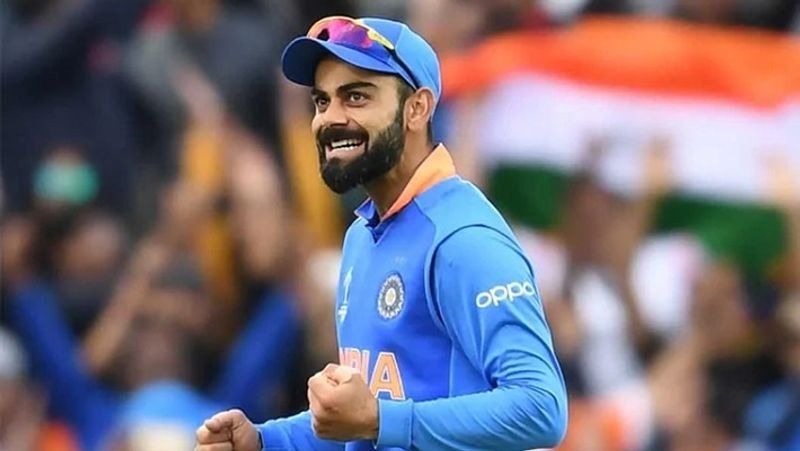 "As soon as we announced street names after cricketers, the inquiries doubled," property developer Varun Sharma told SBS Hindi. 
"Who would not like to live on Kohli crescent? You never know Indian cricket team captain Virat Kohli might drive by the street when he is in Melbourne this December," he added.
Also read: Exclusive - When this umpire got 'shock' invite from Steve Waugh
"Besides Tendulkar Drive and Kohli Crescent, the other streets in the estate have been named Waugh Street (Former Australian Captain Steve Waugh), Sobers Drive (West Indies great Sir Garry Sobers), Kallis Way (South African Batsman Jack Kallis), Dev Terrace (India's former captain Kapil Dev), Hadlee Street (New Zealand's former cricketer Sir Richard John Hadlee), Akram Way (Pakistan's former captain Wasim Akram) among others," the portal said.
India are set to travel to Australia later this year to play three ODIs, three T20Is and four Tests. Currently, all international cricket matches have been suspended due to the coronavirus (COVID-19) pandemic.
Earlier today, the Board of Control for Cricket in India (BCCI) cancelled India's tour to Sri Lanka and Zimbabwe. The BCCI is hoping to host IPL 2020 in September-October if the T20 World Cup in Australia is postponed. IPL was scheduled to start on March 29 but was indefinitely suspended due to the virus.
Last Updated Jun 12, 2020, 3:14 PM IST