Shoaib Akhtar wants Pakistan to learn from Virat Kohli, Team India
Shoaib Akhtar has praised India captain Virat Kohli and wants Pakistan cricketers to learn from him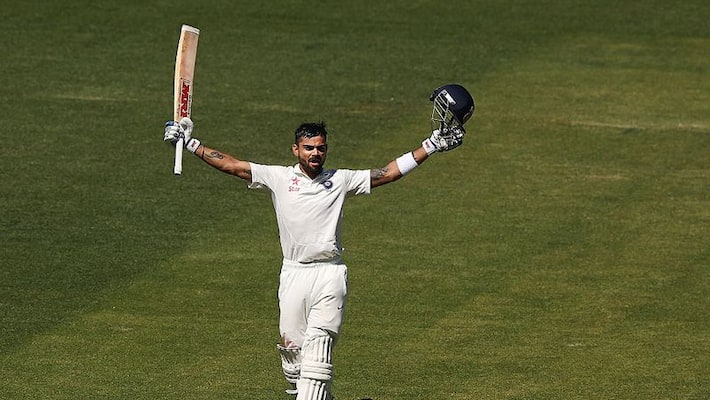 Bengaluru: Former Pakistan fast bowler Shoaib Akhtar has hit out at critics after he was slammed for praising India captain Virat Kohli.
Akhtar said Pakistan players should learn from Kohli and India. He also lashed out at people who were angry at him for praising the Indian skipper.
Also read: BCCI picks 7 commentators for IPL 2020
"I don't know why people are angry, they should go look at the stats first before criticising me. Do they want to keep the hatred in mind, that just because he is an Indian, we will not praise him?" Akhtar said on 'Cricket Pakistan' show on YouTube.
"Why do you always try to find faults, why don't you try and be like them. There was a time when Indians wanted to be like Pakistan. Now, Pakistan want to be like Indians," Akhtar added.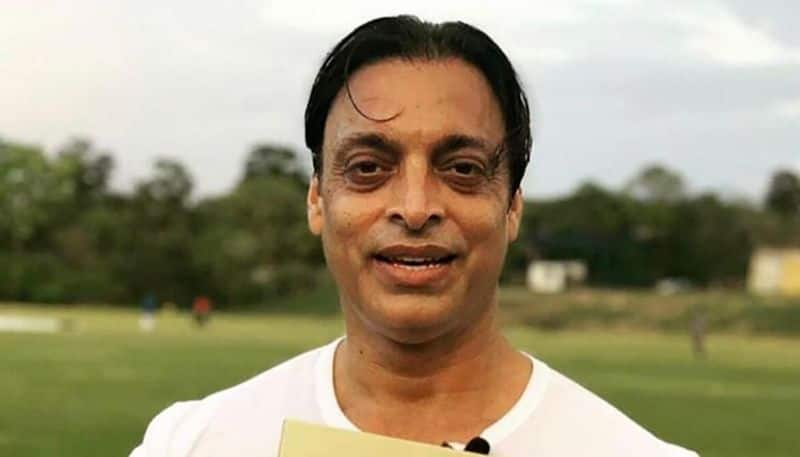 According to Akhtar, India did not want to play in Sharjah against Pakistan. "In late 90s, India would raise their hands that we don't want to play in Sharjah against Pakistan."
The former paceman, who is known as 'Rawalpindi Express', said Pakistan cricket changed by bringing "average people to the top".
"Our mindset was made to change by bringing average people on the top. They brought average people to be the captain of the team. Look at what India got - they made Virat Kohli the captain, an aggressive player. Who did we bring?" he said.
Last Updated Sep 4, 2020, 12:09 PM IST