Road Safety World Series: Brian Lara reveals name of his favourite cricketer
Brian Lara heaped praise on Virat Kohli but the Indian captain is not his favourite cricketer. Read on to find out who is that. Lara is currently in India for the Road Safety World Series tournament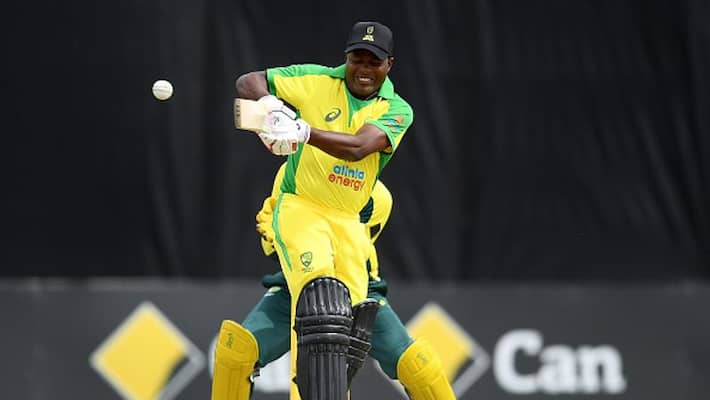 Mumbai: West Indies legend Brian Lara has revealed the name of his favourite cricketer and it is not Indian captain Virat Kohli, who, according to him, is the best batsman in the world.
Also read: Full schedule of Road Safety World Series
Former West Indies captain Lara is in India to play in the Unacademy Road Safety World Series. He is leading the West Indies Legends team.
Also read: India-South Africa ODI series schedule, squads
Speaking to Sportstar magazine, Lara said he likes watching India's opening batsman KL Rahul.
He said, "I follow the West Indies as you know. They did pretty well in Sri Lanka in the T20 version of the game. Around the world, there are so many amazing batsmen to look at. There is Steve Smith, Virat Kohli, Rohit Sharma. My favourite is KL Rahul."
Also read: Full schedule of IPL 2020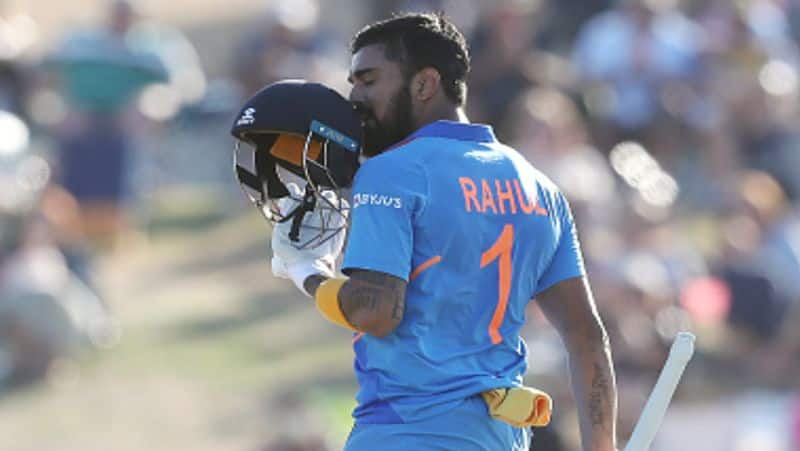 "He's just class. I mean, when you are watching a player, you want to see him play, you want to see great technique, a good aggressive spirit as well. He is a great entertainer, he's a great person to watch bat. This is as simple as that. He's no better batsman than Virat Kohli. Virat is the best batsmen in the world, but it's just the preference of who I like to see bat. No disrespect to anybody else," Lara added.
When asked about Rahul not being the Indian Test team, Lara backed the Karnataka right-hander to return and stated that only he himself can win the Test place back.
"He's got the ability to play all forms of the game and to secure his place. He should be one of the first names after Virat Kohli in any Indian team. And (for that to happen), he's in charge of that, not the selectors, not any favours or anything. He's in charge of his own destiny," Lara said.
Rahul will be seen in action from Friday (March 12) when India and South Africa will play three ODIs.
Last Updated Mar 10, 2020, 1:23 PM IST