RCB super fan Sugumar wins Global Sports Fan Award, to be honoured ahead of India-Pakistan World Cup clash
Royal Challengers Bangalore (RCB) super fan Sugumar Kumar was on Tuesday (April 23) chosen as the second recipient of the Global Sports Fan Awards
Mumbai: Royal Challengers Bangalore (RCB) super fan Sugumar Kumar was on Tuesday (April 23) chosen as the second recipient of the Global Sports Fan Awards to be held in Manchester on June 14.
Sugumar becomes the second Indian fan after Sachin Tendulkar's iconic 'worshipper', Sudhir Kumar Gautam. The announcement was made at a press gathering in Mumbai followed by a cake cutting ceremony to celebrate Sachin Tendulkar's birthday.
For over a decade, Sugumar has been an ardent fan of Bangalore's IPL side and Indian skipper Virat Kohli in particular, travelling all across to support in all matches. Additionally, Sugumar also came across many hurdles to witness his team play in four matches at the United Arab Emirates (UAE).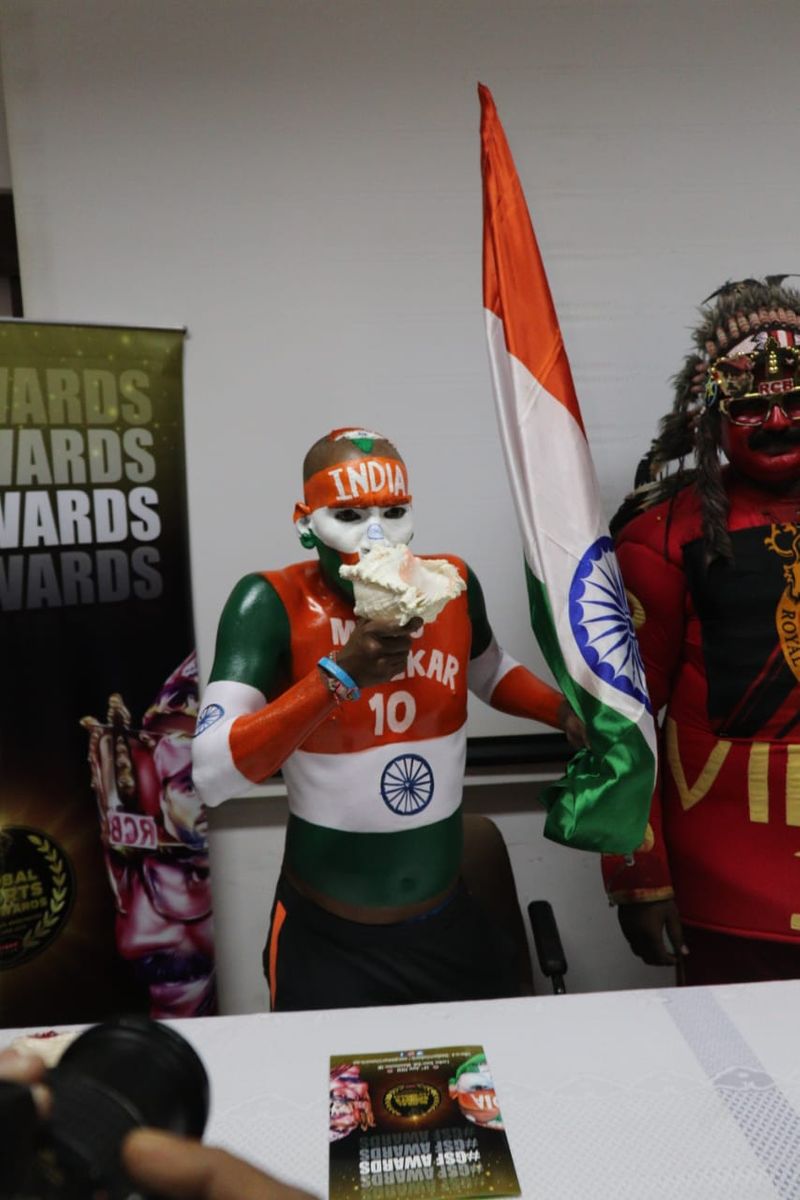 On receiving the first ever Global Sports Fan Awards award, Sugumar said, "Truly honoured that Sudhir and me are winners of this prestigious inaugural award. This surely acts like a balm to the hardships we had to undergo. Till now all our fanaticisms supported by friends, family and well wishers but this award paves way for future endeavours of the fans and acts as motivation for emerging fans across the world."
Sugumar and Sudhir are not just fans but also good friends off the field. Sharing similar identity of being a fan, for both of them, being conferred for the first award is like a dream come true even more when 'God of Cricket' Tendulkar himself wished his special fan Sudhir on receiving the first ISF award, on Twitter.
Speaking on the occasion, Sudhir said, "I am thrilled with double celebrations. First is celebrating my icon's birthday (on April 24) by meeting Sir Sachin Tendulkar and secondly, my friend Sugumar is also the recipient of the Global Sports Fan Awards. This is big news for Indian fans and an amazing feat".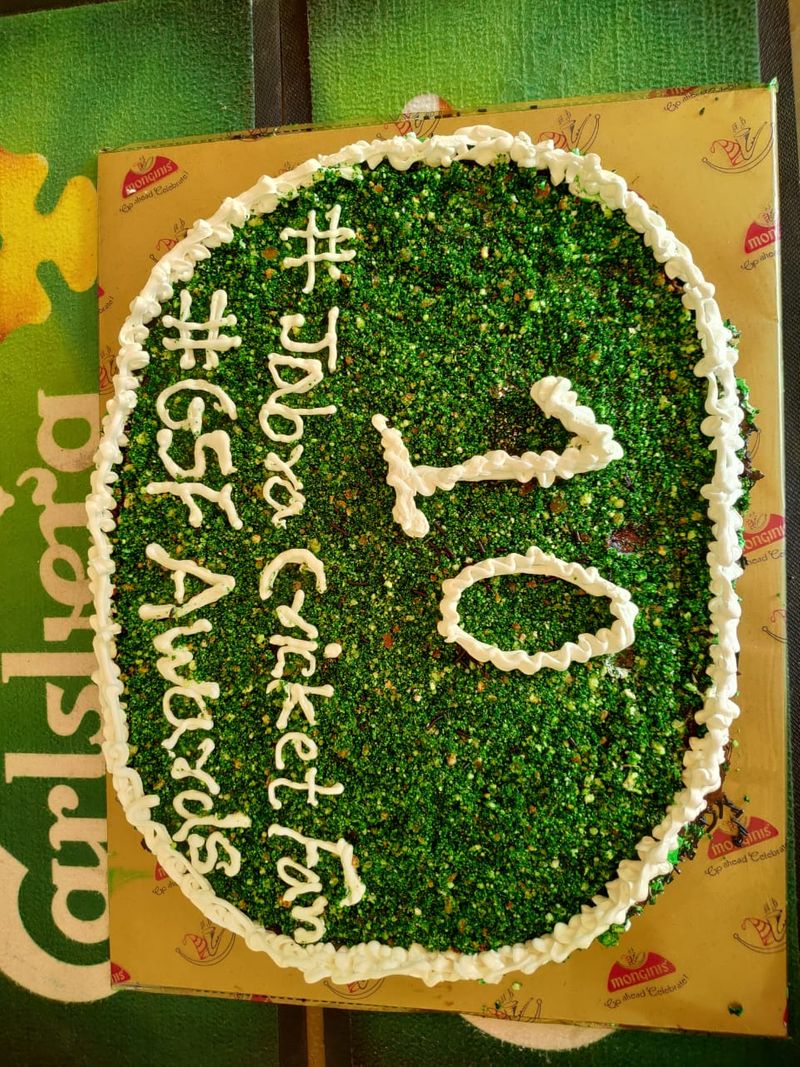 Global Sports Fan Awards is the first-ever initiative to honour the sports fans globally at Manchester, United Kingdom (UK). The award ceremony is scheduled to be held on June 14 at Eccles Town Hall, two days before the India-Pakistan clash at ICC Cricket World Cup 2019. The award will host five jury awards including two upcoming fan categories, all pertaining to individual efforts in fandom. 
Last Updated Apr 24, 2019, 12:05 PM IST