Over 50s Cricket World Cup: Indian Team captain exudes confidence
Our fielders need to be as good as Jonty Rhodes to win matches, said Indian captain Shailendra Singh where India will be on its maiden participation in the second edition of the Over 50s Cricket World Cup in South Africa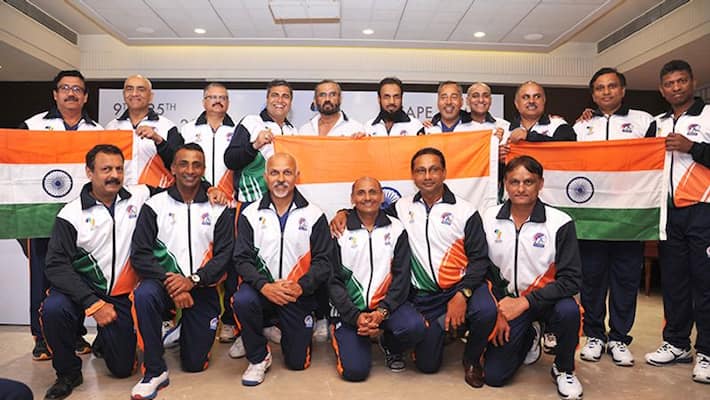 Bengaluru: Just over a month away from the second edition of the Over 50s Cricket World Cup in South Africa, the Indian contingent is all charged and geared up to face some tough teams ahead.
Team India is participating in this tournament for the first time and placed in Pool B with England, Pakistan, South Africa, Namibia and Wales.
India will be facing South Africa in the third match of the tournament. One of the world's most dangerous fielders Jonty Rhodes has been selected and will be in the playing 11 for South Africa.
About facing the South African squad, the captain of Indian Cricket Team for the Over 50s Cricket World Cup, Shailendra Singh said, "South Africa is such a good team and playing against them will be a challenge, especially with Jonty Rhodes in the squad. We, as a team, need to field as well as Jonty to win matches in this tournament. Our team is working hard and giving it everything we can."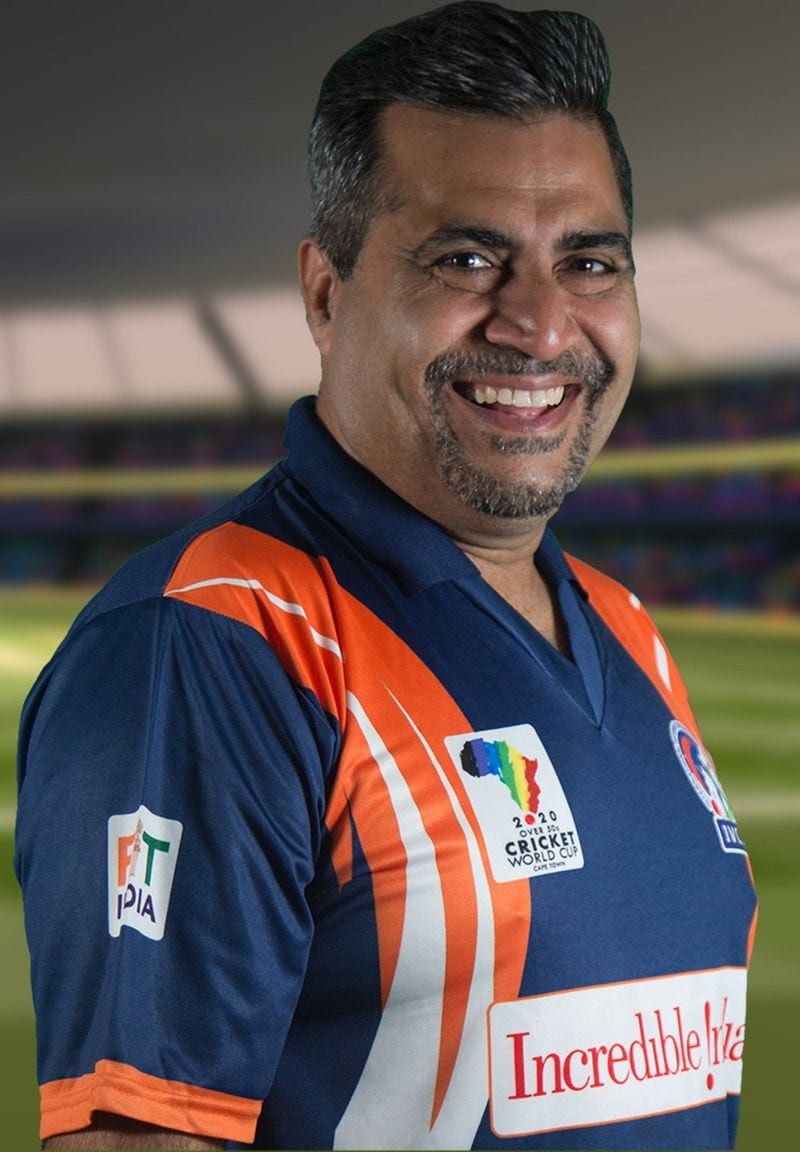 Shailendra Singh believes in the adage that 'catches win matches' and will be making sure that his team does not miss any, especially when pitted against Jonty Rhodes, who has rarely missed one.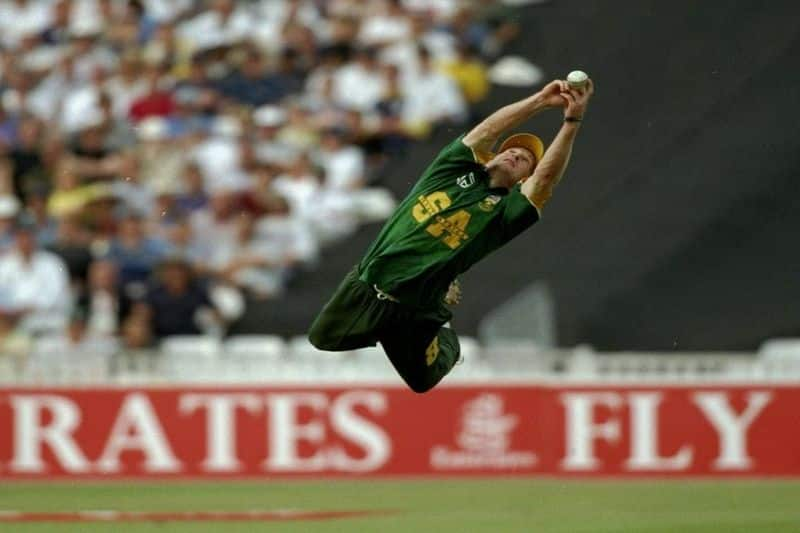 The Over 50s Cricket World Cup will be held in South Africa from March 11 to 24 and will be played at top cricket grounds around Cape Town and Stellenbosch. The final match will be held at the famous Newlands Cricket Ground. This is the second edition of the World Cup and Australia are the defending champions.
The Indian team selected to play for the tournament include: Shailendra Singh (c), Iqbal Khan, Mayank Khandwala, Parak Ananta, Tushar Jhaveri, Ashwani Arora, Preetinder Singh, Aadil Chagla, P G Sunder, Pradeep Patel, Verinder Bhoombla, Thomas George, Sanjay Beri, Deepak Chadha, Dilip Chavan and Srikanth Satya. Ajoy Roy is the team coach.plane to fly over Tirumala.
Last Updated Feb 6, 2020, 4:57 PM IST