'Never seen better player in my life': Graeme Swann praises this Indian batsman
Graeme Swann recalled his county cricket days and hailed this Indian batsman for making him feel like an "11-year-old spinner"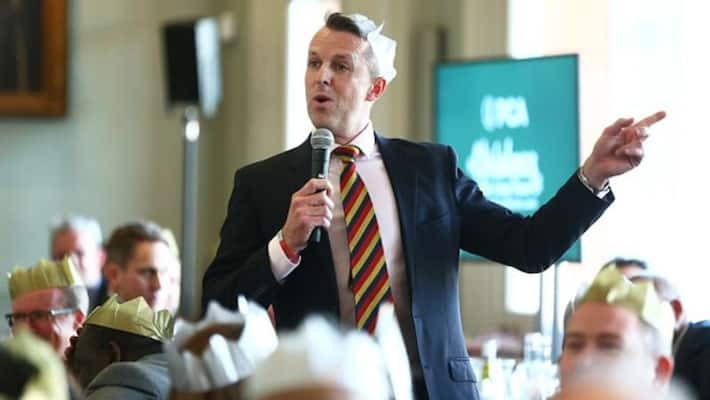 Bengaluru: Former England off-spinner Graeme Swann has recalled how India's Rahul Dravid "would never get out" in a county game when "The Wall" played for English county side Kent.
In the year 2000, Dravid appeared for Kent and scored more than 1,000 runs in the season. At the time, former New Zealand batsman John Wright was the coach. Wright was India coach too, from 2000 to 2005. At Kent, Wright coached the side for four years.
Also read: List of cricketers who have donated to PM CARES Fund
Swann, who played 60 Tests, 79 ODIs and 39 T20Is, said Dravid made him "feel like an 11-year-old spinner".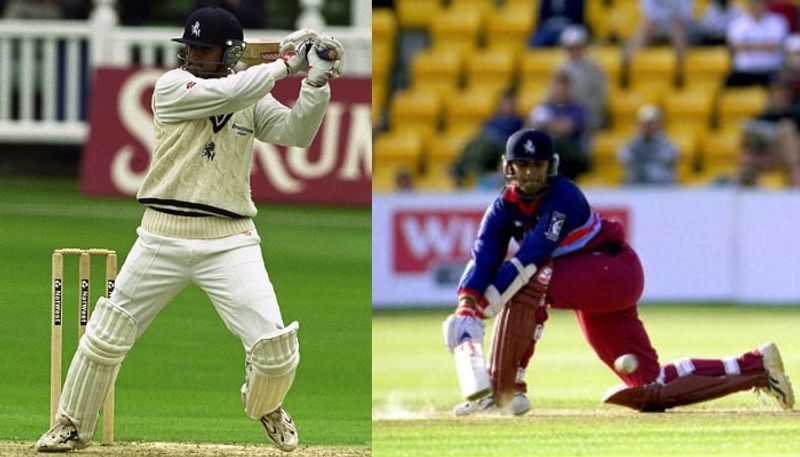 "Rahul Dravid was a big one for me. I bowled against him in Kent, and he was unbelievable. I have never seen a better player in my life. He would never get out in a county game, and that's Rahul Dravid, one of the best in the world, and he made me feel like an 11-year-old spinner," the 41-year-old Swann recalled on Sky Sports podcast.
Also read: India legend backs Virat Kohli to play for 10 more years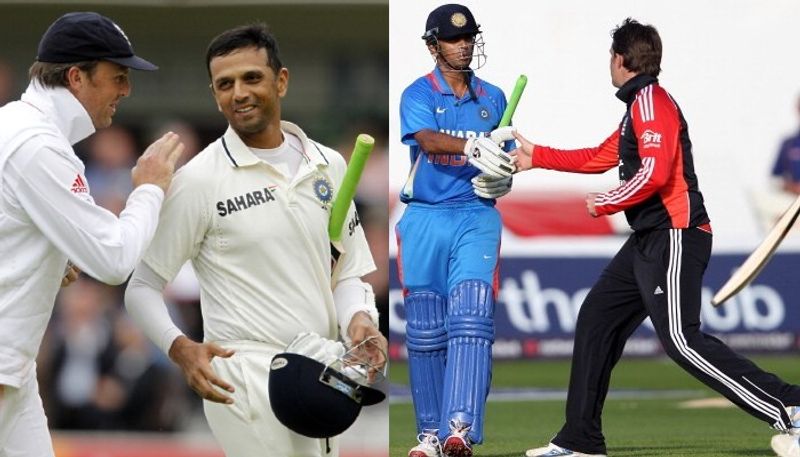 "I got him out, admittedly it was a great ball, but it would not have got Rahul Dravid out usually," Swann, who played for Nottinghamshire, added.
Former India captain Dravid played 164 Tests, 344 ODIs and one T20Is during his illustrious career spanning more than 15 years. He has scored more than 24,000 runs in international cricket.
Last Updated Apr 18, 2020, 11:01 AM IST