MS Dhoni's daughter Ziva gets rape threats following CSK's loss to KKR
MS Dhoni's five-year-old daughter, Ziva, has been openly receiving online threats following Chennai Super Kings' loss to Kolkata Knight Riders on Wednesday. CSK are off to a horror start in the Indian Premier League this season, as they have lost four matches in six games.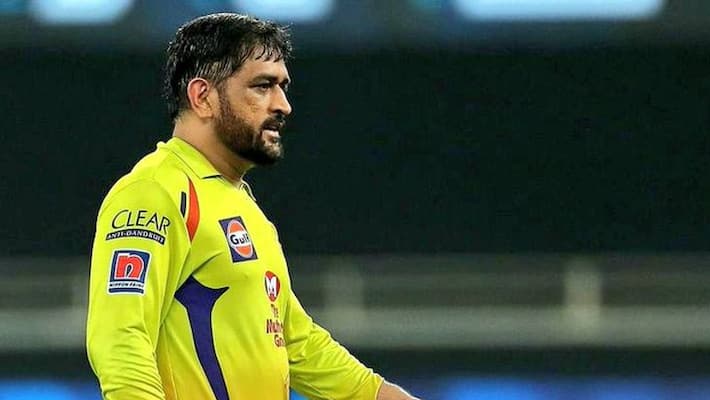 Chennai Super Kings (CSK) performance have been quite turbulent ever since the start of the Indian Premier League (IPL) this season. Recently, they lost a match, which was nearly theirs, against Kolkata Knight Riders (KKR), on Wednesday, following which the former have been trolled a lot.
The social media buzzed criticizing MS Dhoni and Kedhar Jadhav for their poor performance and execution during the match. However, in the heat of criticisms, the issue took a new turn all over and Dhoni's daughter, Ziva, was seen getting rape threats all over social media. The news incident has left quite many fans disturbed by this drooping online act.
This is not the first time that players' close family relations have received threats because of the team's underperformance. History is a witness and even Dhoni had received ample threats in the past, of setting his house ablaze and even killing him following some poor performance of the Indian team in the World Cup/major series.
Last Updated Oct 9, 2020, 9:07 PM IST