Meet Virat Kohli's lookalike Turkish actor; Pakistan paceman Mohammad Amir asks Kohli 'brother, is it you'
Here is a lookalike of India captain Virat Kohli. He is a Turkish actor. His name is Cavit Cetin Guner. Pakistan paceman Mohammad Amir watched the actor in "Dirilis: Ertugrul" and tweeted the image asking Kohli, 'brother is it you'
Bengaluru: Pakistan paceman Mohammad Amir has spotted a Virat Kohli lookalike while watching a Turkish TV series. Amir tweeted an image of a Turkish actor who looks like the Indian captain. 
"@imVkohli brother is it you m confuse (sic)," Amir wrote on his Twitter page along with the picture of a Turkish actor on Friday (May 15).
Also read: Virat Kohli and Co likely to train in 'isolation camp'
The image is from the Turkish TV series "Dirilis: Ertugrul". The actor whose picture Amir tweeted is Cavit Cetin Guner, who plays the character Dogan Bey.
Also read: Shikhar Dhawan disagrees with Rohit Sharma
Guner was born in Istanbul. He is 34 years of age, three years older than Kohli. He has over 2.5 lakh followers on his Instagram account. "Life is simple" reads a message on his Instagram profile page.
As soon as Amir posted the picture, there were many comments from Twitter users. Many wanted to know about the actor and the TV series.
Last month, Pakistan Prime Minister Imran Khan had spoken about "Dirilis: Ertugrul" TV series and urged Pakistani youth to watch it. The World Cup winning captain said, "it will make our youth learn about Islamic history and ethics."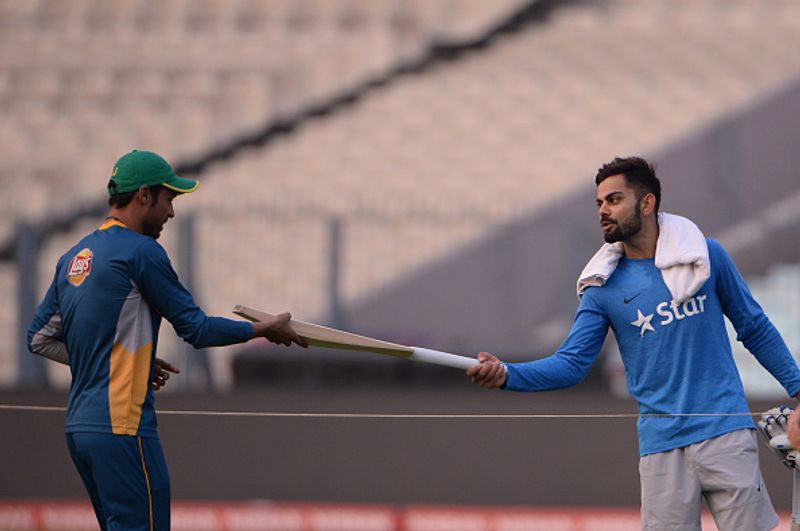 "On Prime Minister Imran Khan's request, the Turkish soap chronicling the life of the Muslim warrior, has been airing on PTV every day. The 179-episode drama series —whose original title is Dirilis: Ertugrul—has been dubbed into Urdu," samaa.tv said.
When it comes to relationship between Kohli and Amir, the Indian skipper has always admired the left-arm paceman. He had also gifted the Pakistani his bat during the ICC World T20 2016 in India.
"I am very happy to see Amir back in action. He understood his mistake and has corrected himself and came back. He has always been an outstanding bowler," Virat had said referring to the bowler's return to action after serving a five-year ban for spot-fixing in 2010.
Last Updated May 15, 2020, 6:56 PM IST