Jasprit Bumrah gives this Australian batsman nightmares
In a recent interview for a documentary, Australia's star batsman, T20 and ODI captain Aaron Finch spoke about the ups and rise of has admitted that Indian seam bowler Jasprit Bumrah has given him sleepless nights.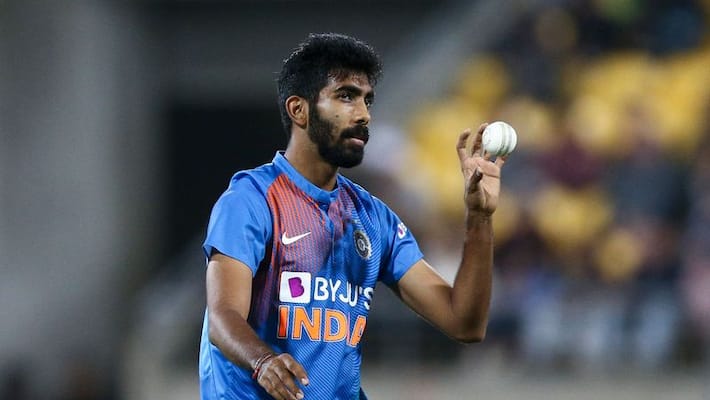 Having been dismissed by Jasprit Bumrah twice during the test match in 2018, and being troubled by his bowling during the series, Aaron Finch admitted that he was scared to face Indian bowler Jasprit Bumrah.
In a documentary made for Amazon Prime titled 'Test' which captures the team's low and rise post the ball-tampering episode last year, he revealed that he used to wake up in the night during the India series, thinking that Bumrah would dismiss him again. "I used to wake up in the middle of the night thinking Bumrah would get me out again," the 33-year-old said in the documentary.
Jasprit Bumrah who is considered as the most dangerous bowler an is known for his yorkers was in stunning form in that series. In six innings, Finch scored only 97 runs. The right-arm pacer was responsible for the historic 2-1 triumph in the four-match series and this test series win was the first for team India in Australia in test format.
Last Updated Mar 14, 2020, 3:18 PM IST