IPL 2021: Cheteshwar Pujara learning the art of power-hitting from Virat Kohli, Rohit Sharma
Cheteshwar Pujara is a prolific Indian batsman known for his efficiency in the longest format. He has not exactly been a hit in the Indian Premier League, while he has been roped in by former champion Chennai Super Kings for the upcoming season.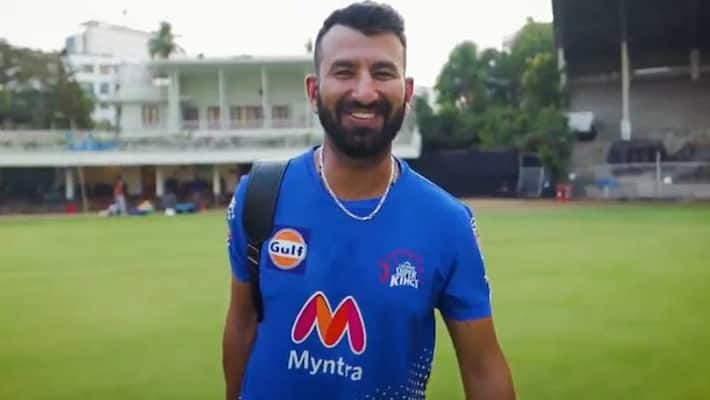 Indian top-order batsman Cheteshwar Pujara's efficiency is unmatched when it comes to Test cricket. Being a top-order batsman, he is often referred to as the next Rahul 'The Wall' Dravid, who can bat for a prolonged period, thanks to his solid defensive techniques and stroke-playing abilities.
Pujara in IPL
However, he has not been an effective batsman in the limited-overs circuit, especially in the Twenty20s. He did feature in the IPL previously, for Kolkata Knight Riders, Royal Challengers Bangalore and Kings XI Punjab, having played 30 games and scoring 390 runs at an average of 20.5.
While he was left unsold for the past few seasons, he has been roped in by former champion Chennai Super Kings for the upcoming season. Meanwhile, Pujara has admitted that although he might not be a power-hitter, he is learning the art of the same from India's successful specialists in the format: Virat Kohli and Rohit Sharma.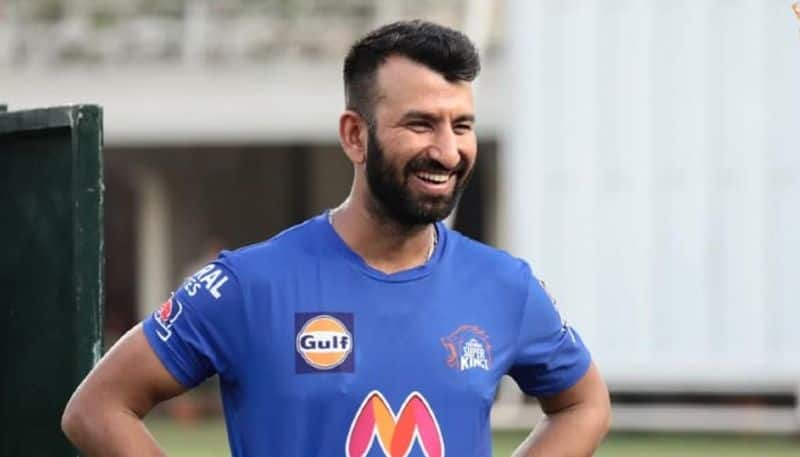 Art of power-hitting
"...When it comes to strike rate, yes, I agree that I'm not a power-hitter. But, at the same time, you learn from players like Virat (Kohli). Rohit (Sharma), he is not purely a power-hitter, but he is one of the best timers of the ball I have seen in the shorter formats," he was quoted as saying to ESPNCricinfo.
"You learn from players like Kane Williamson. Even Steven Smith. All of them score runs by just playing cricketing shots, and at the same time, they will be innovative," he added.
Pujara admitted that earlier, he was apprehensive about tweaking his gameplay for T20, which could have affected his style for Test cricket. "... it all comes with experience. When I was playing the T20 format in the past, I had a little bit of a worry that what if my Test cricket gets spoiled? Then there will be some technical error once the IPL gets over. But now I am over that. What I realised over a period of time is my natural game, my strengths, will never go away," he acknowledged.
Test specialist?
He also realised that being a Test specialist does not necessarily mean that white-ball is not his domain. "I definitely think so, especially the way the white ball travels. It is just about making the mental change. I feel that mentally if you are ready to make some adjustments, you don't need to take a lot of pressure," he said. In Test cricket, there is a lot of pressure, there is a price on your wicket. But, in the shorter format, you just need to express yourself and play all the shots you can," he concluded.
Last Updated Apr 4, 2021, 11:38 AM IST