IPL 2021: BCCI bars franchises and players from ordering outside food to preserve bubble integrity
This is the 14th edition of the cash-rich Indian Premier League being held in India. It is the second edition of the tournament held in the pandemic era. IPL 2021 has already witnessed a few COVID cases, with governing council putting sterner measures in place.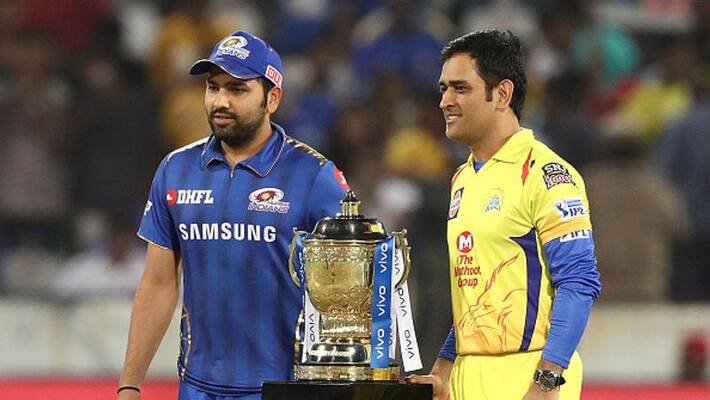 The Indian Premier League 2021 is off to an entertaining start. However, the organisers struggle hard to get things done in the right way, owing to the prevailing COVID-19 pandemic.
With the cases on the rise in India, the organisers are putting stern measures to avoid anyone associated with IPL 2021 getting infected. Recently, the Board of Control for Cricket in India has put another relentless effort in place.
The board has sent out a mail to the franchises informing them not to order food from outside the team hotel bubble. It is being done to avoid creating any loophole for the virus to invade the bubble.
"In view of recent rise in the number of COVID-19 cases across India, to ensure smooth conduct of IPL 2021 matches, we all need to take additional measures to protect the integrity of our bio-secure bubbles at all times. To keep the virus at bay, we suggest that in the current situation, food deliveries from restaurants outside the teams' hotels must be stopped with immediate effect," read the mail, which Asianet Newsable checked.
Follow all IPL 2021 updates here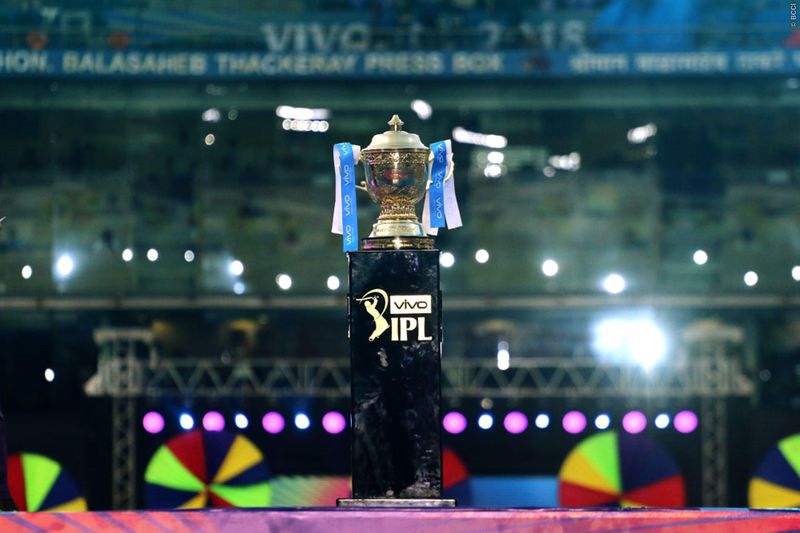 "Although food consumption is not a known source for spread of the virus, the current strain of the virus appears to be highly transmissible and hence if the food containers/packets are not sanitised properly, the virus may find a loophole and gain entry into the bubble," the mail further read.
According to the mail, BCCI is trying to acknowledge that the touchpoints of the packaging are hardly sanitised since it could contaminate the food. Also, with the delivery agents delivering food from various other restaurants, they are in the high-risk zone of getting infected and passing on the virus to others through the food package touchpoints. Therefore, it could be a source for coronavirus to sneak in.
Meanwhile, outside food is mainly ordered by overseas players, who might not always be happy by consuming the food set by the franchise or the management in the team hotel bubble. However, with the new measure being put in place by BCCI, franchises might be forced to rework their food menu to keep the players happy.
Last Updated Apr 19, 2021, 4:20 PM IST