IPL 2020: Tournament holds different stature for people in the cricket fraternity
IPL offers opportunities for some, while memories for the others. The lucrative T20 league is a power-packed tournament, eagerly awaited by the fans.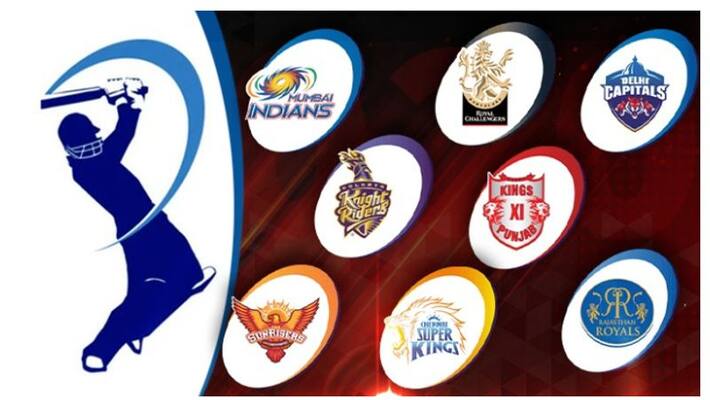 Defining IPL as the "Indian Premier League" would truly be an understatement! Given the fact that a pool of international players is offered chances, and who actually relish playing it more than their own country, "International Premier League" would better define it! It was with the genesis of the IPL, that various domestic leagues such as SPL, BPL, CPL, PSL, and BBL have emerged, who now operate on similar lines as IPL does.
Also known as Cash-Rich league, IPL is a welcoming tournament, not just because of the memories it entails, but also because it is a poignant opportunity for the players to make a comeback and bring confidence to their national teams, which might have been dubious due to their subdued performances. This IPL, Indian players such as Bhuvaneshwar Kumar, Dinesh Karthik, Ashwin, Rahane, Jadeja, Jadhav, Rayudu, and Shikhar Dhawan will have to pull up their socks in order to reconsolidate their place in the Indian Team. The formers were either out because of personal matters or injuries, subject to which the opportunities were grabbed by new bench strength.
Not just this, IPL gives an opportunity to the veterans, to maintain a close liaison with the cricketing world. Players such as MS Dhoni, Shane Watson, Chris Gayle, Lasith Malinga, Harbhajan Singh, Piyush Chawla, and Yusuf Pathan take it as an opportunity to reiterate their golden days and cherish playing the tournament with the new blood.
Next up, are the U-19 gems, such as Shubman Gill, Prithvi Shaw, and the former Unmukt Chand, who are just to take off their journey for the "Men in Blue". This comes to be 'the opportunity' for these youngsters where their performances are closely eyed by the selectors and officials.
Also read: IPL 2020: CSK paceman Deepak Chahar back to team hotel after testing negative for COVID-19
And obviously, there is a set of players who play IPL for the monetary gimmick, contributing their skill to the franchises.
Besides, IPL gives some entertaining stuff and a chance to revisit their cricketing days for the legends, such as Sachin Tendulkar, Daniel Vettori, Jonty Rhodes, Rahul Dravid, and VVS Laxman. Associated with franchises as coaches, they impart their repertoire to the talent coming forth.
Even the commentators league was not just restricted to the elite Sunil Gavaskar, Harsha Bhogle, and Navjot Singh Sidhu. IPL has given a buoyancy to some budding hosts and anchors, such as Karishma Kotak, Archana Vijaya, Shibani Dandekar, Gaurav Kapur, Samir Kochhar, and Mayanti Langer, who have emerged as promising hosts and managed to add spice to the thrilling matches.
In all, this domestic format (IPL) is a 'looked-up event' by almost everyone in the cricketing fraternity. Truly, this bullish league is a boon for many and a blessing in disguise.
Last Updated Sep 10, 2020, 11:55 AM IST