IPL 2020: RCB lead batsman AB de Villiers says, "Nothing guarantees performance"
RCB player AB De Villiers shares his experience. The video on RCB's Twitter account journeys fans through various aspects of the IPL journey.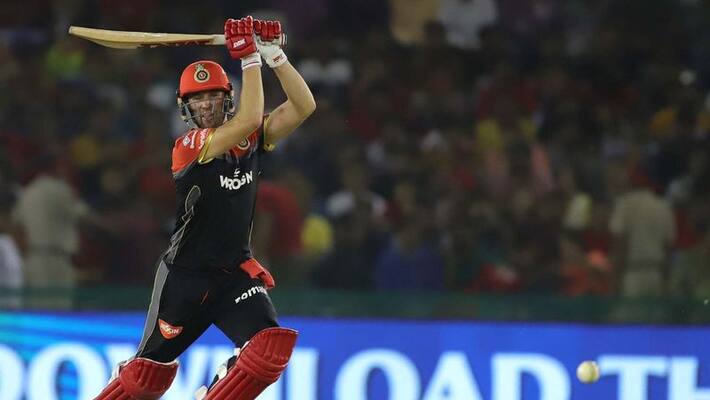 On yet another day Royal Challengers Bangalore (RCB) took to their Twitter handle to engage with their fans. A five-minute clip captioned "Mr. 360 AB de Villiers talks about the return of cricket, the mood in the camp and all things RCB ahead of the Dream 11 IPL", gave a vivid account of how the team is going about in their sessions. 
The South African batsman told that the former was informed about the IPL about a month ago when they received a go-ahead from RCB, prior to which there will be some testing, as per BCCI guidelines. He looks excited about this opportunity and training with the boys. He highlighted how his initial drill sessions (when they had just landed) have come handy and credits captain Kohli for leading as an example. 
Also read: IPL 2020: Ali Khan becomes the first US player to play IPL
The RCB superstar never showed any signs of worry when asked about such a prolonged break from the cricket. The former highlighted that he has often had this experience when the team's schedule inadvertently gave a two months break or in case of an injury that keeps one at rest for almost half a year. He was rather hopeful that the players would soon kick back into the groove of things but even reiterated that nothing guarantees performance. 
With the captain saying that RCB has the most balanced side ever, the former said that it's there statement for each season. However, he looked promising in saying that they have a strong base team, with backup options almost everywhere. 
Hitting towards the end, he expresses his unmeasured thanks to the support staff, who worked behind the closed doors, appreciating their efforts.
Last Updated Sep 14, 2020, 10:39 AM IST