IPL 2020: Google Playstore to remove unregulated betting apps
Google Play store will keep a close check so that online casinos or any unregulated gambling apps do not operate in the upcoming IPL season.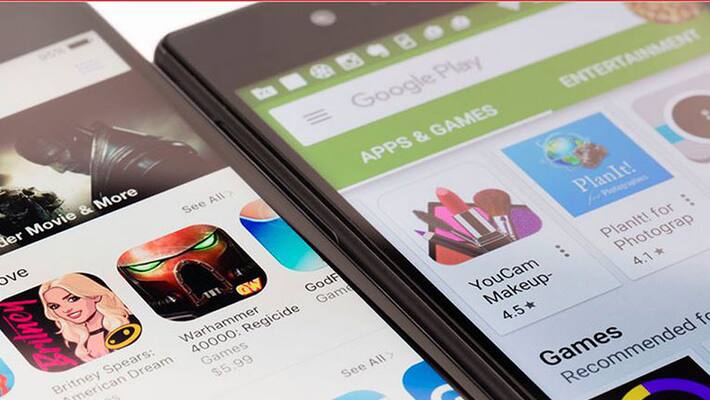 With just a day to go for the commencement of the mega event, all major stuffs have been green-lit. However, betting practices are something that constantly needs to be monitored. With the board's efforts to deploy Sportradar, BCCI is ensuring that IPL is conducted in its best cleanest way.
Working on the same lines, Google Play store is, considering the demographics and malpractices that evolve from the Gulf, and will not allow online casinos or support any unregulated gambling apps that facilitate sports betting.
The company very specifically said that if an app leads consumers to an external website that allows them to participate in paid tournaments to win real money or cash prizes, it is a clear violation of its policies.
"Google Play is designed to provide a safe and secure experience for our consumers, while also giving developers the platform and tools they need to build sustainable businesses," said Suzanne Frey, Vice President, Product, Android Security and Privacy. 
She also added, "We have these policies to protect users from potential harm during big gaming tournaments."
Also read: IPL 2020: RCB launch new official anthem, along with 'My Covid Heros' initiative
When an app violates these policies, Google said that it will notify the developer of the violation and remove the app from Google Play until the developer brings the app into compliance.
"In the case where there are repeated policy violations, we may take more serious action which may include terminating Google Play Developer accounts," the tech giant said.
All the measures curb the betting and other corrupt practices are being employed to ensure transparency and control all unfair means.
 
Last Updated Sep 18, 2020, 8:52 PM IST