IPL 2020: Delhi Capitals' coach Ricky Ponting told team 'go easy, not lazy', reveals Shreyas Iyer
Delhi Capitals' (DC) skipper Shreyas Iyer has written in detail about his experience in quarantine ahead of IPL 2020 and what head coach Ricky Ponting told the team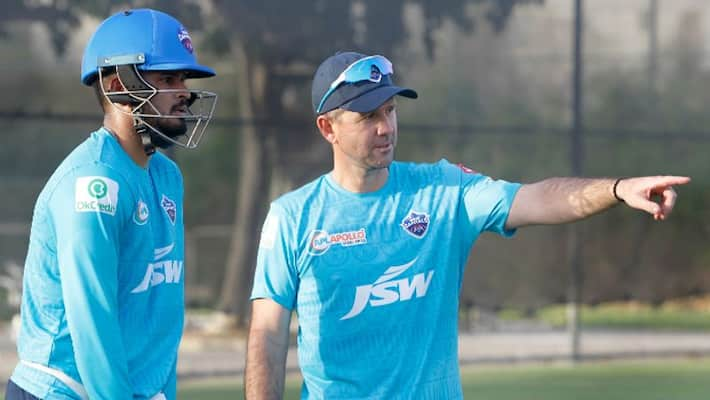 Dubai: Delhi Capitals' (DC) captain Shreyas Iyer has revealed the words spoken by head coach Ricky Ponting ahead of their training session for IPL 2020 in the UAE.
Under the title, "Letters from UAE By Shreyas Iyer | Letter #1," Iyer shared his experience of how he felt in being in the bio-secure bubble in Dubai and the first time he began training with his DC teammates.
"When we finally got the go-ahead for our very first training session of the season, the excitement was palpable. Ricky was still in quarantine, which means his opening talk of the season was going to be over a Zoom call. 'Go easy, not lazy,' he told us, 'Slow and steady, short and sharp sessions to start with. And more intense as we go along.' It's amazing how much energy he manages to put into us even from across a computer screen," Iyer wrote on DC's official website.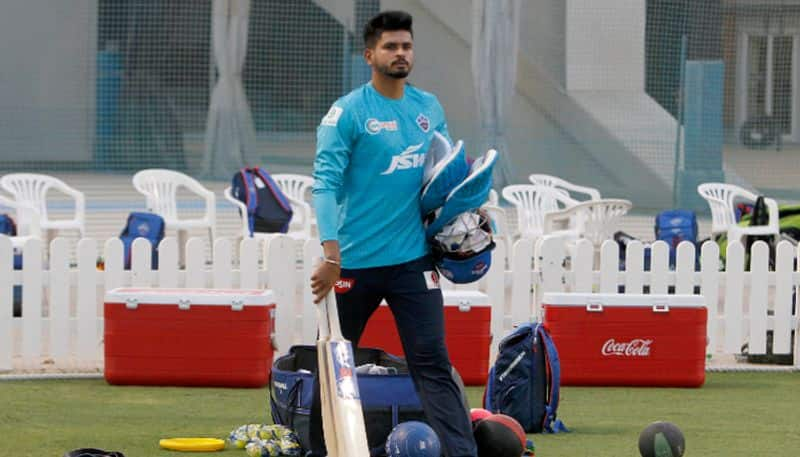 "I was ready a whole hour before schedule on Day 1! And once I stepped out, nostalgia hit me. The magnificent blue Delhi Capitals bus with its stickers on, the boys heading out one by one with their kit bags, ready to hit the ground running. Along with everything else we always carry to the ground, this time we had a tracker (you could totally think it's a stopwatch, by the way) hanging around our necks. And of course, our masks on.
"In an online workshop we all attended, medical officers from the BCCI explained how this GPS tracker was going to work and assist in contact tracing. Unlike other years, this time we were also sitting separately, with enough space between us," he added.
IPL 2020 will be played in Abu Dhabi, Dubai and Sharjah from September 19 to November 10. The opening match is between defending champions Mumbai Indians (MI) and Chennai Super Kings (CSK).
Last Updated Sep 12, 2020, 10:41 AM IST