IPL 2020: Delhi's Ashwin calls 6-day quarantine in Dubai as 'worst times'
Delhi Capitals' (DC) spinner R Ashwin has spoken about the six-day quarantine period in Dubai ahead of IPL 2020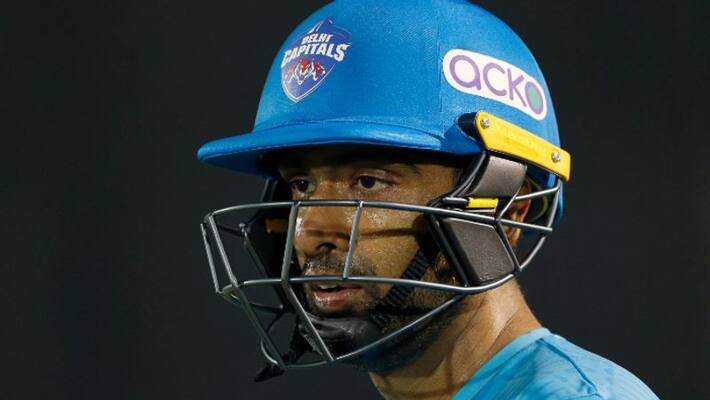 Dubai: Delhi Capitals (DC) offspinner R Ashwin has described the six-day quarantine in Dubai ahead of IPL 2020 as "worst times" of his life.
Speaking on DC's YouTube channel, Ashwin said it was tough being in the bio-bubble after landing in the UAE. All players and officials underwent COVID-19 tests and underwent six-day quarantine before hitting the nets for the Twenty20 tournament.
Also read: Bowling coach Ryan Harris impressed with Delhi players
DC have made Dubai as their base. Now, they have completed the mandatory quarantine and are practising.
"I was at home for the last five-six months. But I had people to fall upon. I was doing my own work on my YouTube channel, trying to keep myself occupied on Instagram Live and all that," Ashwin said.
Also read: IPL 2020 schedule likely in 2 days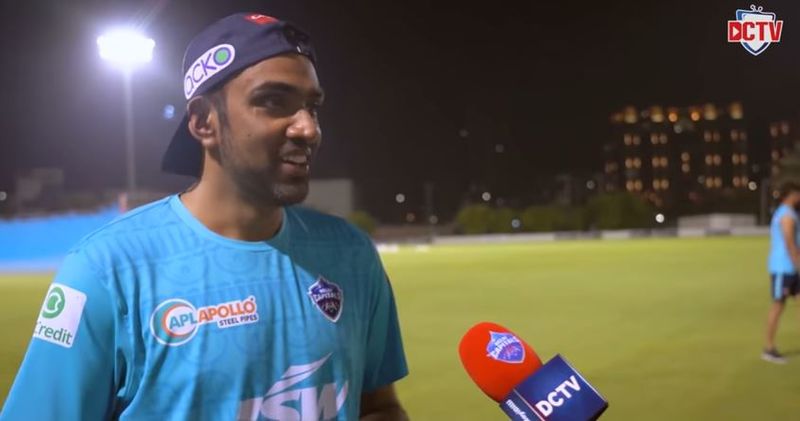 "But for me, those six days can easily be called out as the one of the worst times in my life. Because the first day was like I was looking out and I can see the Dubai Lake. I look to my right, I can see the Burj Khalifa. It is wonderful but how long can one sit outside and watch? And it is extremely hot," he added.
Ashwin revealed that he has used mobile phone more than usual during this time in Dubai. "Generally I don't watch a lot of mobile phone, I don't use it for a long time. I have a cap of about two to two and a half hours. But all of a sudden I am seeing today, that my mobile usage for the last week or so has been six hours."
IPL 2020 will be played in the UAE from September 19 to November 10. The Board of Control for Cricket in India (BCCI) is yet to release the fixtures.
Last Updated Sep 3, 2020, 5:54 PM IST