IPL 2020: CSK CEO dismisses reports of Suresh Raina's replacement
CSK dismissed reports of the team management discussing the likely replacement of Suresh Raina, stating that it is not possible as per guidelines.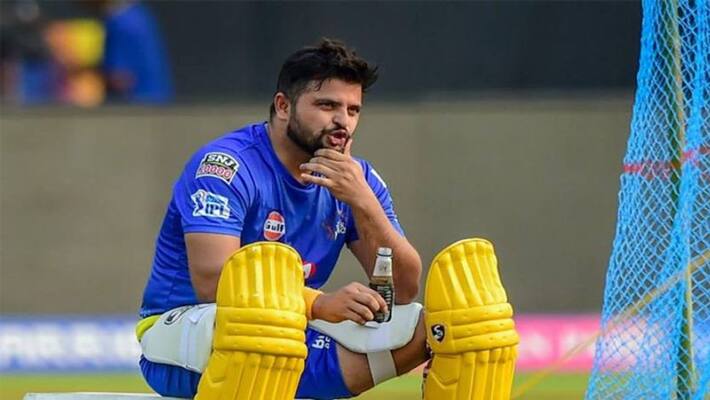 With IPL preparations in full swing, and officials deciding alternative players for those who have pulled out of the tournament due to the pandemic, headlines regarding team changes have started hitting the newspapers. On similar lines, "Dawid Malan likely to replace Suresh Raina for this IPL season" and "Teams likely to pick Suresh Raina in IPL 2021" evoked curiosity among fans.
Things have now unfolded more clearly. CSK CEO Kasi Viswanathan dismissed all reports of possible replacement, stating that their room for international players is full. Moreover, as per BCCI guidelines, a team can have eight foreign players and seventeen Indians. Also, with the BCCI's restriction to allow only 24 players traveling in the IPL this year, CSK in no way can even consider the replacement idea. As it is, the yellow brigade has Shane Watson, Lungi Ngidi, Imran Tahir, Josh Hazlewood, Mitchell Santner, Dwayne Bravo, Faf du Plessis, and Sam Curran as their chunk of overseas players.
Also read: IPL 2020: Dawid Malan likely to replace Suresh Raina in CSK
"This is news to me as well because our quota of foreign players is already full. So, I don't know how we can have another foreigner in the squad," Kasi was quoted as saying in a media report.
Last Updated Sep 11, 2020, 5:43 PM IST