IPL 2020: BCCI to spend Rs 10 crore for more than 20,000 COVID-19 tests in UAE
The Indian cricket board (BCCI) will spend Rs 10 crore to conduct COVID-19 tests for players and others during IPL 2020 in the UAE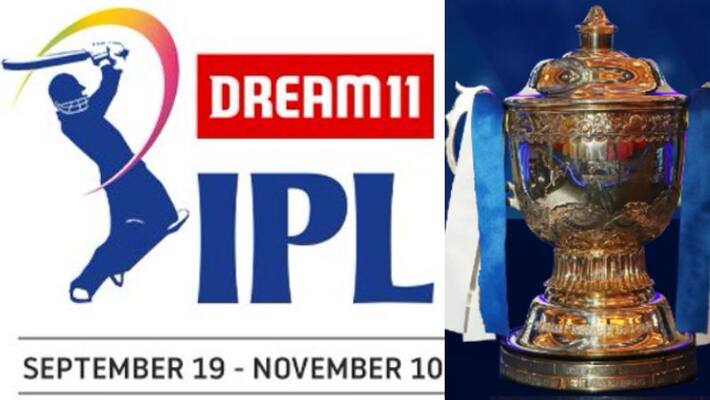 Dubai: The Board of Control for Cricket in India (BCCI) will conduct more than 20,000 COVID-19 tests during IPL 2020 in the UAE.
All the eight IPL teams have landed in the UAE for the cash-rich Twenty20 league that will be played from September 19 to November 10. Before leaving India, all eight franchises' players and officials had undergone coronavirus tests.
Also read: 'Little bit of apprehension' for Kane Williamson
The cost for those tests in India were borne by the franchises themselves. However, now, in the UAE, the BCCI will bear the costs, according a report. The Indian cricket board will spend Rs 10 crore for the same.
Also read: Suresh Raina hints at returning to play IPL 2020
"We have engaged VPS Healthcare, a UAE based company to conduct the tests. While I can't put a number, it will be more than 20,000 tests which would include everyone. Each test would cost BCCI around 200 AED (Dirham) excluding taxes," a senior IPL official told news agency PTI on condition of anonymity.
"So the BCCI will be spending something in the tune of Rs 10 crore for the COVID tests. Around 75 healthcare workers who are part of the company are a part of the IPL testing process," the official added.
IPL 2020 was moved out of India due to the coronavirus pandemic. The BCCI is yet to release the fixtures for the tournament.
Last Updated Sep 2, 2020, 4:02 PM IST