IPL 2020: BCCI, franchises to hold conference call
What will happen to IPL 2020? We might have a clear picture on Tuesday (March 24) when the BCCI and franchises hold a conference call. IPL 2020 has been deferred till April 15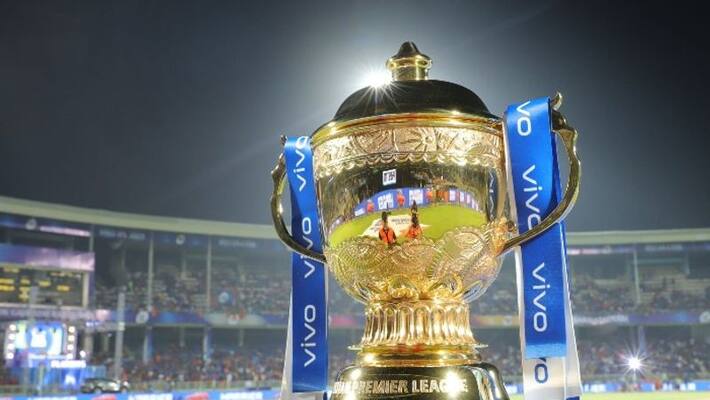 New Delhi: The fate of the 13th edition of the Indian Premier League (IPL 2020) could be decided on Tuesday (March 24) as the BCCI and franchises will hold a conference call.
Due to the outbreak of coronavirus (COVID-19), the Board of Control for Cricket in India (BCCI) decided to defer IPL 2020 till April 15. The cash-rich Twenty20 tournament was set to start on March 29.
See how Shah Rukh celebrated KKR's IPL successes (Photos)
"BCCI and IPL franchises to have a conference call on coming Tuesday to discuss the process and further way of IPL 2020," a BCCI source told ANI news agency on Friday (March 20).
"BCCI office has closed so no meeting can be held there similarly no meeting can be held in the hotel so they have opted conference call," the source added.
Also read: RCB training camp postponed
Recently, BCCI president Sourav Ganguly had indicated that if the league goes ahead then it will be a truncated one as already they had lost 15 days.
So far in India, more than 200 coronavirus cases have been reported.
Last Updated Mar 21, 2020, 12:39 PM IST