India vs England 2020-21: What went wrong with Kuldeep Yadav's bowling?
Kuldeep Yadav is an Indian chinaman spinner, having represented Team India across formats. Of late, his performance has been on a downward spiral, having barely made an impact in any form. He currently plays for Kolkata Knight Riders in the Indian Premier League.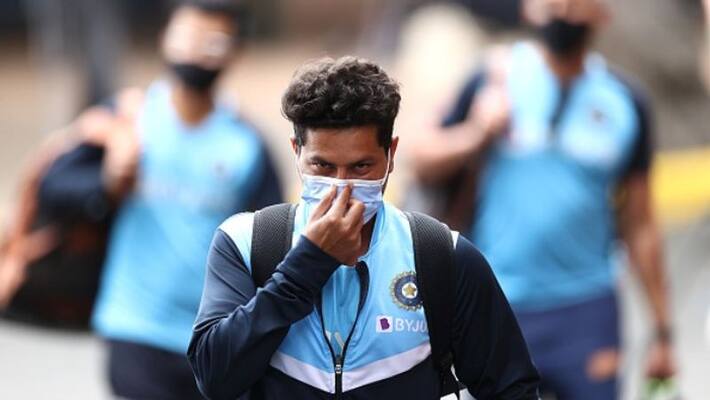 Indian chinaman spinner Kuldeep Yadav was one of the most promising talents for Team India. Having managed to attain initial success, he has struggled of late across formats.
Recent performance
He recently featured for Team India in the One-Day Internationals against England, where he was an utter flop, having being smacked for 152 runs without any success. As he now prepares for the Indian Premier League with Kolkata Knight Riders, Kuldeep has a task at hand to get things right to have a future shot in international cricket.
Reason for downfall
Meanwhile, fans continue to wonder what has led to the downfall of Kuldeep's performance, including recently against England. Kuldeep has opened up on the same and has blamed the rustiness he gained by sitting on the sidelines for long enough.
"If you're playing regularly, you get an idea about the length and can quickly identify what length to bowl. But, the length may sometimes be a little up or short when you're playing with breaks. If I work hard on my lengths, it will help me bowl better," he told Mid-day in an exclusive interview.
ALSO READ: Ranking the top performers across departments as India clinches ODIs against England
"The first game was crucial as I was playing after a long time. I didn't get into a good rhythm in that match. Had I been playing regularly, the rhythm would not have been an issue. I made a good comeback after the first over. In the second game, I bowled better. It's just that there was no assistance for a spin on the pitch, so I didn't get the desired results. On flat pitches, length is crucial. It was difficult for spinners in the ODIs; all went for runs," he added.
Way to comeback
Kuldeep's downfall began since IPL 2019 when the batsmen picked up his length and he has since never been the same, as he has conceded runs aplenty. Nonetheless, Kuldeep has dismissed the belief and affirms that he is focused on improving himself with each passing day, eyeing a good stint with KKR in IPL 2021.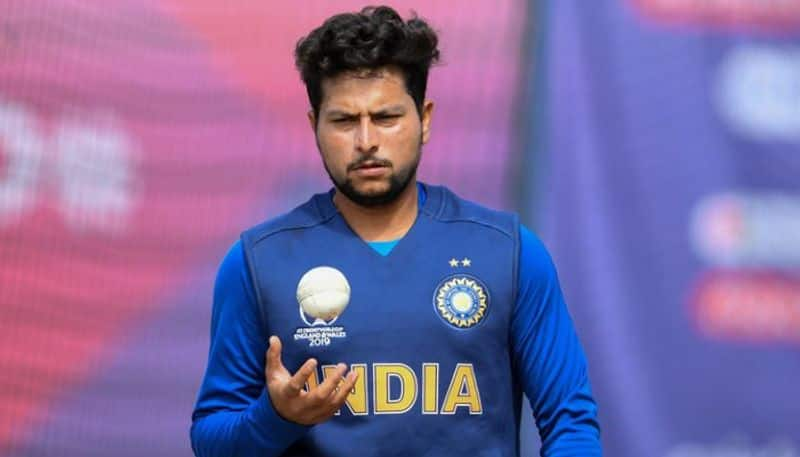 "I don't pay attention to all this talk. I must keep improving my skills and be as accurate as possible. If you're playing regularly, batsmen tend to read you. If they are getting comfortable playing me, then my job as a bowler is to keep improving. And, that's why I look to add or change a few things every time," he professed.
"My job is to be ready whenever the opportunity arises. The team management has always communicated to me why I wasn't getting a place in the XI. They have always backed me and I am not at all worried. I keep working hard in training sessions and do whatever the team needs," he concluded.
Last Updated Apr 1, 2021, 3:02 PM IST