India vs England 2020-21, 2nd T20I: VVS Laxman comments on what India needs to do for a comeback
India is off to a rough start against England in the five-match Twenty20 International series. The host lost the opening game by eight wickets, as it aims to win the remaining four games to rise to the top of the ICC T20I Rankings, currently held by the visitor.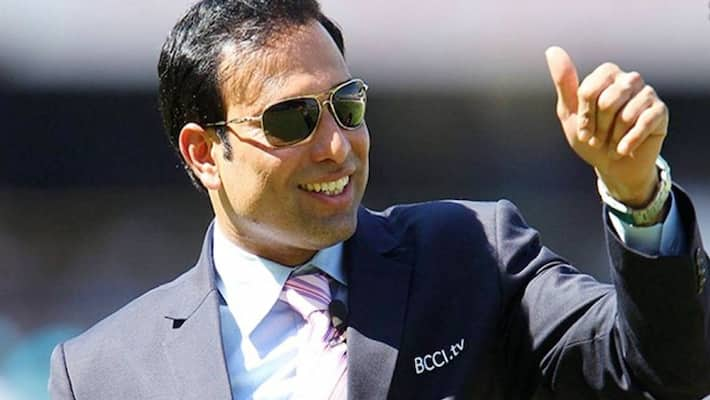 Team India made a resounding comeback after the opening Test in the just-concluded four-Test series to win the series 3-1. Meanwhile, it would be aiming for a similar recovery in the ongoing five-match Twenty20 International series against the same side.
The opening game in Ahmedabad saw the visitor gaining the upper hand, taming the host by eight wickets, while it was a mediocre performance from the Indians. Ahead of the second game at the same venue, former Indian batsman VVS Laxman has warned Virat Kohli and co that it would need to raise its gameplay significantly if it wants to topple or even match the stature of England, the number one team in the format.
"Already, it is clear that the diffidence and hesitancy of the Test series is behind them. A true surface with good pace and carry helped them execute their plans with authority, though they will be the first to admit they received generous assistance from India," he wrote in his column for Times of India.
ALSO READ: 2nd T20I preview: Host eyes comeback to stay in hunt for T20I top spot
"Especially when you are playing the best team in the world, it's imperative to put out your strongest side. While the idea of giving game-time to Shikhar Dhawan and KL Rahul is laudable, the in-form Rohit Sharma should have played in the opening game. I'd love to see Rohit return to the side immediately," he added.
Laxman also advised the Indian batsmen to change their approach during the Powerplay and analyse the options they have available at the moment. "There can't be one template for all. While there has been talk of conservatism in the way India have gone about things in the Powerplay, it's a formula that has worked for them. By going against their grain and trying to tee off from the beginning, India didn't do themselves any favours," he continued.
Lastly, Laxman emphasised the fact and expressed his confidence in India, making a successful comeback in the series, its tale of late. "India have reiterated their ability to bounce back more than once in the recent past, but England's ruthlessness with the bat and their bowling brilliance will require Virat Kohli's men to raise their game significantly over the next week," he concluded.
Last Updated Mar 14, 2021, 3:15 PM IST