Fate of IPL 2020 to be decided on March 14; here's what GC chairman Brijesh Patel said
IPL Governing Council (GC) will meet on March 14 to discuss about the hosting of the cash-rich Twenty20 league. IPL 2020 is scheduled to start on March 29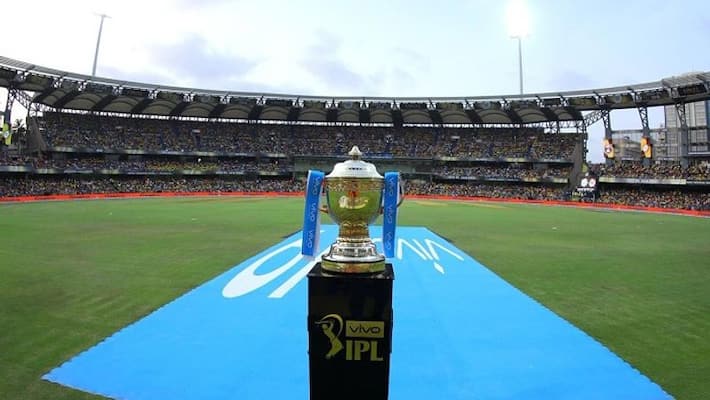 Bengaluru: The fate of the 13th edition of the Indian Premier League (IPL) will be decided on Saturday (March 14). Due to fears over coronavirus, there is a possibility that the cash-rich league could be postponed.
On Saturday, IPL Governing Council (GC) will meet in Mumbai to decide what needs to be done with regard to the hosting of IPL 13 matches. Already, Maharashtra government has halted the sale of IPL match tickets due to coronavirus.
Also read: Weird to play in empty stadium, says RCB's Aaron Finch
IPL Governing Council's chairman Brijesh Patel confirmed to Asianet Newsable that the decision on IPL matches would be taken during the GC meeting on March 14.
"The IPL Governing Council is meeting on Saturday. I can't say anything till then. Wait till Saturday," Brijesh told Asianet Newsable on Thursday (March 12).
Also read: Full schedule of IPL 2020
With the Indian government issuing fresh visa restrictions on entry of foreigners into the country, it makes more difficult for IPL to go ahead. The participation of overseas players will be in doubt with visas cancelled by the Indian government.
Ministry of health said in a statement on Wednesday night (March 11), "All existing visas, except diplomatic, official, UN/International Organizations, employment, project visas, stand suspended till 15th April 2020. This will come into effect from 1200 GMT on 13th March 2020 at the port of departure. Visa free travel facility granted to OCI card holders is kept in abeyance till April 15th 2020. This will come into effect from 1200 GMT on 13th March 2020 at the port of departure. Any foreign national who intends to travel to India for compelling reason may contact the nearest Indian Mission."
IPL 2020 is set to begin in Mumbai on March 29, as per the original schedule. Defending champions Mumbai Indians (MI) will face Chennai Super Kings (CSK) at Wankhede Stadium.
Last Updated Mar 12, 2020, 11:27 AM IST