Exclusive: Rajat Bhatia, domestic stalwart and IPL winner, retires; praises KKR, Gautam Gambhir
Rajat Bhatia has decided to retire from all forms of cricket after playing the game for nearly 20 years. He is an IPL winner, with Kolkata Knight Riders (KKR). In an exclusive interview with Asianet Newsable, Bhatia looks back at his domestic career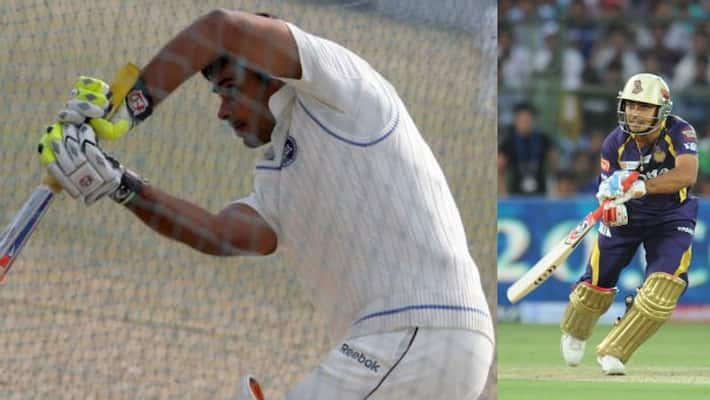 Bengaluru: Rajat Bhatia, one of the stalwarts of Indian domestic cricket, has decided to quit all forms of the game after playing the game for nearly 20 years.
In an exclusive interview with Asianet Newsable, the 40-year-old Bhatia, who was part of Kolkata Knight Riders' (KKR) IPL winning squad, said he was leaving the game without any regrets despite not playing for India.
See gender-swap photos of CSK cricketers
The all-rounder made his first-class debut for Tamil Nadu in 1999-2000 season. Later, he played for Delhi, and recently he captained Uttarakhand in the 2018-19 season. Bhatia played 112 first-class, 119 List A (50 overs) and 146 T20 matches. He scored 6,482 runs and took 137 wickets in the first-class format. His last first-class game was for Uttarakhand against Mizoram in January 2019.
Also read: Exclusive - Why Dickie Bird used four-letter world at Malcolm Marshall in 1983 World Cup final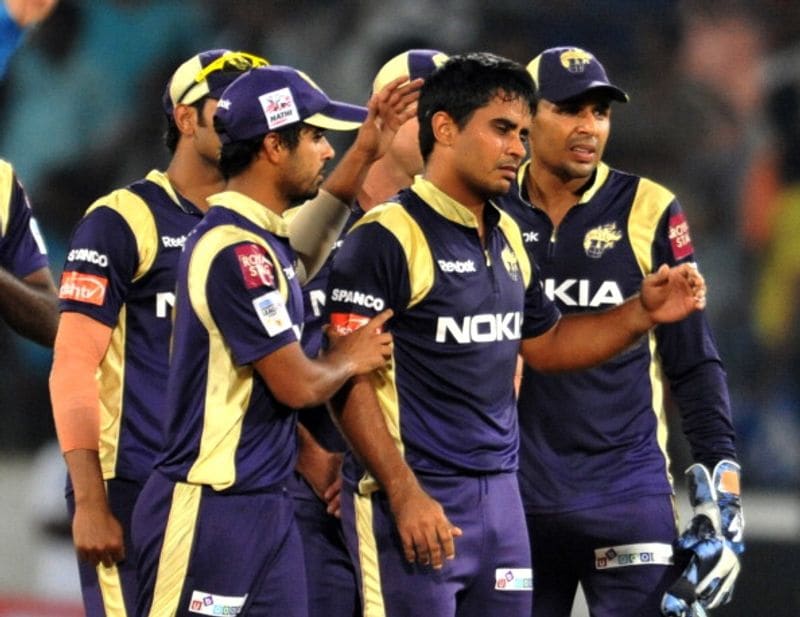 Bhatia was instrumental in taking first-timers Uttarakhand to the Ranji Trophy quarter-finals in 2018-19 season. He was the team's highest run scorer with 700 runs from seven innings. However, he could not feature in the last-eight game against Vidarbha, which they lost. Bhatia had to travel to Hawaii to complete a human biomechanics course at the time.
Also read: Exclusive - KL Rahu's first coach recalls 'fearless' youngster
Speaking to Asianet Newsable on Saturday (June 27), Bhatia said he has decided to retire and he will make an official announcement soon. "I don't think I will play domestic cricket again," Bhatia said.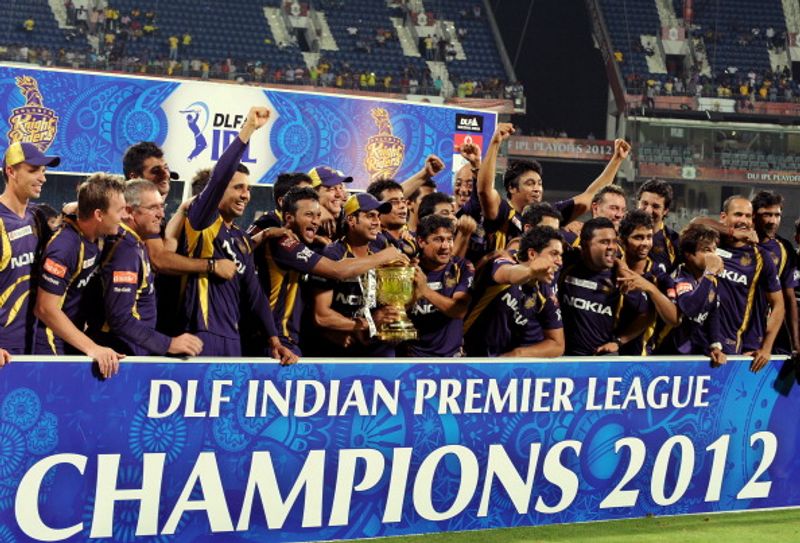 "To be honest, I was expecting a call from Uttarakhand (for 2019-2020 season) because we did so well in the previous season. We were promoted. Nobody contacted me. Once, Uttarakhand Cricket Association was given full authority, they spoilt it completely. At the time, I joined commentary. Now, I don't think I will play domestic cricket anymore. I am just waiting for the right time to announce my retirement. I played in Bangladesh as well as a professional. This season, because of the (coronavirus) lockdown, I was not able to play (in Bangladesh). I will not be playing any cricket and I am looking forward to announce my retirement," he added.
Reflecting on his long career, Bhatia said he is a satisfied cricketer. He picked winning the Ranji Trophy (2008), Vijay Hazare Trophy (2013), and IPL trophy with KKR, as his best moments.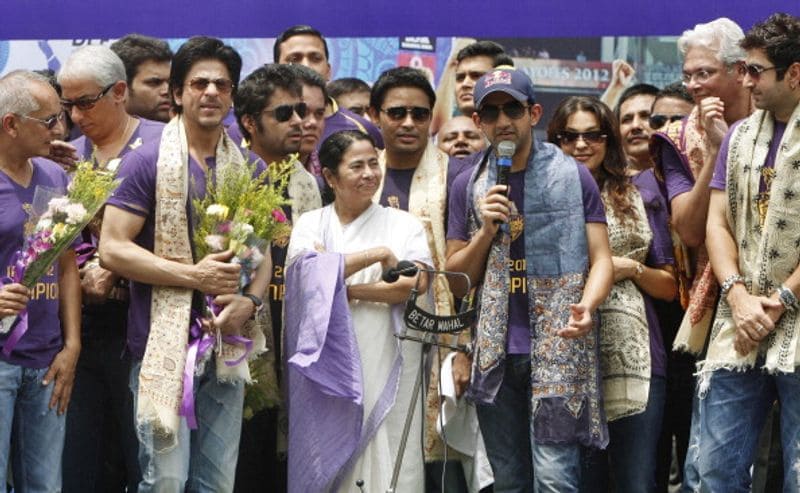 In the Ranji Trophy final against Uttar Pradesh, Bhatia scored 139 not out as Delhi won by nine wickets under Gautam Gambhir's captaincy. In that memorable season, Bhatia scored 525 runs in 13 innings and also took 26 wickets. Delhi's 16-year wait for a Ranji Trophy title had ended that year.
"Every state where I played, I learnt a lot. I still remember my first match for Tamil Nadu. I had a great time playing for Delhi, which was like my home state, where I live. I had a great time when I played for Uttarakhand. I enjoyed a lot because I was playing as a professional. Once you go out and play for other states, you really enjoy.
"Looking back at my domestic career, I would say I am satisfied. There are no regrets. Till I played the game, I enjoyed. I have performed to my best level. The best moment of my career is when I was part of Delhi's Ranji Trophy winning team. Winning Ranji Trophy, under Gautam Gambhir, and Vijay Hazare Trophy (2013) under my captaincy were the best," Bhatia said.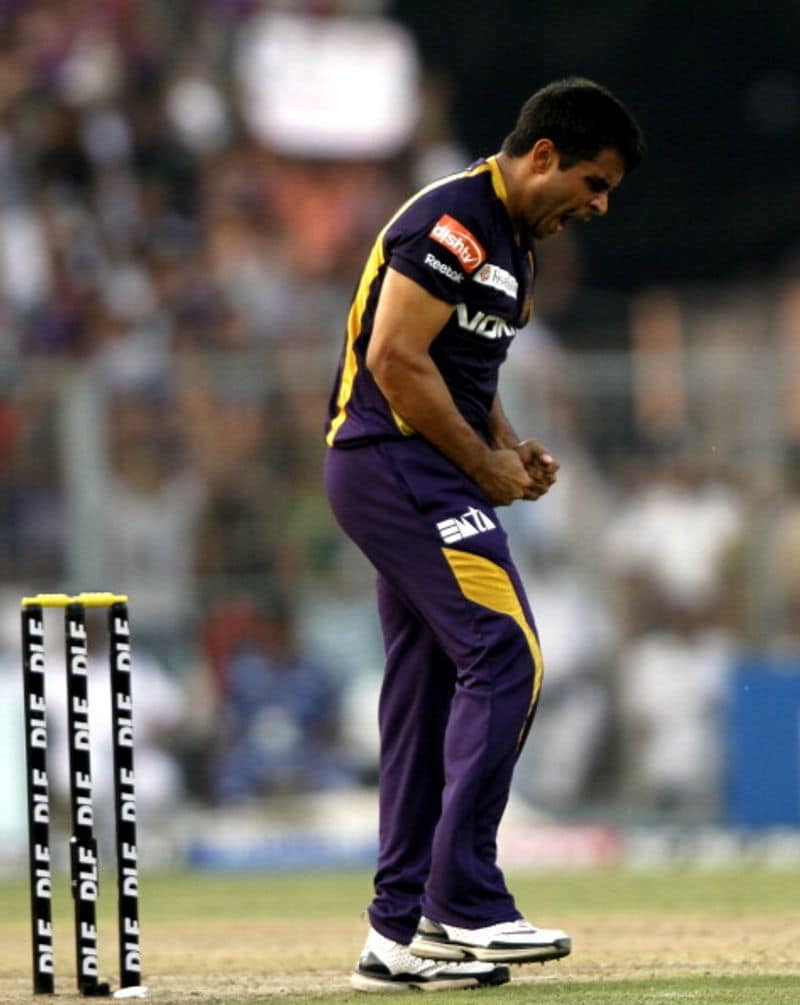 When asked about low moments, he replied, "No, I don't want to remember any low points. That is what people do. They leave cricket with regrets. I have no regrets."
Having done a course in human biomechanics, Bhatia wants to become a trainer in his post-retirement life and is set to complete another level of biomechanics course in the US.
"My future plan is very clear. I have done a biomechanics specialist course. From the last three to four seasons, I was connected with a company called Functional Patterns, in the US. I was supposed to complete my biomechanics specialist course 3 but because of the (coronavirus) lockdown they moved it to August. I don't think it will happen then too. I am looking forward to become a trainer who can prevent players from getting injured," he said.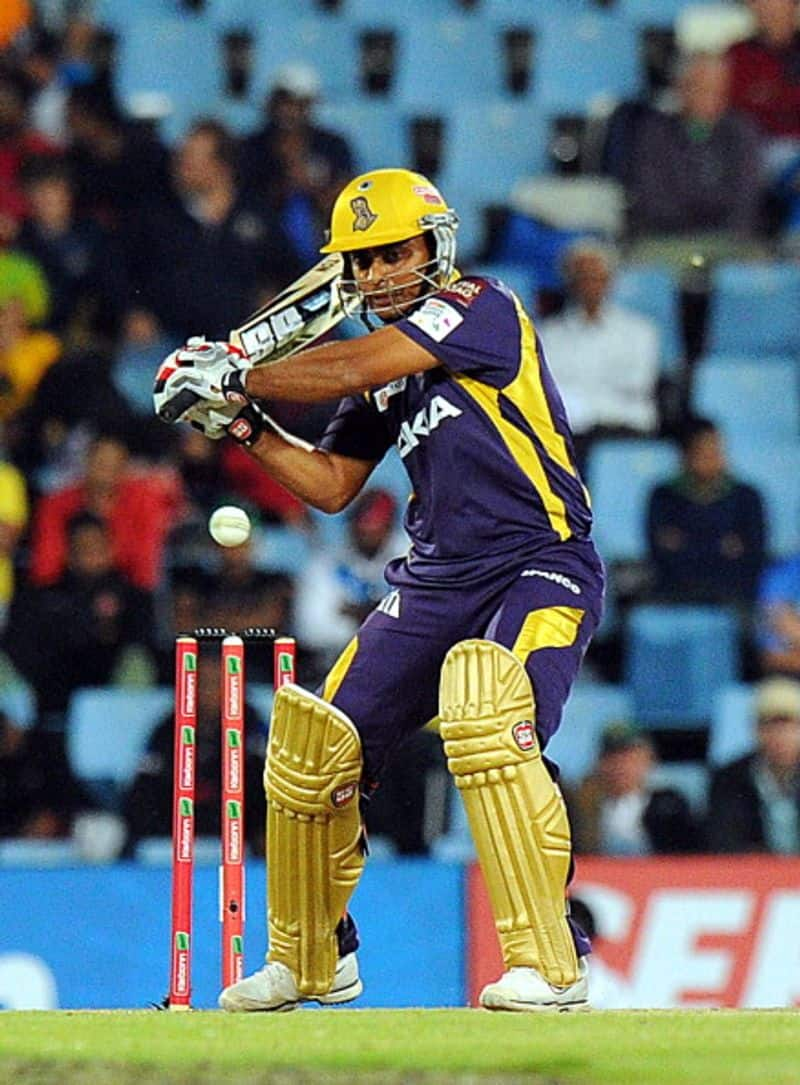 Despite being a consistent performer in the domestic cricket, Bhatia was never under BCCI selectors' radar. He was never given an opportunity to be a part of the national team. However, Bhatia thinks it was India's back luck and not his.
"Not playing for India is not a regret. I don't want to keep any regrets. I enjoy my best moments and move forward. I want to come out of this game looking matured, not as a child.
"Why to keep regrets? I never played cricket in such a manner. I knew I should have played for the country. I don't feel as if I am unlucky. If I have not played for India, it is country's bad luck not mine. Because, when I played IPL, I performed really well. I think a player playing domestic cricket, IPL and not playing for India is something unfortunate. It was the decision by the (BCCI) selectors.
"They were not able to pick me for the national side. Even I was not selected for the National Cricket Academy (NCA). As I said earlier, I have no regrets. I have enjoyed my game. I have made good friends, learnt how to play cricket. I am now looking forward to become a good trainer. That is what life is. You have to take the good points not the lowest ones," Bhatia explained.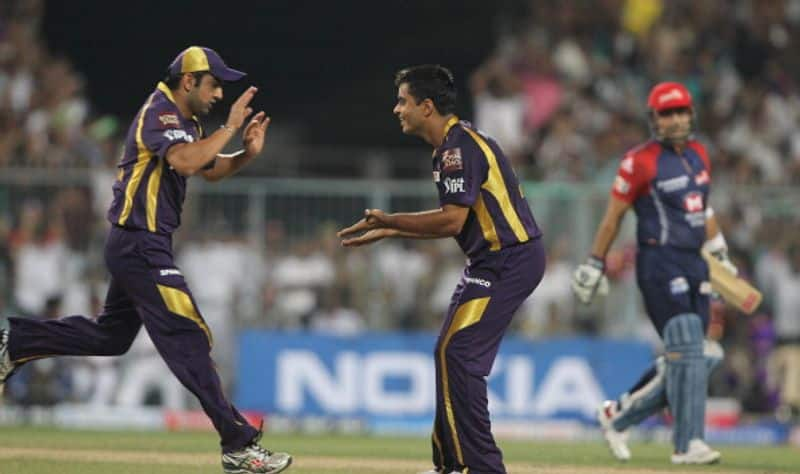 Bhatia, who featured in 95 IPL matches (342 runs, 71 wickets), considers playing for KKR as the best part of his domestic career. He also praised former KKR captain Gambhir. After his KKR stint, in 2014, Bhatia was bought by Rajasthan Royals (RR) for Rs 1.7 crore. Later, he was picked by Rising Pune Supergiant (RPS) for Rs 60 lakh in 2016.
"Playing for KKR was the best part of my domestic career. I played under the captaincy of Gautam Gambhir. In IPL, I would say, I enjoyed playing under Gambhir. As a player, he used me very well. He knew what my strengths were. He knew how to bring the best out of a player, and how to give him confidence.
"Also, playing for Delhi Daredevils (DD) was something special. When we went to South Africa (IPL 2009), I won a Man-of-the-match award. Rajasthan Royals was also special because I got picked in the IPL auction (2014) for the first time. Then, playing under MS Dhoni's captaincy at Rising Pune Supergiant (RPS) was also special for me. Overall, I had a great time in IPL," Bhatia, who was part of KKR's IPL 2012 trophy win, said.
Last Updated Jun 28, 2020, 12:08 PM IST