IPL 2020: Here are gender-swap photos of MS Dhoni, other CSK players; fans react
CSK's Twitter handle recently uploaded a picture of their superstars using the 'Gender Swap' app, which has had a sweeping following among netizens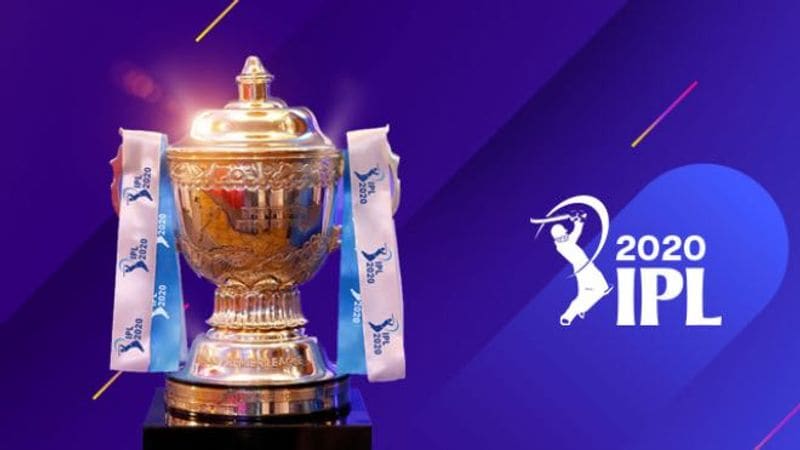 The Board of Control for Cricket in India (BCCI) has earmarked September-October to host the 13th edition of the Indian Premier League (IPL 20200. It was earlier postponed due to the coronavirus (COVID-19) outbreak.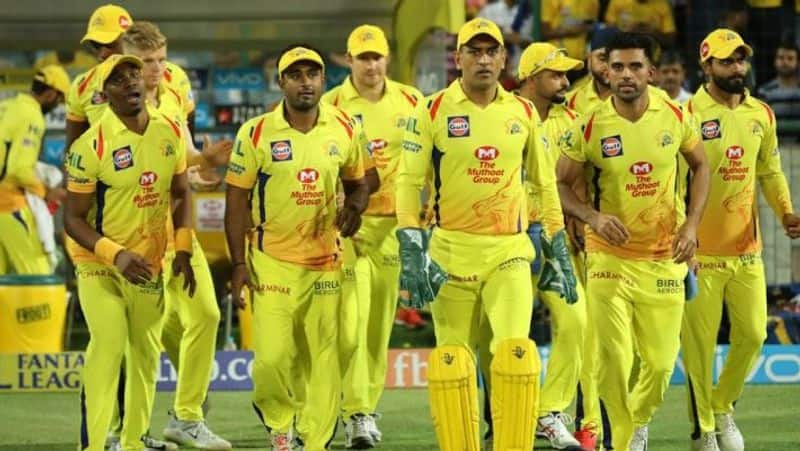 Amid no cricket activity in the country, former IPL champions Chennai Super Kings (CSK) are keeping their fans entertained by sharing posts and videos of the cricketers.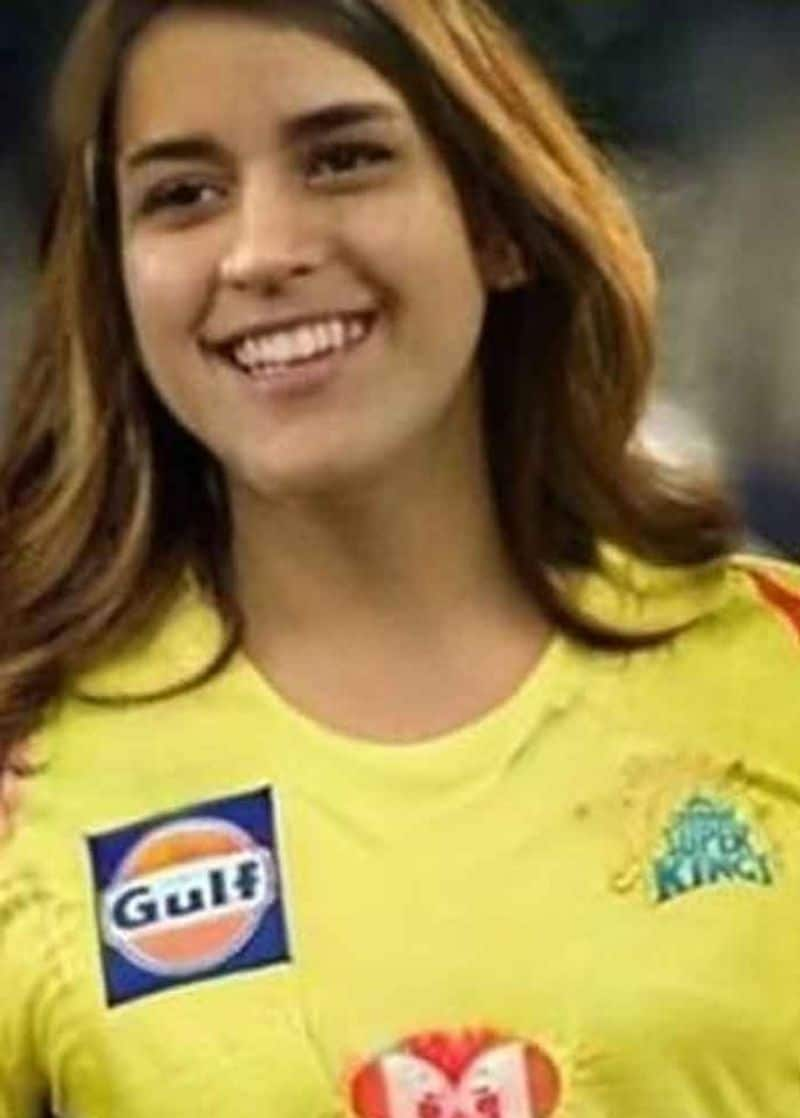 The MS Dhoni-led CSK took to Instagram to share the latest trend of gender swap on social media.
The picture shows CSK players MS Dhoni, Suresh Raina, Shane Watson, Kedar Jadhav, Shardul Thakur, Ravindra Jadeja, Deepak Chahar, and others.
They captioned it, "Chennai Super Queens deserves all your love, #yellove! PC: @cskfansofficial (sic)".
As soon as the picture was uploaded by CSK, fans had a good laugh and reacted.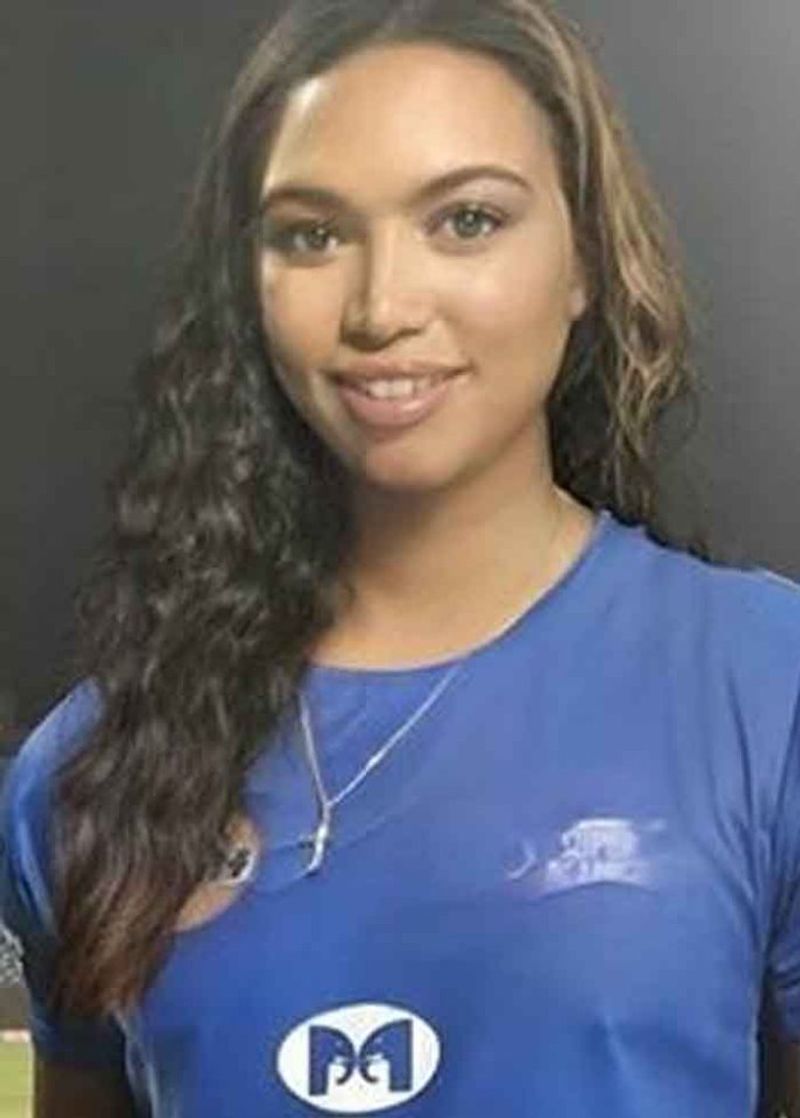 It became more hilarious when Deepak Chahar's sister Malti left a funny comment on the picture saying, "only @deepak_chahar9 has red lipstick on Innocent face, naughty eyes and bold lips...deadly combo! (sic)".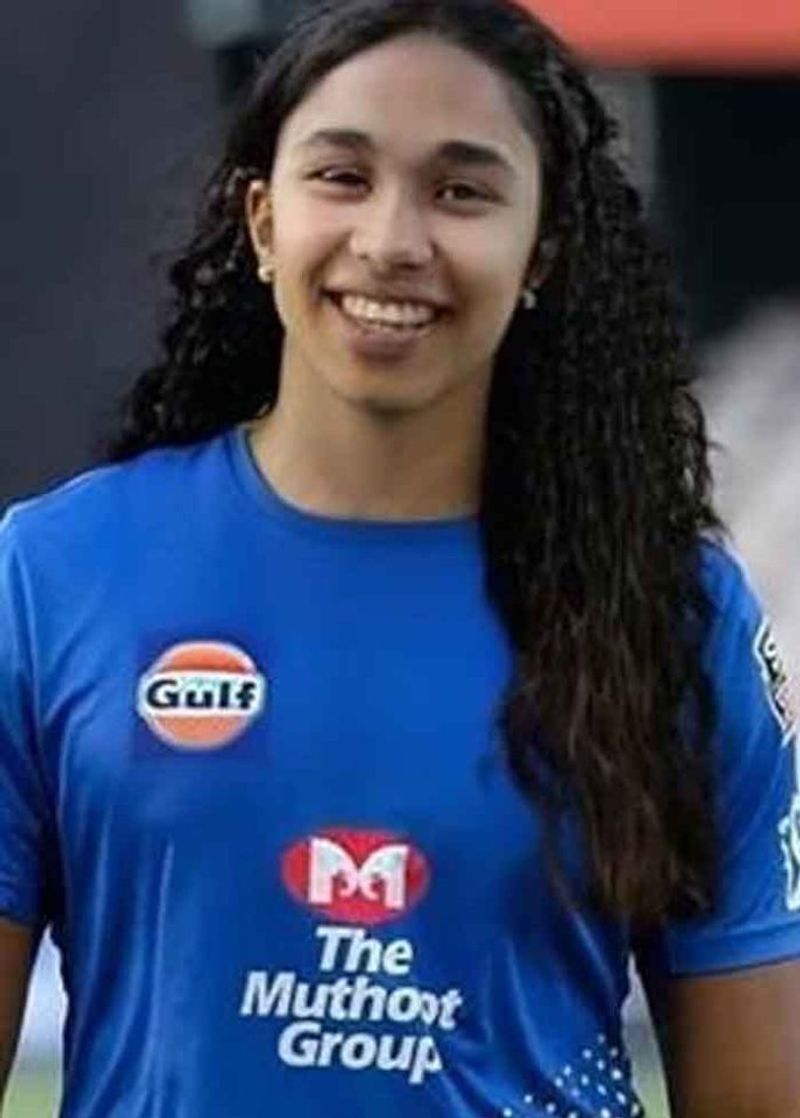 CSK also applied the 'Gender Swap' magic to their overseas contingent in the side, namely, Faf du Plessis, Mitchell Santner, and Shane Watson.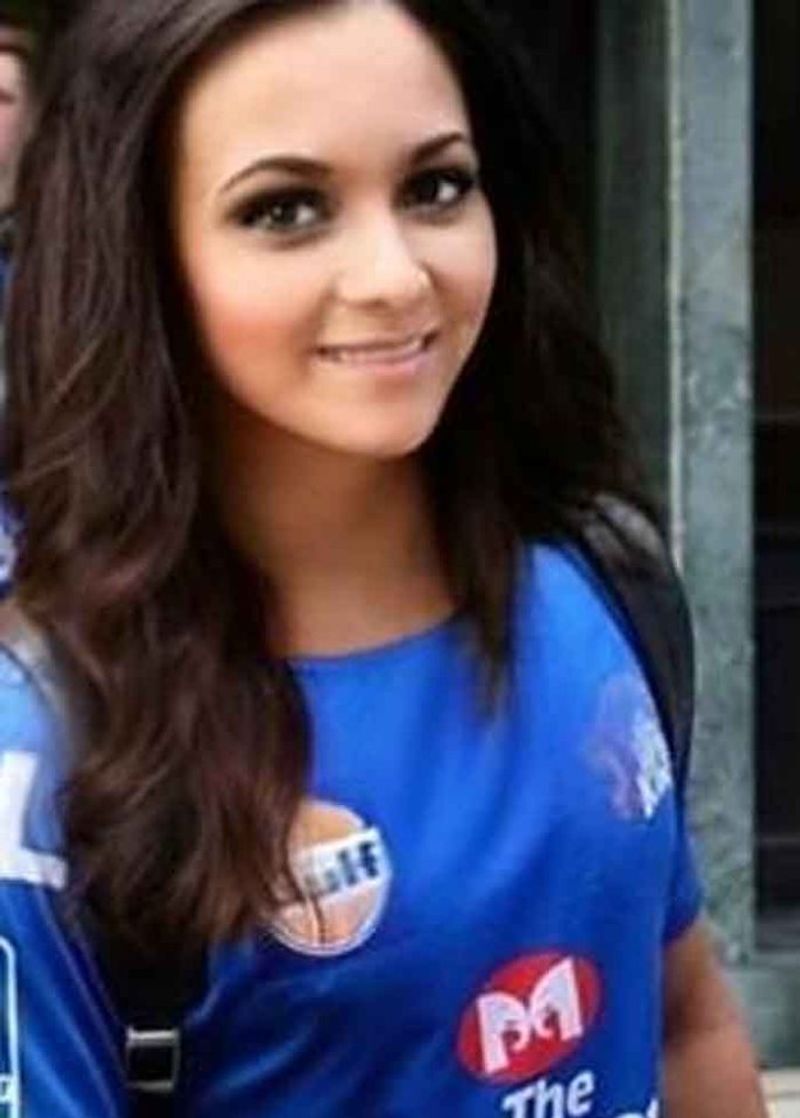 However, the results yielded on Lungi Ngidi and Dwayne Bravo, left the followers in splits.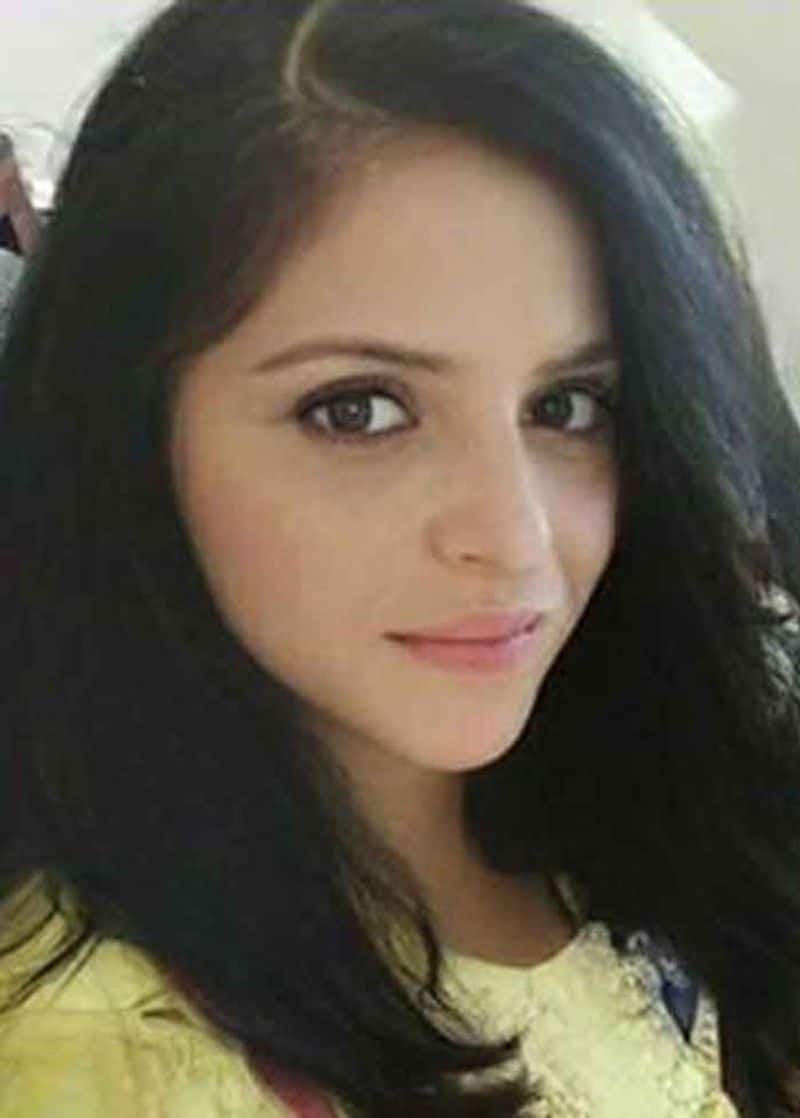 CSK star batsman Suresh Raina picked Shardul Thakur as his partner for a coffee date. He wrote, "HAHAAH me and Shardul going for coffee soon (sic)".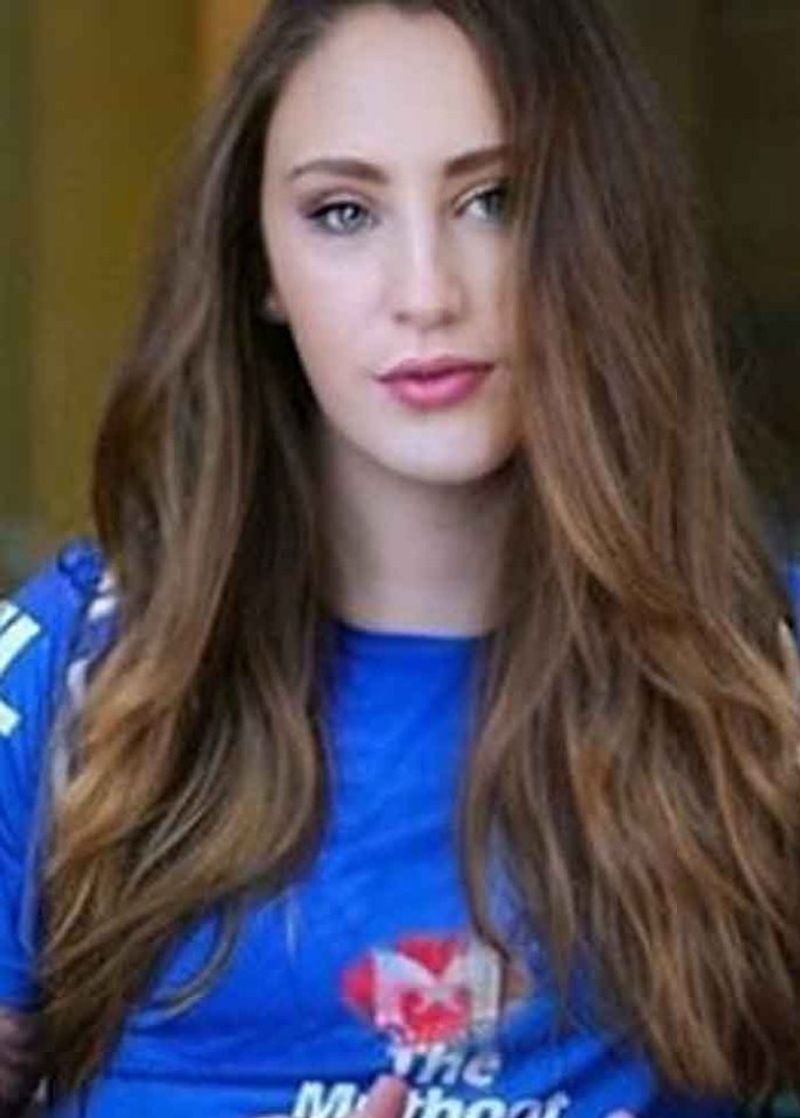 CSK currently have the second most number of IPL titles, with three wins overall in 2010, 2011, and 2018, following Mumbai Indians (MI), who have won four IPL trophies.

The 2020 edition was crucial for CSK's captain Dhoni, who was gearing up for his first competitive tournament after the 2019 World Cup.