Exclusive — MS Dhoni retires: Virat Kohli-led India shouldn't 'risk' KL Rahul as wicketkeeper, says Kirmani
Who should be India's first-choice wicketkeeper in limited-overs now that MS Dhoni has retired? Here is Syed Kirmani's choice. The 1983 World Cup winner spoke exclusively with Asianet Newsable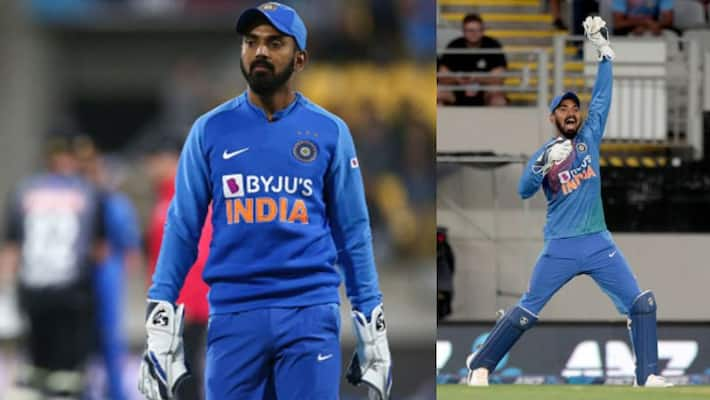 Bengaluru: With MS Dhoni's retirement from international cricket, the Virat Kohli-led India are likely to continue with KL Rahul as the team's wicketkeeper in the limited-overs formats. But, the legendary Indian stumper and 1983 World Cup winner Syed Kirmani is against such a move.
Also read: 'We hugged, cried a lot' — Raina reveals what happend after Dhoni retired
Earlier this year, Rahul wore the big gloves during the New Zealand tour. He was preferred over Rishabh Pant as Dhoni was not part of the squad. On Saturday (August 15), Dhoni bid adieu to international cricket, reopening the debate on the wicketkeeping slot.
Also read: When Dhoni took 3 flights to attend a wedding
When asked who should be India's first-choice wicketkeeper in ODIs and T20Is, Kirmani picked Pant but had a piece of advice for the youngster to cement his place in the team.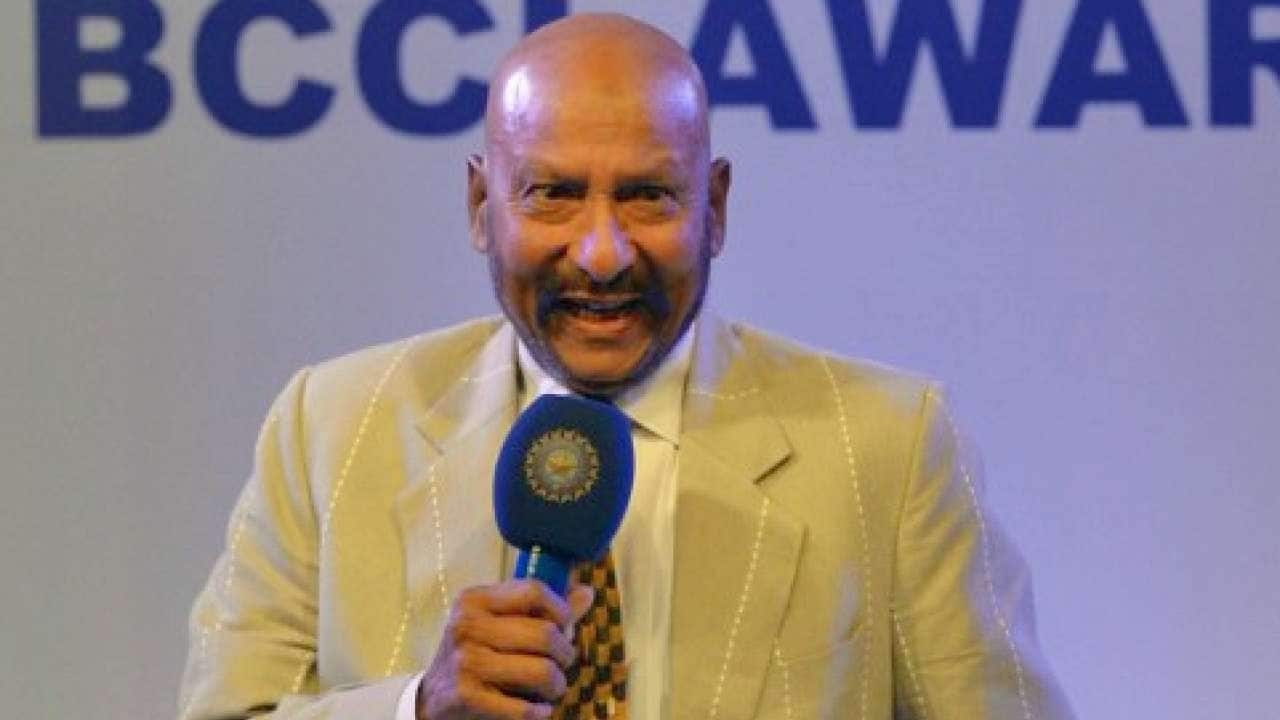 Also read: Kohli speaks on 'selfless' Dhoni
"I think they will encourage Rishabh Pant. He is talented but lacks experience. The trend these days, by the selection committee, is to back youngsters and overlook the experienced players, even if they are performing well," Kirmani told Asianet Newsable on Monday (August 17).
When reminded about Rahul's wicketkeeping in recent times, Kirmani felt he shouldn't be 'risked' as a stumper and should be picked only as a batsman.
Also read: Dhoni is best-ever captain, says Kirmani
"It all depends on the team management's thinking. And, also how the selection committee, with the new chairman Sunil Joshi, reacts to the current situation (Dhoni's retirement). From my point of view, I wouldn't risk KL Rahul (as wicketkeeper). I will play him as a pure batsman. He is a better batsman than Rishabh Pant and several others, in all three formats of the game," Kirmani said.
"KL Rahul should be used as wicketkeeper only in case of injuries or bad form to Rishabh Pant. I think Pant and Rahul will be the first and second choice wicketkeepers for a long time and it will be curtains for Dinesh Karthik and others," he opined.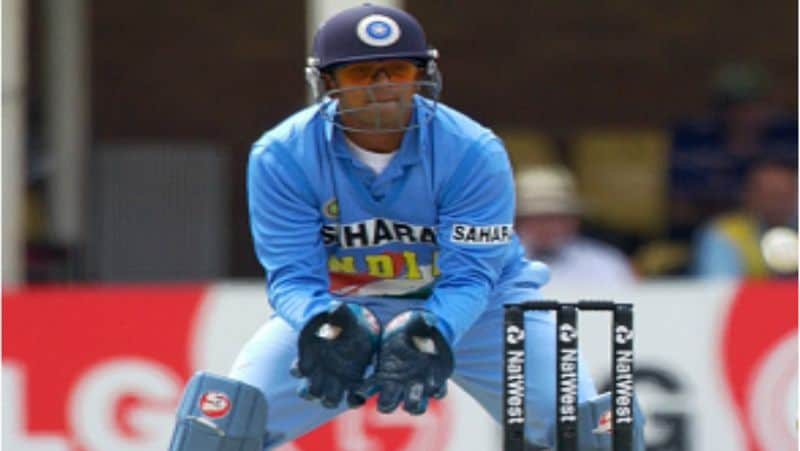 He recalled the time when Rahul Dravid was used as India's wicketkeeper ahead of Parthiv Patel and others in ODIs. He said, back then, he had opposed the move.
"When Rahul Dravid was keeping wickets for India many young wicketkeepers went out of the scene. No doubt, Dravid took some brilliant catches, effected stunning stumpings. Thank God he was not injured while keeping wickets otherwise he would have paid a huge price and lost out on his batting ability," the former chairman of BCCI selection committee said.
The 22-year-old Pant has so far played 13 Tests, 16 ODIs and 28 T20Is for India. According to Kirmani, the Delhi left-hander should change his batting approach and help the team.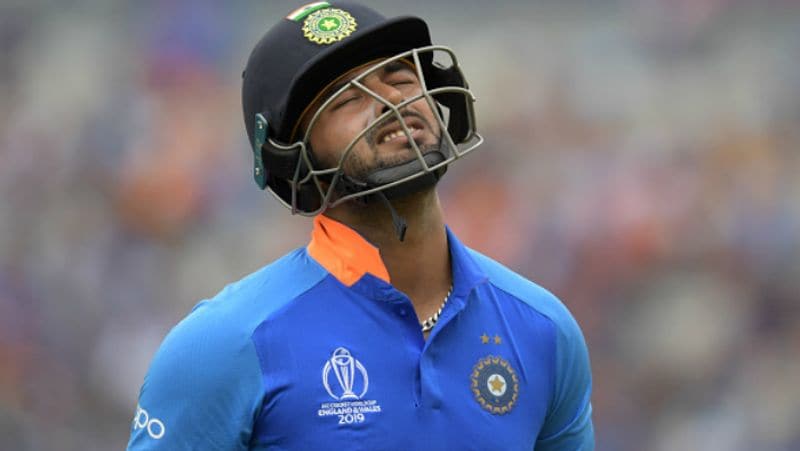 "He (Pant) has to play according to the situation. When Dhoni started his career, he was a flamboyant, highly-rated stroke-player. When he was picked to play Test cricket, he changed his approach accordingly. Also, the Test cricket situation did not demand him to be flamboyant.
"This is where Pant has to learn (from Dhoni) and adapt to different situations. He can't say he is a natural stroke-player and will continue to be the same. If he adapts well, he could be a gamechanger. He could have changed many games for India but wasted his chances. He was overconfident and lost his wicket," Kirmani said.
About Pant's wicketkeeping ability and technique, Kirmani explained, "There is this new trend among wicketkeepers, they don't crouch. Even every coach is saying no need technique but we need only the results. They say, 'you crouch whichever way you want, we are not concerned, we want only results'. Nobody is bothered about technique."
Last Updated Aug 17, 2020, 4:46 PM IST