Virat Kohli speaks on 'selfless' MS Dhoni, their friendship, 2 memorable matches
Bengaluru: India captain Virat Kohli shared tribute videos to former skipper MS Dhoni, who retired from international cricket on Saturday (August 15). Kohli heaped praise on "selfless" Dhoni and spoke about their friendship. Read on to find out what all Kohli said about Dhoni.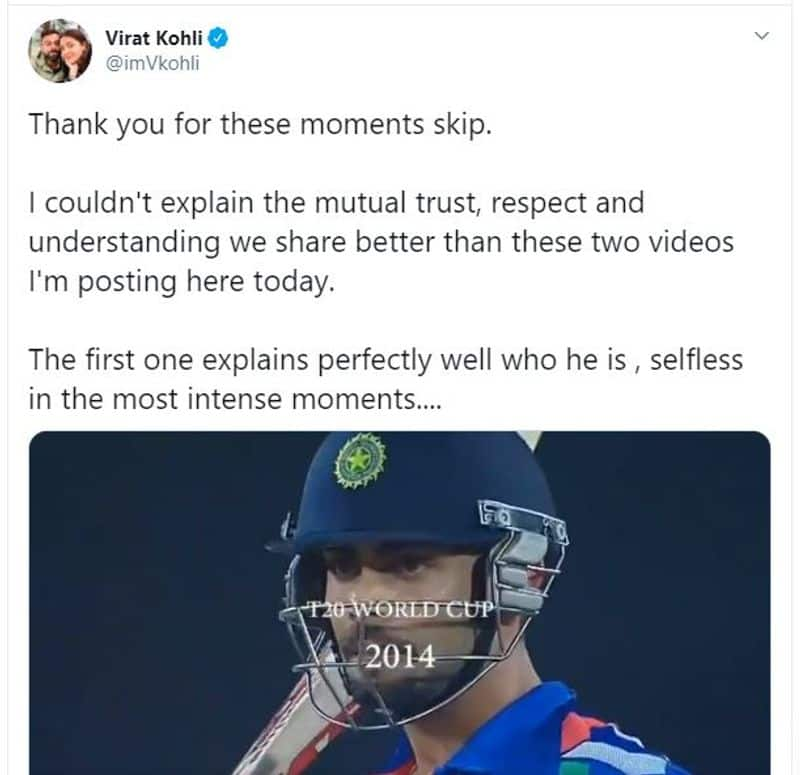 Taking to his Twitter account, Kohli posted a video where he spoke about two matches in World T20 2014 and 2016.
"I couldn't explain the mutual trust, respect and understanding we share better than these two videos I'm posting here today. The first one explains perfectly well who he is , selfless in the most intense moments....," Kohli wrote on Sunday (August 16).
"The second one is about the kind of trust & chemistry we had over the years while batting together. In this moment I was only focused on his call & I knew we both would be able to make those 2 runs because of the trust we shared in one another..." he added.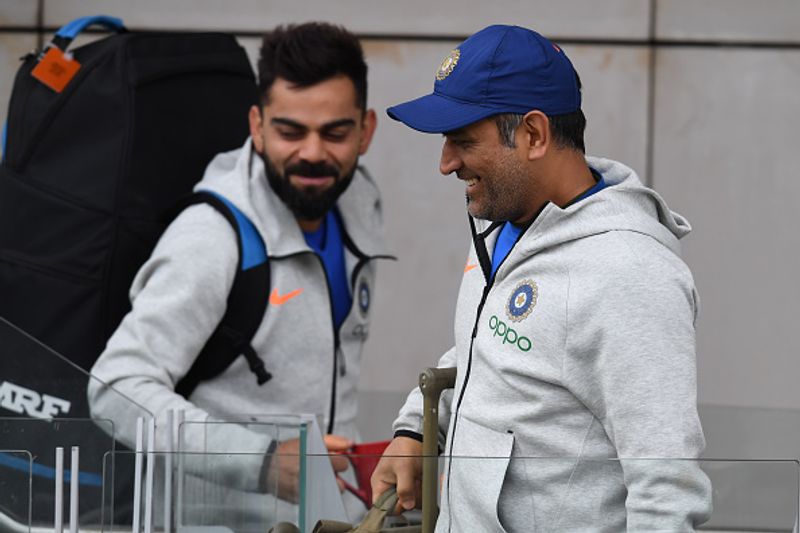 "He called & I put my head down and ran! Mutual respect and understanding isn't a thing of chance, it develops naturally when 2 individuals are aligned & have the same vision and for us, that vision was always to make India win! Thank you for the memories skip @msdhoni (sic)."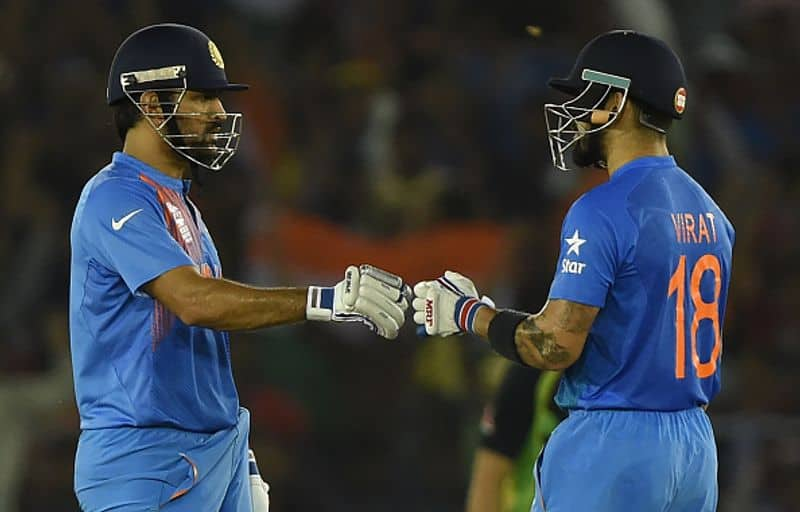 In the first clip, Dhoni defended a ball to allow Kohli to hit the winning run against South Africa in the World T20 2014 semi-final against the Proteas. In the second clip, Dhoni is seen pushing Kohli for a second run during the India-Australia World T20 2016 match. In that contest, Kohli hit an 82 not out in Mohali. Dhoni remained unbeaten on 18 as India successfully chased down 161.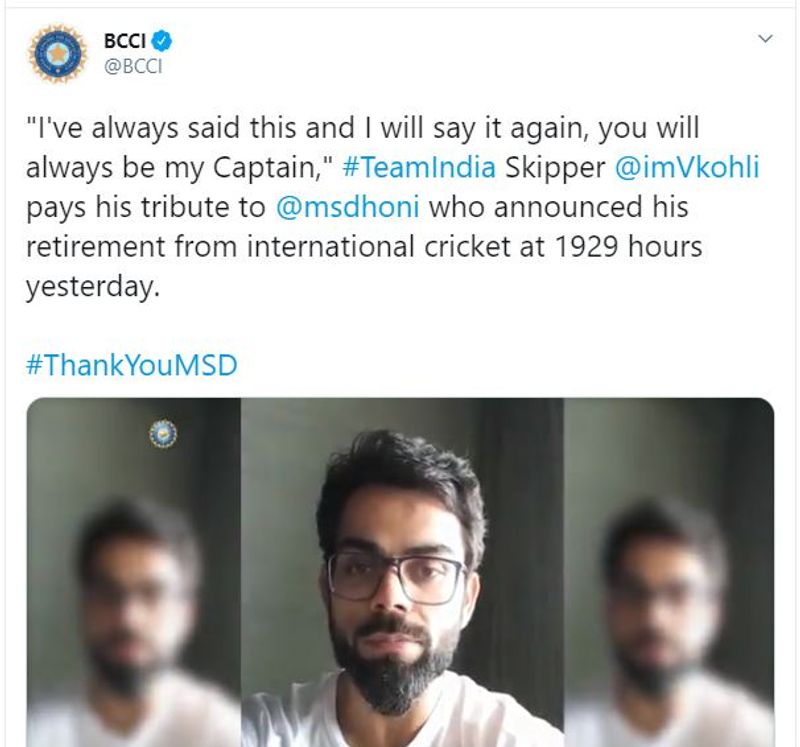 In another video posted on the official Twitter handle of the Board of Control for Cricket in India (BCCI), Kohli said Dhoni would always be his captain.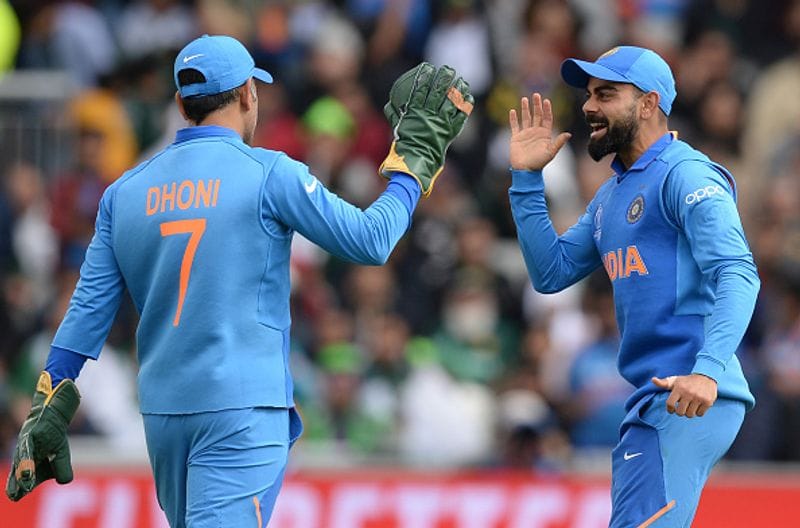 "Words fall short a lot of times in life and this is one of those moments. All I can say is you will always be the guy who sat on the last seat on the bus, not saying much but your presence, your aura saying a lot, and for me you have always been that guy and I'm sure you will continue to be so," Kohli said.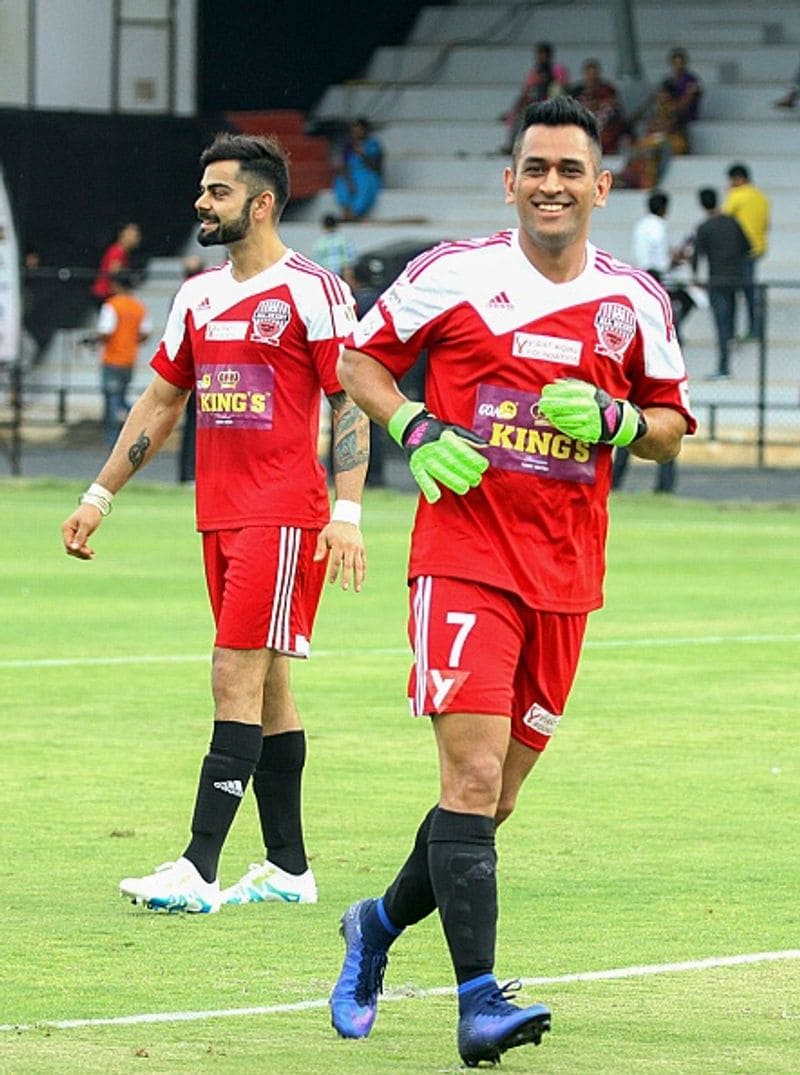 "We have shared a great camaraderie, friendship, understanding that has happened because we've always played for the same reason and goal, which is to make the team win. It's been a pleasure playing alongside you and playing under you initially in my career. You have shown faith and belief in me which I will always be grateful for," he added.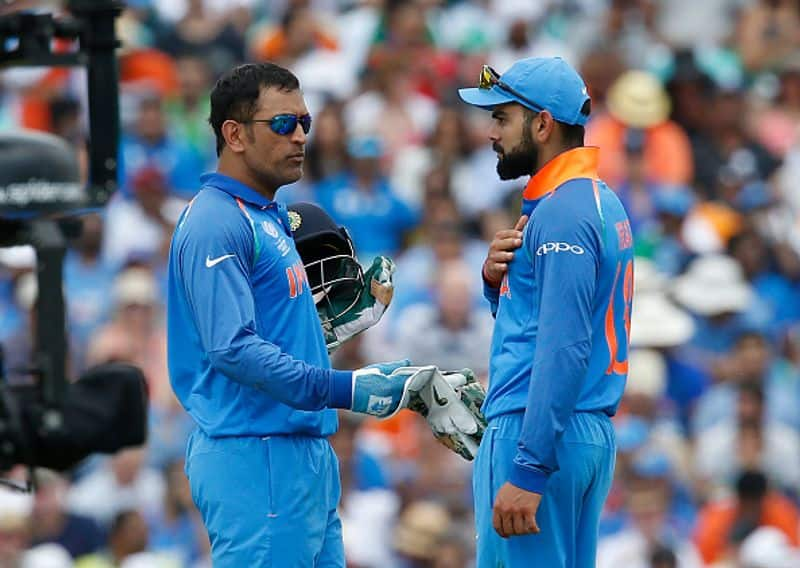 "I wish you the best in this next phase of your life, lot of peace, lot of happiness. I've always said this and I will say it again, you will always be my captain," Kohli concluded.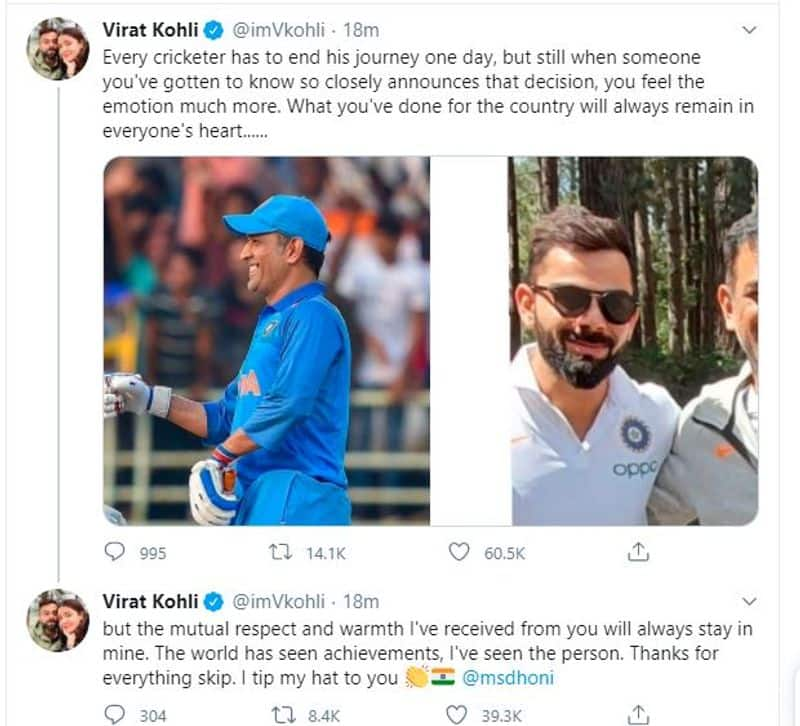 On August 15, Kohli had posted this on his Twitter page.