Exclusive: KKR's Prasidh Krishna speaks on IPL 2020, Virat Kohli's 'surprise' comment, bowling in COVID times
In an exclusive chat with Asianet Newsable, Kolkata Knight Riders (KKR) paceman Prasidh Krishna spoke on IPL 2020, Virat Kohli's motivating comment, bowling during COVID-19 crisis and more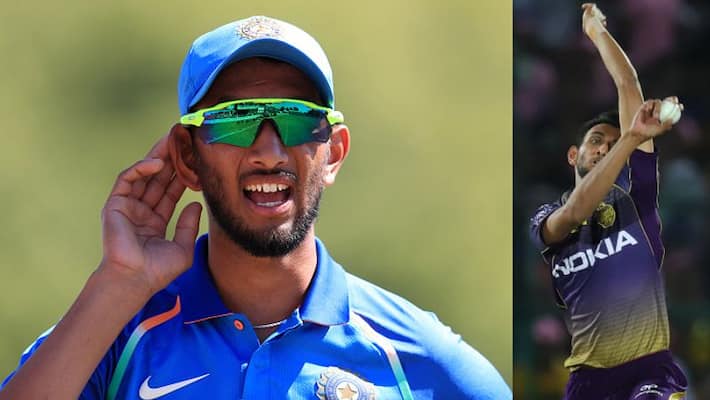 Bengaluru: Karnataka and Kolkata Knight Riders (KKR) fast bowler Prasidh Krishna on Tuesday (July 28) returned to bowling after four months and is excited to know that the 13th edition of the Indian Premier League (IPL 2020) will be played in the United Arab Emirates (UAE).
Also read: Exclusive - From sleeping in graveyard to Team India, Raghu's incredible story
Since March, there has been no cricket in India due to the coronavirus (COVID-19) pandemic and cricketers have been spending time at home. However, recently, some of them have resumed outdoor training while taking necessary precautions amid the health crisis.
The 24-year-old Prasidh too is one of them, who resumed bowling in Bengaluru today. However, he had been training at home for the past four weeks, keeping himself fit. His last match was the Ranji Trophy semi-final for Karnataka against Bengal in February.
Also read: Two-part exclusive interview with Daryl Harper
"I resumed training four weeks back. I had a few equipments at home. I managed to keep myself fit. Today is when I started to bowl," Prasidh told Asianet Newsable in an exclusive chat on Tuesday.
Prasidh Krishna celebrates a wicket during IPL. BCCI photo
"I felt very happy to get back to bowling. I did not feel like it has been four months. Maybe because I had been training at home for the last four weeks. While bowling I did not feel like I was bowling after four months. I was just happy to resume bowling," the right-arm paceman added.
As it has been the standard procedure now, Prasidh too went through temperature checks, used hand sanitisers before entering the ground. "As soon as I went in, I was tested for my temperature."
Just like many cricketers and fans, Prasidh too is excited to hear about IPL 2020. Last week, IPL Governing Council chairman Brijesh Patel confirmed to this website that this year's IPL would be played in UAE from September 19 to November 8. It was scheduled to happen in March but was postponed indefinitely. Now, the Board of Control for Cricket (BCCI) is waiting for the Indian government's approval.
Prasidh, who made his IPL debut in 2018 for KKR, is happy to hear the news. "When I heard the news of IPL 2020 to be played in UAE, I was excited. Having stayed away from cricket for so long and hearing some good news that IPL could start in two months, was a great thing for me."
When asked about how challenging it would be to bowl in Abu Dhabi, Dubai and Sharjah wickets, the lanky speedster said he is not thinking about the conditions and just wants to play cricket.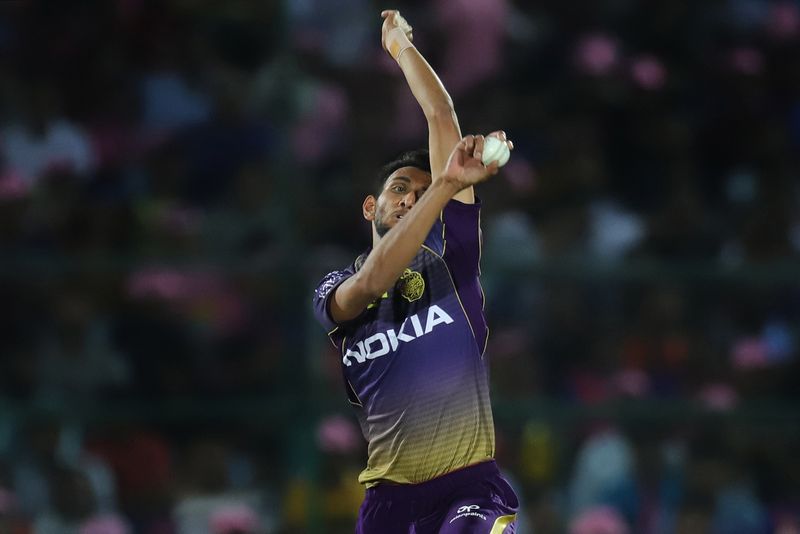 Prasidh Krishna bowls during IPL. BCCI photo
"I haven't really thought about it. Right now, I am excited to play cricket. It doesn't matter to me which place, what weather, what (pitch) conditions. For everybody, conditions won't matter, they just want to play cricket," he opined.
In January this year, India captain Virat Kohli described Prasidh as a "surprise package" for ICC T20 World Cup 2020. However, the tournament is postponed now due to the coronavirus pandemic.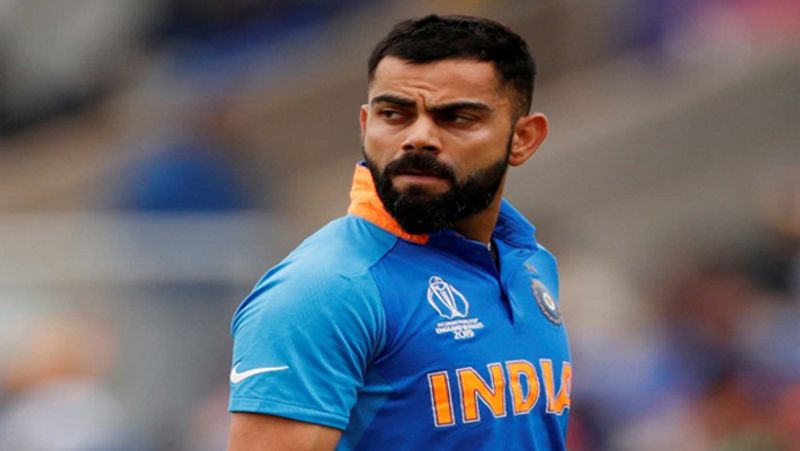 When asked about Kohli's comment, the bowler said, "It is something motivating. The Indian captain talking about me, definitely motivates me. I am happy that people are taking notice of me. This motivates me to work even more harder and make it big."
Having played 18 IPL matches for KKR over two seasons (2018 and 2019), Prasidh is happy to bowl for the Kolkata franchise again this year. He was KKR's net bowler and came in as a replacement for the injured Kamlesh Nagarkoti.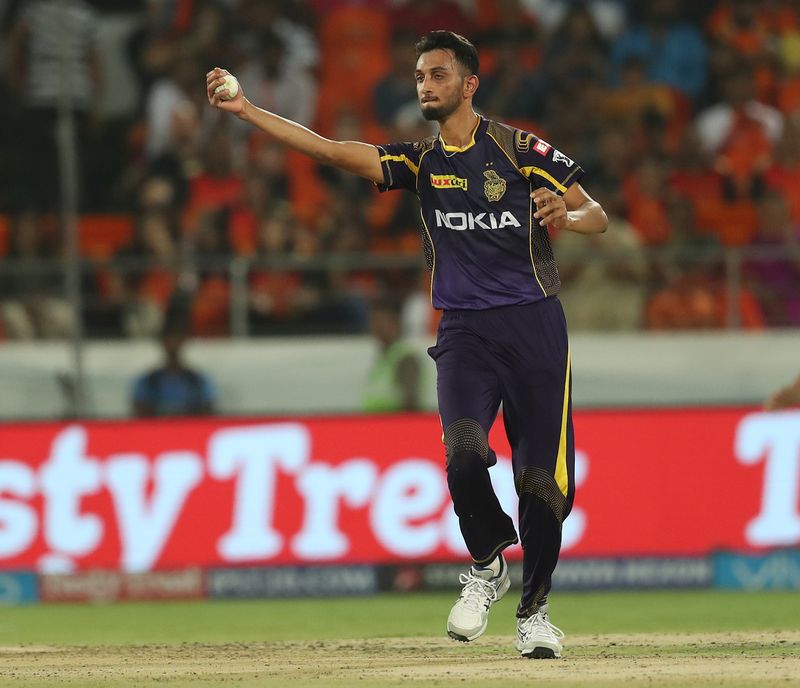 BCCI photo
"When I got into KKR team, it was in the middle of the tournament (in 2018). Back then, they welcomed me very well. From then on, there was no looking back for me. They have always supported me, be it the captain (Dinesh Karthik), the team management, and other players. I am happy to be staying there," Prasidh, who has taken 14 IPL wickets, said.
Prasidh explained that bowling to 'dangerous' batsmen like Andre Russell and others in KKR nets, has made his task easier during the matches.
"It is very challenging to bowl to Andre Russell (in the nets). All of you know how dangerous Russell or any of the other batsmen (in KKR) can be. When you bowl to the best in the nets, it makes your job slightly easier in the match. You take that confidence into the match after bowling in the nets.
"He (Russell) does bat the same way as he does in the match. I have had quite a few contests with him in the nets. It has gone both ways, he has got out to me sometimes and he has also hit me for sixes. It was a good battle between us in the nets," Prasidh said about his 'net battles' with the big-hitting West Indian.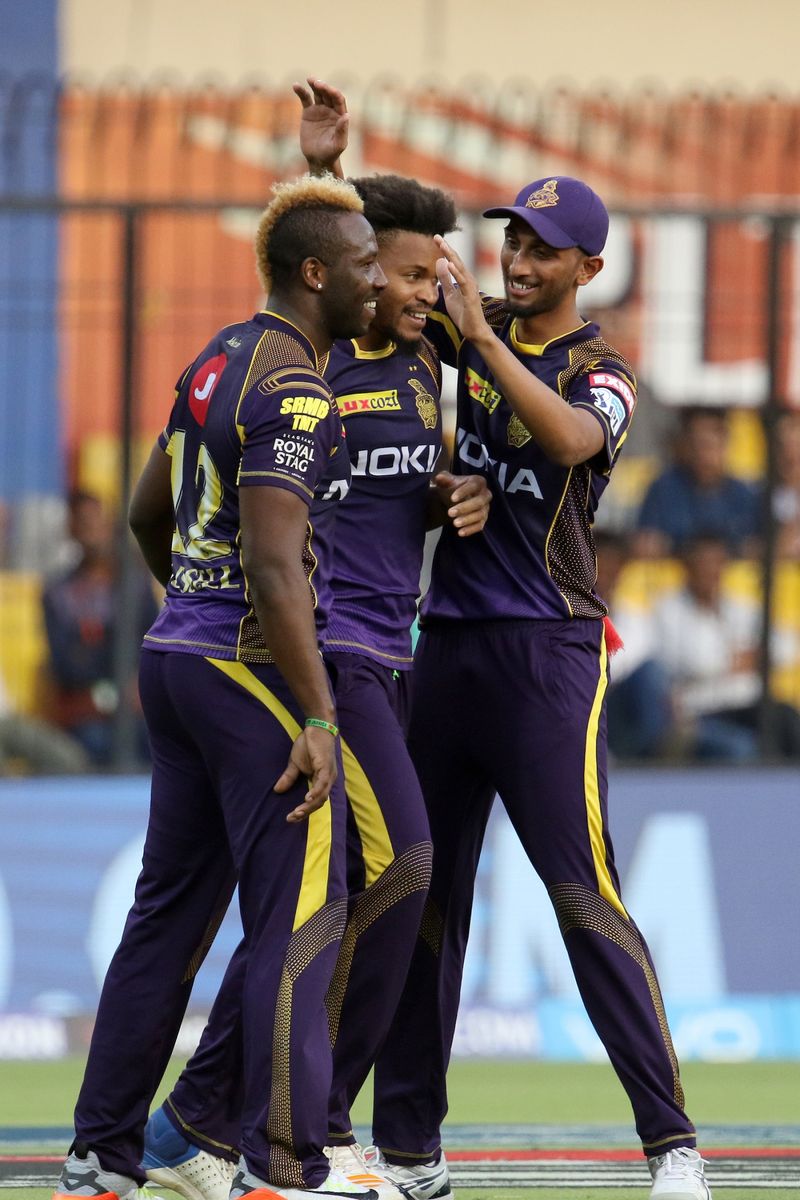 BCCI photo
Prasidh says playing in Karnataka and learning from R Vinay Kumar, S Aravind, Abhimanyu Mithun, and others has helped his career.
"Karnataka has played an important role in my career. With such a pace attack in the state team, I had to wait three years to get my chance in the Ranji Trophy side. There is so much competition and also there is a lot to learn from them for youngsters like me," Prasidh, who made his first-class debut against Bangladesh A in Mysuru in 2015, said.
Last year, Vinay moved to Pondicherry while Aravind is the current bowling coach of Karnataka. Prasidh is now a key member of Karnataka pace attack along with senior Mithun.
Prasidh signed off by saying that he has not set any goals and wants to take one match at a time. "I have not set any goals (for this season). I am a process oriented person. I take it one day, one match at a time."
Also watch: We know India is battling enemies like the dreaded Covid-19 & a conniving China. But there is a bigger enemy, and that one lies within.
Find out more in #TheNewsableDecipher
Last Updated Jul 28, 2020, 4:33 PM IST