Exclusive: High global demand for Hyderabad's cricket training tools, bowling machines amid COVID-19 pandemic
Hyderabad based Leverage company has doubled its sales in India and globally on cricket training tools, bowling machines amid the coronavirus (COVID-19) pandemic. Leverage's founder-MD Partha Pemmaraju revealed this in an exclusive chat with Asianet Newsable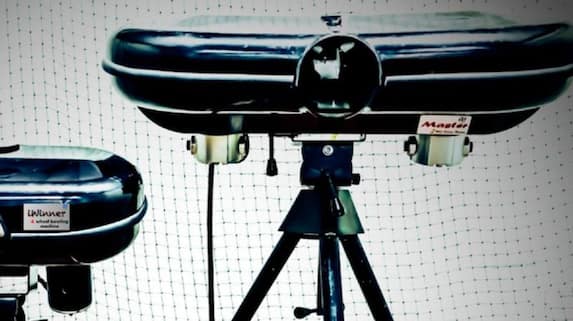 Bengaluru: When most of the businesses in India and around the world are facing tough times with layoffs, losses due to the coronavirus (COVID-19) pandemic, here is an Indian company associated with cricket and other sports which has doubled its sales during the health crisis and the lockdown.
Yes, Hyderabad-based Leverage Science and Technologies Limited has gained "advantage" during the coronavirus lockdown. The organisation's business has grown as people remain indoors.
Also read: Exclusive - From sleeping in graveyard to Team India, Raghu's incredible story
Leverage manufactures bowling machines, cricket training tools including the RoboArm, which is a common sight when the Virat Kohli-led Indian side trains. Team India's throwdown specialist Raghavindraa Dvgi (Raghu) is often seen with the RoboArm. Not only the 'Men in Blue' but almost all international cricket teams are armed with RoboArm.
Also read: Exclusive - Daryl Harper slams ICC over 'monumental error'
During the coronavirus lockdown, the demand for bowling machines and other cricket tools has increased not only in India but also from other countries, according to Leverage's founder-Managing Director and the man behind several patented products, Partha Pemmaraju.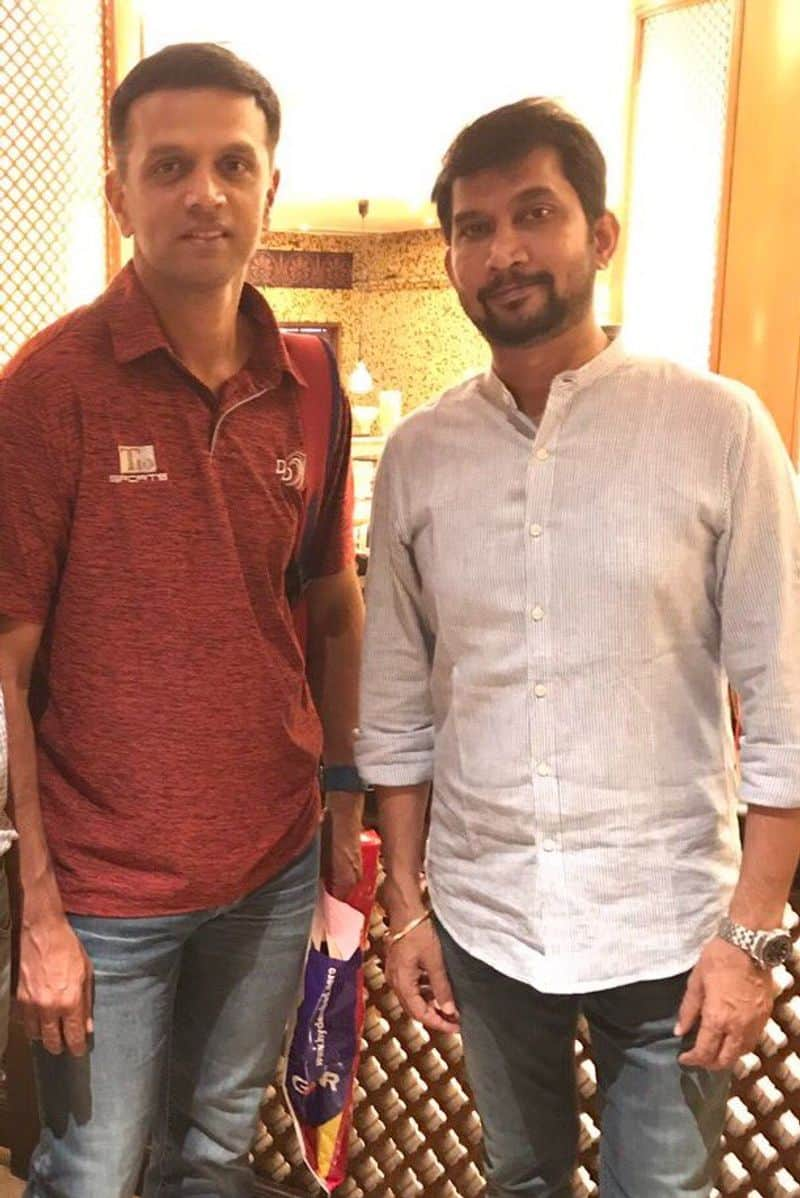 Partha with Rahul Dravid
"In fact, COVID-19 has helped our business to grow. We have doubled our sales after the lockdown. We are doing better because during the lockdown everybody is practising cricket indoors. And, they are using our company's tools. Now, we are selling more cricket tools and bowling machines. In a way, it has become a big challenge for us as we are unable to deliver the products in time. The demand is high," Partha told Asianet Newsable in an exclusive interview.
Partha, who calls himself a "cricket enthusiast", has been in the forefront of delivering cutting-edge technology to improve cricket and other sports. RoboArm is one of his several innovations.
"I would say it (higher demand) is a good problem to have. We would have managed but due to the less workforce we are lagging behind in our product deliveries in India and around the world. We could not work for two complete months due to the lockdown," Partha stated about the challenges that bring along with higher demands.
"As of now, the bowling machine has got a tremendous demand. During the lockdown, we are getting at least 300 enquiries a day not only from India but the United Kingdom, Australia, New Zealand and other countries, for bowling machines alone," he added.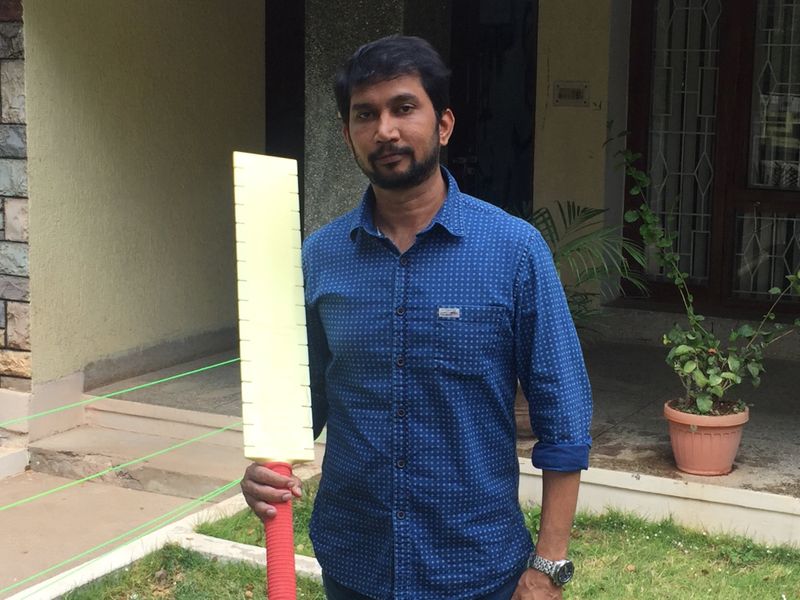 Partha says his products reach every nook and corner of the country. "You can see our products in every nook and corner of India. We have got enquiries, orders from remote villages, the names which I had not heard before. During the lockdown, we are unable to dispatch to all Indian states due to COVID hotspots, containment zones."
Some of India's top players including batting legends Sachin Tendulkar and Rahul Dravid have trained using Leverage's bowling machines. It was in 2008 that Dravid saw the company's bowling machine in Hyderabad and was instantly impressed.
Last Updated Jul 18, 2020, 10:05 AM IST