'Demolished me completely': Virat Kohli opens up on his career's lowest point
Virat Kohli has opened up on his lowest point in his career so far. He revealed this to former England captain Kevin Pietersen on Instagram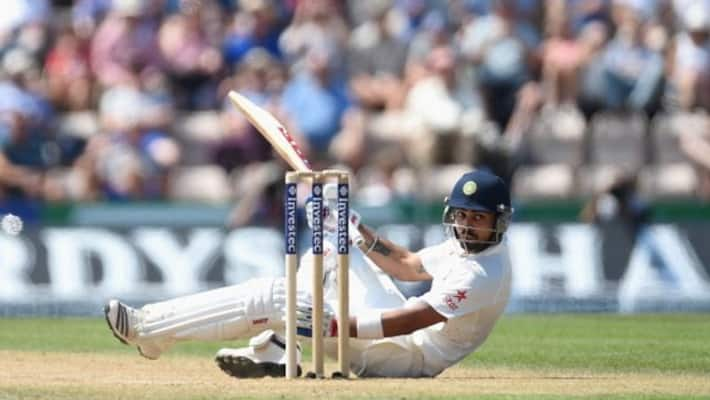 Bengaluru: India captain Virat Kohli has spoken about the lowest point in his cricket career so far and how it "demolished" him completely. He revealed this to former England skipper Kevin Pietersen.
As India is under a 21-day lockdown due to the novel coronavirus (COVID-19) pandemic, Kohli is staying indoors, spending time with his wife Anushka Sharma.
Also read: List of cricketers who have donated to PM CARES Fund
On Thursday night (April 2), Kohli chatted with Pietersen on Instagram. In the live interaction, Pietersen asked the Delhi batsman about his lowest point and he spoke about the England tour in 2014.
Photos from India's 2011 World Cup win
The 31-year-old said, "The lowest point in my career was the England tour in 2014 where that is one phase where I felt like, you know, when as a batsman you know you are going to get out in the morning when you wake up."
Also read: Yuvraj, Harbhajan under fire for supporting Afridi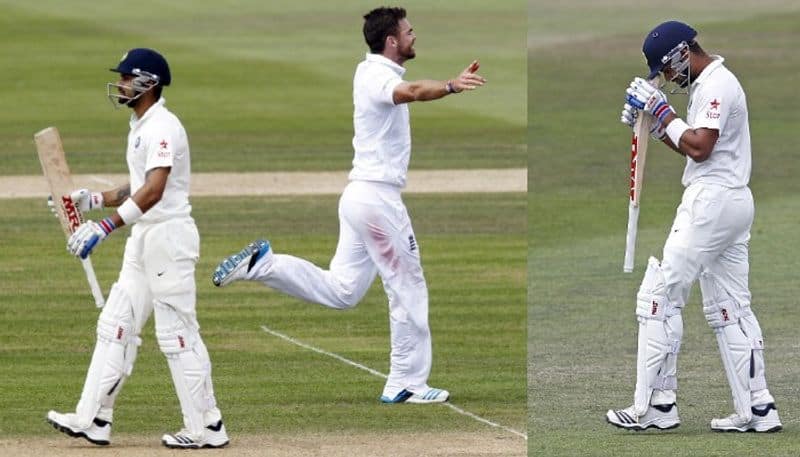 He  continued, "That was the time I felt like that, that there is no chance I am getting runs. And still to get out of bed and just get dressed for the game and to go out there and go through that, knowing that you will fail was something that ate me up. It just demolished me completely. And I promised myself I am never going to allow myself to feel like ever again in life."
It was a forgettable tour for Kohli in 2014 in England. In the five Tests, he had scores of 1, 8, 25, 0, 39, 28, 0,7, 6 and 20 (total 134 runs). He averaged 13.50 in 10 innings. India lost the series 1-3.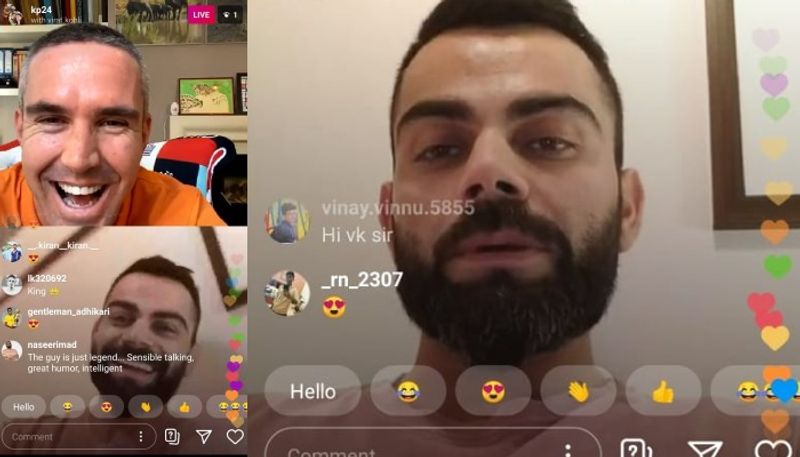 In 2017 too, Kohli had spoken about the England tour. "I had put too much pressure on myself before going to England that I needed to score here. I don't know why sub-continent players are given different benchmarks that we have to perform in certain countries and if you don't do that, you are not considered a good player," Kohli had said.
"I think it was more about me being desperate to do well in England and then when you don't do well at start, you start going down mentally," he added.
When India returned to England in 2018, Kohli proved why he is the best in the business. The captain aggregated 593 runs including two centuries in five Tests. He was the highest run scorer in the series and won the Man-of-the-series award. However, India lost 1-4.
Last Updated Apr 3, 2020, 10:55 AM IST