Covid- 19 takes ICC staff into its reeling
Some employees at the ICC Dubai headquarters have tested positive for Covid-19. Employees will work from home for a few days.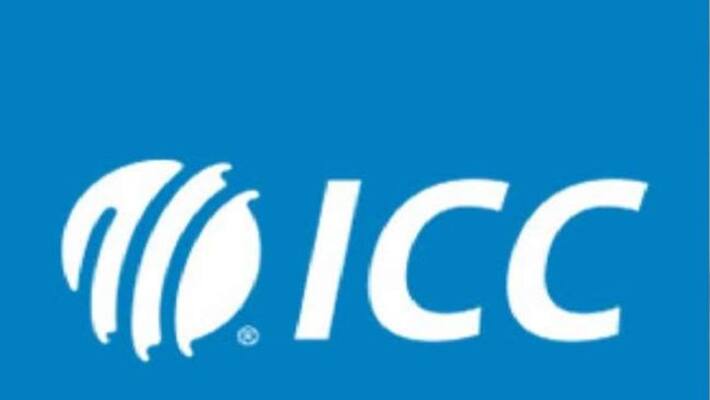 Cricket's governing body the International Cricket Council (ICC), has taken a hit after one of its employees tested positive for Covid-19. ICC headquarters in Dubai has invited some trouble as few of their staff members have become prey to the pandemic. As per all safety measures, they are in mandatory isolation at the moment, as per the health protocols of the UAE.
It looks pretty ironic for an organization, who has successfully hosted Pakistan, Ireland, West Indies, and Australia matches in a safe biosecure bubble, being inflicted with the same risk. 
Following the health protocols, there is a fair chance of the ICC HQ being closed for a few days. Deploying all safety measures, the entire premises are being sanitized and the staff will work from home for some days now. 
Last Updated Sep 27, 2020, 2:43 PM IST