Coronavirus: Self-isolating Tim Paine's wallet stolen; credit card misused
Australia Test captain Tim Paine lost his wallet and his credit card was misused in Hobart, Tasmania. The wicketkeeper-batsman is currently in self-isolation due to coronavirus (COVID-19) pandemic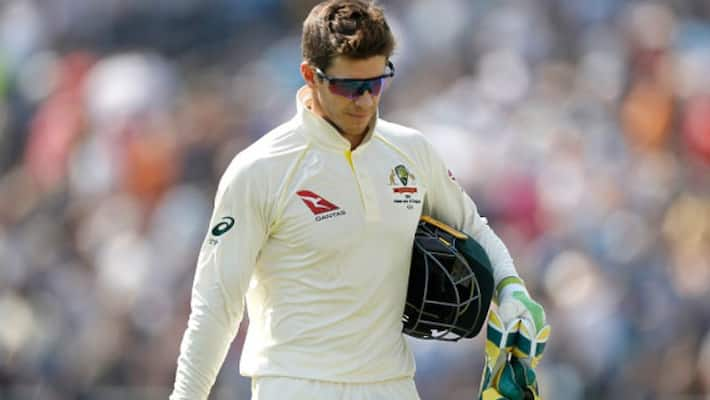 Hobart: Australia Test captain Tim Paine's wallet was stolen from his car on Tuesday (March 31) and his credit card was used at a McDonald's outlet.
The 35-year-old Paine, who is in self-isolation in Hobart due to the novel coronavirus (COVID-19) pandemic, had moved his car out of his garage at his Tasmanian home to convert the garage into a gym. When the car was parked on the street, it was broken into and the wallet was stolen.
Also read: List of cricketers who have donated to PM CARES Fund
The wicketkeeper-batsman, who has played 31 Tests, 35 ODIs and 12 T20Is for Australia, got to know about his stolen wallet when he received a text message from his bank alerting him about purchases at McDonald's.
"I've actually hit a bit of a snag today because I moved the car out onto the street only to wake up this morning to a text from NAB saying my credit card has been used," he told SEN Breakfast on Melbourne's SEN 1116 radio channel.
"I went outside and the car door was open and the wallet's gone," Paine added.
All cricket matches have been suspended in Australia and across the globe due to the spread of the coronavirus. Australia's tour to Bangladesh in June is likely to be cancelled. Australia is also set to host ICC T20 World Cup later this year.
Last Updated Mar 31, 2020, 3:15 PM IST