Coronavirus: This Australian star says IPL 2020 will be 'great' even without crowds
If IPL 2020 is playing behind closed doors, then too it will be a 'great' event, according to this Australian bowler. IPL 2020 has been deferred till April 15 due to the novel coronavirus (COVID-19)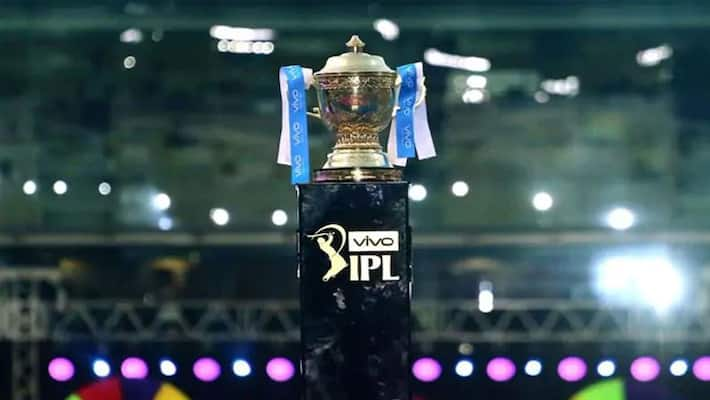 Bengaluru: Australia fast bowler Pat Cummins is ready to playing the 13th edition of the Indian Premier League (IPL 2020) behind closed doors.
In December 2019, Cummins became the costliest overseas buy in the history of IPL auction when he was bought by former champions Kolkata Knight Riders (KKR) for Rs 15.5 crore.
Also read: List of cricketers who have donated to PM CARES Fund
The 26-year-old right arm paceman, like many other players, is waiting for the BCCI to make a decision on IPL. The cash-rich Twenty20 league has been deferred till April 15 due to the novel coronavirus (COVID-19) pandemic. IPL was scheduled to start on March 29.
Also read: Full KKR squad with players' salaries
Speaking on BBC podcast, Cummins said he loved the stadium atmosphere in India with spectators screaming every single ball.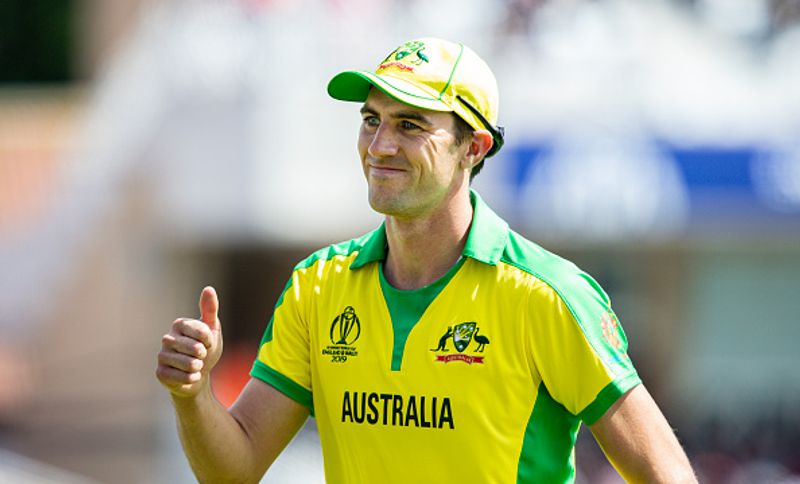 "They scream every single ball whether it's a six or a wicket - it's the same noise every ball - so that atmosphere is something that we love about playing in India. It will be missed in the short term if it can't happen, but I have no doubt it will be a great event even if it has to be played without crowds," Cummins said.
Also read: Full list of players sold at IPL auction
Cummins said the safety of players and fans was important amid the health crisis. "The first priority is safety but the second one is getting back to normality, finding that balance. If that unfortunately means no crowds for a while, then that is that, but hopefully people can watch at home on TV. It would have a totally different feel about it. When people ask about the difference between playing cricket in India the first thing is the crowd," he said.
Earlier, Australia's limited-overs captain Aaron Finch, who has been signed up by Royal Challengers Bangalore (RCB), had said it would be "weird" to play in empty stadiums. Last year, Finch was bought by RCB for Rs 4.4 crore.
Currently, India is under a 21-day lockdown to contain the spread of the coronavirus.
Last Updated Apr 10, 2020, 11:27 AM IST