Cheating case filed against Mohammad Azharuddin; former India captain reacts
A cheating case was filed against Mohammad Azharuddin by a travel agent. The police complaint was filed in Maharashtra's Aurangabad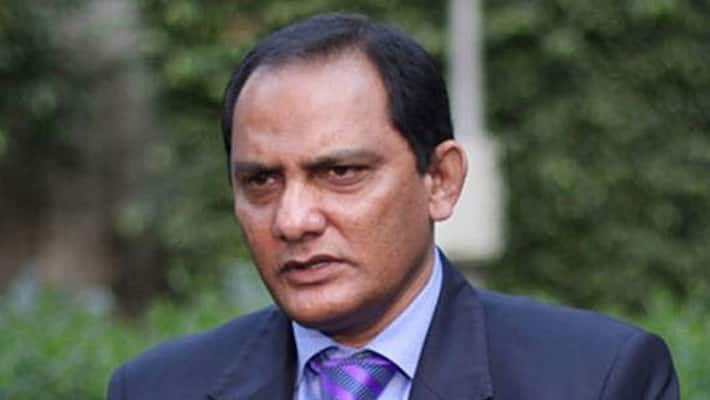 Hyderabad: Former India captain Mohammad Azharuddin has reacted after a case was filed against him in Maharashtra's Aurangabad. A travel agent filed a case against Azharuddin and two others.
According to news agency PTI, Mohammed Shahab lodged a police complaint on Wednesday (January 22) stating that he was cheated by Azharuddin and two others to the tune of Rs 20.96 lakh.
Shahab, owner of Danish Tours and Travels agency in Maharashtra's Aurangabad city, alleged in his complaint that he booked various international flight tickets worth Rs 20.96 lakh for Azharuddin and some others in November last year on the request of the former India captain's personal assistant Mujib Khan, the police official said, PTI reported.
Azharuddin, who is now the president of Hyderabad Cricket Association (HCA), dismissed the allegations. He said "there is no truth" in the complaint.
 "There is no truth in this complaint and is made just to be in limelight. The allegations made in the complaint are baseless. I will seek legal advice and file defamation case worth Rs 100 crore against the complainant," Azharuddin said in a video posted on his Twitter account.
Last Updated Jan 23, 2020, 10:48 AM IST