BCCI boss Sourav Ganguly: If IPL 2020 happens, it has to be truncated
IPL 2020 could be a truncated affair, according to BCCI president Sourav Ganguly. IPL was postponed due to coronavirus outbreak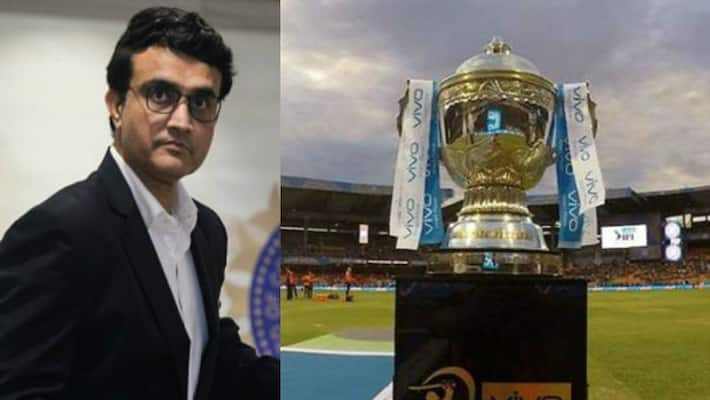 Mumbai: Due to the coronavirus outbreak, the BCCI had to defer the Indian Premier League (IPL 2020) till April 15. Now, BCCI president Sourav Ganguly has hinted that the Twenty20 tournament could be a truncated one when they decide to host the cash-rich league.
After meeting the teams' owners in Mumbai on Saturday (March 14), Ganguly told reporters that if the IPL 2020 happens then the number of matches will be reduced. However, he admitted that he is not sure how many games will be played.
Also read: BCCI has '6-7 options' for IPL 2020
"If it (IPL 2020) happens, it has to be a truncated one. How truncated, how many games, I can't say now. Till April 15, nothing, no visas (to foreigners). Safety is the most important thing," Ganguly said.
The former India captain added, "We are monitoring the situation and it will be reassessed every week. As much as we want to host IPL, we are also concerned about the safety of the people."
On Friday (March 13), the BCCI decided to postpone the IPL. It was to start in Mumbai on March 29. The Indian cricket board also cancelled the India-South Africa ODI series and put on hold all domestic matches due to the spread of coronavirus.
In a media advisory, BCCI said, "In view of the ongoing Novel Corona Virus (COVID-19) outbreak, the BCCI on Saturday announced that all matches of the Paytm Irani Cup, Senior Women's One-Day Knockout, Vizzy Trophy, Senior Women's One-Day Challenger, Women's Under 19 One-Day knockout, Women's Under 19 T20 League, Super League and knockout, Women's Under 19 T20  Challenger Trophy, Women's Under 23 knockout, Women's Under 23 One-Day Challenger have been put on hold till further notice."
Last Updated Mar 14, 2020, 6:42 PM IST