Woman dies after allegedly being raped by doctor in coronavirus isolation ward
A 25-year-old woman who was admitted to the coronavirus isolation ward was allegedly raped by a doctor. On April 6, due to excessive bleeding, the woman died.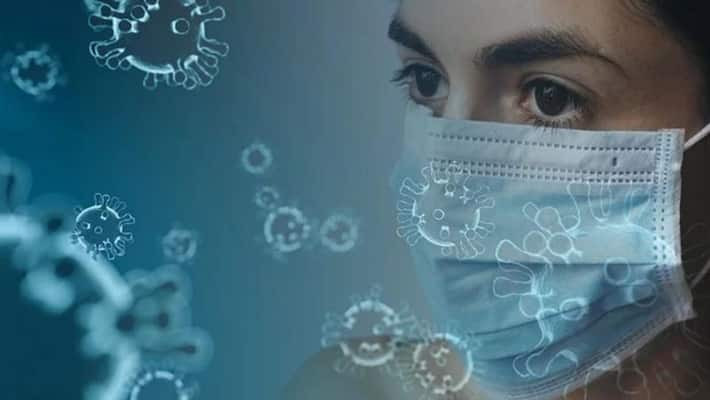 Gaya:  A woman who was admitted to the coronavirus isolation ward at Gaya in Bihar was allegedly assaulted by a doctor. The woman died of excessive bleeding at home after being discharged from the hospital.
According to a report by Deccan Herald, "The 25-year-old victim had returned to Bihar's Gaya district from Ludhiana (in Punjab) along with her husband on March 25. Before returning to her in-laws' place, she had undergone an abortion at Ludhiana just when she was two months pregnant."
Also read: Slow and steady Kerala wins the race of coronavirus
Her husband admitted her to Anugrah Narain Magadh Medical College on March 27 where she was admitted to the emergency ward. During a checkup, the doctors suspected that she could be coronavirus positive. So the woman was kept in an isolation ward.
Her family members have alleged that a doctor attending to her in the isolation ward raped her for two successive nights on April 2 and 3.
"The following day, she was discharged from the hospital after her coronavirus test report was found to be negative. However, after returning home, she remained aloof and struck by fear. On questioning, she revealed how a doctor had sexually abused her in the isolation ward," her mother-in-law told Deccan Herald.
She passed away on April 6 due to excessive bleeding.
The police asked the mother-in-law to come to the hospital and identify the doctor. However, the accused was not identified.
Last Updated Apr 12, 2020, 1:55 PM IST