West Bengal: Mortgaged ration cards amid lockdown recovered, returned to their rightful owners
Purulia district BDO in West Bengal recovered ration cards from illegal mortgage traders and warned them of consequences before handing them back to the poor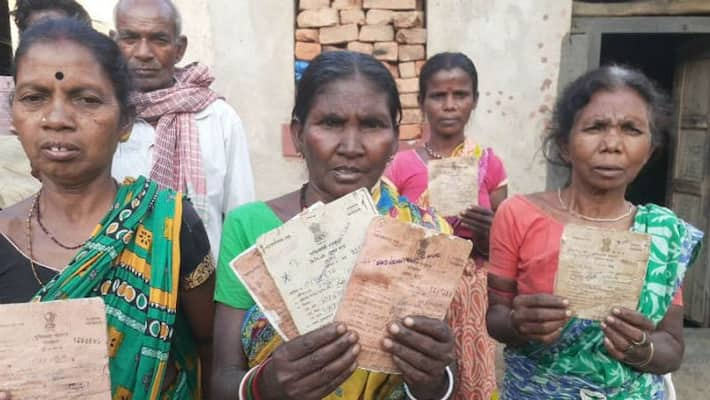 Kolkata: West Bengal's Purulia is one of the poorest districts in the country. In the wake of the coronavirus lockdown, some families in Sarjumattu village located in Jhalda block-1 of the district, are in dire need of food. Lockdown has not only left them jobless, but they are left starving as they have no m  oney to buy ration. 
Though the state government have ordered ration to be distributed to the poor and needy, these villagers were helpless since their ration cards are mortgaged with the village chief. However, soon after the news was published in Asianet News Bangla, the district administration took swift action. Mortgaged ration cards were returned to their original holders, within 24 hours.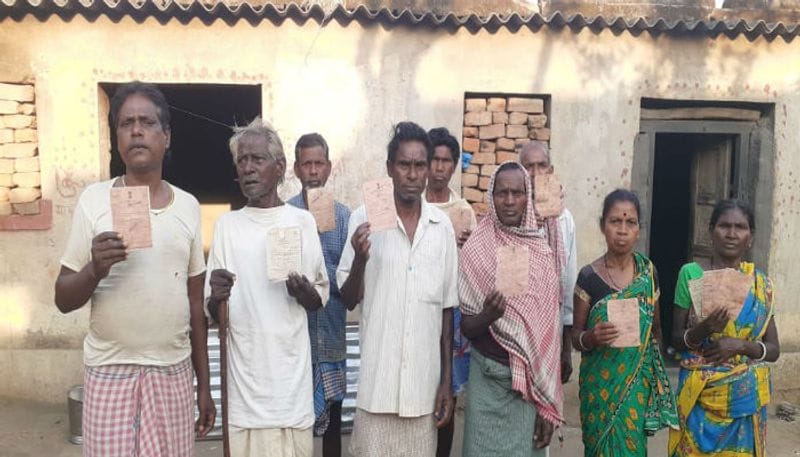 Most of the people in Sarjumattu village are from the Dom (undertaker) community. Like gold to the middle class, ration cards are the biggest asset for these poor people. From marriage to medical emergency - whenever these people need money, they borrow it by holding their ration cards mortgage. The amount of the loan depends on the number of cards. A sum ranging between Rs 8,000 to Rs 22,000 can be availed under this system. The lenders also collect large amount of interest. This is how the illegal mortgage business has been rampant across years in this area of ​​Purulia district.
Amid the lockdown life has come to a standstill and none in the village has been warn their daily bread. As a result, they suffered with income and inturn food. Moreover, ration cards were also held mortgaged.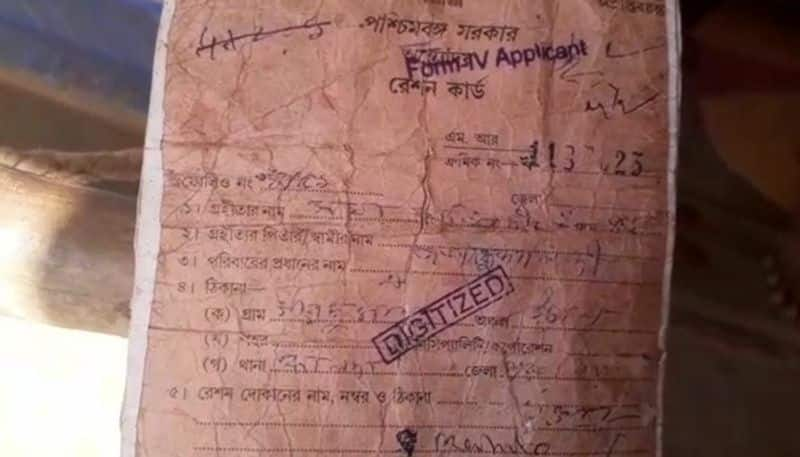 They found a ray of hope when Asianet News Bangla on Wednesday (April 8) telecasted the news. As soon as the news was circulated, the district administration took swift actions. Rajkumar Biswas, BDO of Jhalda-1 block visited the Sarjumatu village on Wednesday night and recovred mortgage cards. The officer also assured that the illegal mortage traders are embarrassed of the activities and made them sign on boards whic read, "We would not do such work in the future". 
The BDO called those needy families whose ration cards were held mortaged on April 9. He returned the recovered ration cards to their rightful owners. The needy families were also provided with 20kg of rice amid the lockdown.
Last Updated Apr 10, 2020, 4:20 PM IST