Section 144 order extended till April 30 as Karnataka's Kalaburagi reports third death
For now, section 144 is invoked till April 30 as a precautionary measure after Kalaburagi in Karnataka recorded the third death in the district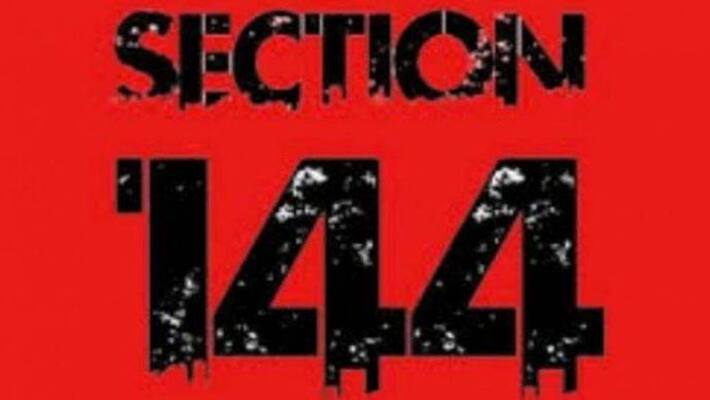 Kalaburagi:
Section 144 of the Criminal Procedure Code 1973, which was clamped on the entire Kalaburagi district has been extended till April 30 to restrict people gathering in view of checking further spread of the pandemic that is sending panic waves across the nation. 
For now, the section is invoked till April 30 as a precautionary measure after the district recorded the third death in the district, and seventh in the state. The decision upon further continuation of the restriction or removal will be taken later after assessing the situation.
Earlier on Monday, a 55-year-old man from Kalaburagi with severe acute respiratory infection (SARI) died of COVID-19, registering the state's seventh such death.
"A 55-year-old man from Kalaburagi with SARI passed away from coronavirus," a health official said.
He was designated as the 205th Covid-19 positive case in the state.
The district is on lockdown after a spike in cases of COVID-19 across the country. Only industries and factories dealing with essential goods and services, food, medical equipment, drugs, fuel, agricultural inputs etc, shall remain open. Essential stores selling food, ration shops, milk, vegetables, groceries, meat, fish, fruit, wholesale and retail markets will remain open.
Karnataka reported two COVID-19 deaths on Monday. The number of cases in the state went up by 15 as the total tally now stands at 247, and total death toll at 8.
Last Updated Apr 14, 2020, 9:17 AM IST