Salaries slashed by 30%: MPs, PM Modi, President to take pay cut for 1 year
The Union Cabinet has approved an ordinance amending the salary, pension and allowances of members of the Parliament with effect from April 1, 2020 for a year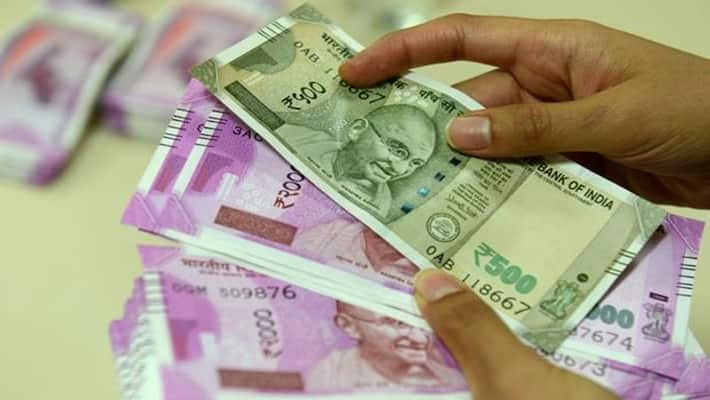 Bengaluru: The Union Cabinet has decided to okay an ordinance slashing pension and allowances of members of the Parliament by 30% for a year. According to reports, Apart from the ordinance on MP salary, President Ram Nath Kovind, Vice-President Venkaiah Naidu and many state governors and lieutenant-governors have also voluntarily decided to take a pay cut as part of social responsibility.
Prakash Javadekar, a senior minister said, "The money will go to the Consolidated Fund of India."
As per the reports, the minister also informed the media that the MPLADs (Members of Parliament Local Area Development Scheme) fund has been discontinued till 2022. "MPs' funds of Rs 10 crore each will be pushed towards nation-building."
Also read:Son of COVID-19 patient breaks quarantine rules, mingles with more than 2000 people
Earlier today, the PM addressed BJP workers on the occasion of its 40th anniversary. It was on this day in 1980 that the party was launched.
In his address, the Prime Minister outlined the importance of bringing a positive change in the lives of people.
He said, "In line with the party's ethos, our karyakartas (workers) have worked hard to bring a positive difference in the lives of many and have done great social service."
The PM also paid tributes to those who worked hard for the cause of building the party.
He said, "Tributes to all those who have toiled hard to build the party for decades, due to which BJP has got the opportunity to serve crores of Indians across our nation's length and breadth."
Also read: COVID-19-affected patients in India are in age group 21-40
However, the PM did not miss out on an opportunity to ask his workers to follow the guidelines set by the party president and work towards containing the spread of the coronavirus.
He said, "I appeal to BJP karyakartas to follow the set of guidelines from our party president @JPNadda Ji, help those in need and reaffirm the importance of social distancing. Let's make India COVID-19 free."
Last Updated Apr 6, 2020, 5:43 PM IST