Odisha reports first coronavirus death
A 72-year-old man died in Odisha on April 6. The state reported its first coronavirus death after results showed that he tested positive for the virus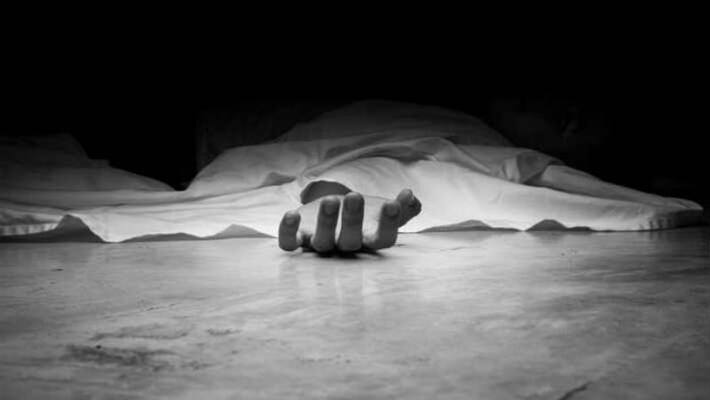 Bhubaneswar: Odisha reported its first COVID-19 fatality as a 72-year-old man infected with coronavirus died.
According to reports, the victim died on Monday and the report confirming that he tested positive for the virus arrived on Tuesday.
Also read: Son of COVID-19 patient breaks quarantine rules, mingles with more than 2000 people
The man from Jharpada locality in Bhubaneswar was admitted to AIIMS in the Odisha capital on April 4 with complaint of respiratory distress, they said.
The patient who had a history of chronic hypertension died on April 6, the Health and Family Welfare department tweeted, adding contact tracing and containment is going on.
Meanwhile, a fresh COVID-19 positive case has been confirmed in Bhubaneswar.
The number of coronavirus cases in the state has gone up to 42.
Last Updated Apr 7, 2020, 4:31 PM IST