Lockdown: Breast cancer patient suffers without treatment, lack of medicine
The lockdown has taken its toll on people's lives. While many suffer without adequate food, or a job, there are those who suffer shortage of medicine. Among them is Savita Gayen, a cancer patient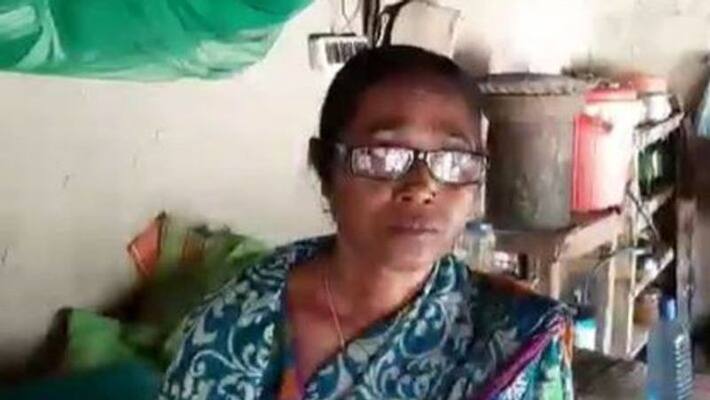 Savita Gayen has been suffering from breast cancer for the last eight years. Before the lockdown, she would undergo treatment at Nilratan Sarkar Medical College Hospital. Now, as she lives near Canning, block 2, Nagartala village, it is not possible for her to travel to Kolkata for treatment.
It is not just the treatment that has stopped, she also faces lack of medicines due to the lockdown.

Savita has a daughter and husband. Her husband Sashanka Shekhar Gayen suffers from mental illness. Savita's daughter Asima is the one who takes up the responsibility of caring for the family. But due to the lockdown she cannot go to work, which naturally has brought down the financial state of the family.
The medicine costs almost Rs 1000, per buy. Asima would manage to procure medicine somehow. However, in this situation it has become impossible for her to get medicines.
She has asked for help from the local police station and healthcare office, but unfortunately, she did not get any help.     
Last Updated Apr 11, 2020, 12:44 PM IST